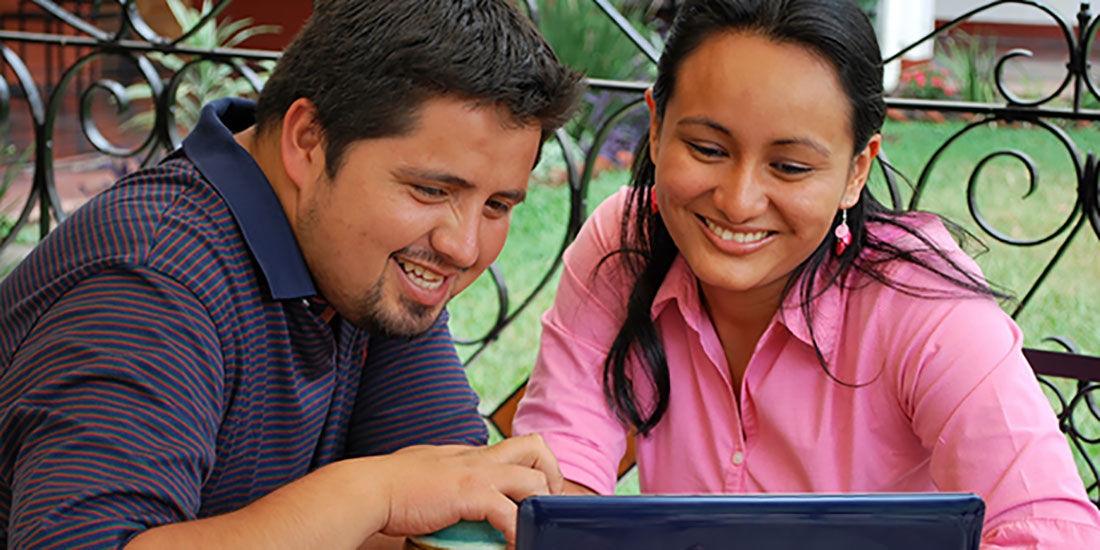 Program Requirements
All students are required to pass a comprehensive written examination covering all coursework at the conclusion of the program, exclusive of the thesis, if applicable. Those selecting the thesis option are also required to successfully complete an oral defense of that research study. The comprehensive examination can be taken when the student is within his/her final 6-hours of coursework, and must be completed at least three-weeks prior to the graduation date. Students must be enrolled during the semester that the comprehensive examination is taken.
For a 30-hour program, a maximum of 6-hours of coursework can be transferred from another institution, or applied to the graduate program from an area of study outside of Health. For a 36-hour program, a maximum number of 12-hours can be transferred from another institution, or applied from disciplines outside of Health. For any of the graduate degree options, only one independent study (HED 577). Consult the undergraduate catalog for 400-level course descriptions. All coursework falling under one of these considerations must have the approval of the Chair of the Health Services and Promotion Graduate Committee.
For more information on this program contact Dr. Daphne Fulton at health@shsu.edu or 936.294.2668.
Overview
The Master of Science in Health Care Quality and Safety program is an executive degree program designed to prepare busy health care professionals for leadership roles in the quality and safety areas in hospitals, nursing homes, clinics, and other health care organizations.
Professionals in health care quality and safety manage the strategic and operational aspects of quality operations; establish goals and standards; lead the quality improvement programs; provide training and coaching in quality improvement tools and techniques; develop, implement and monitor measures to assess quality performance; direct organization-wide quality initiatives including the National Patient Safety Initiatives; and direct ongoing monitoring of accreditation survey readiness activities.
This is a 16-month cohort program with a new cohort beginning each fall semester. The program will require 36 credit hours and will have a thesis option and a non-thesis option. Classes will be offered online, but students will be required to participate in a week-long residential learning session at the beginning of each semester at SHSU's The Woodlands Center. Applicants with healthcare work experience in clinical or non-clinical settings are preferred.
For more information on this program contact Dr. Yue Xie at HealthQualitySafety@shsu.edu or 936.294.2717.
All of applications are submitted through the Apply Texas system and are processed by the Office of Graduate Admissions.