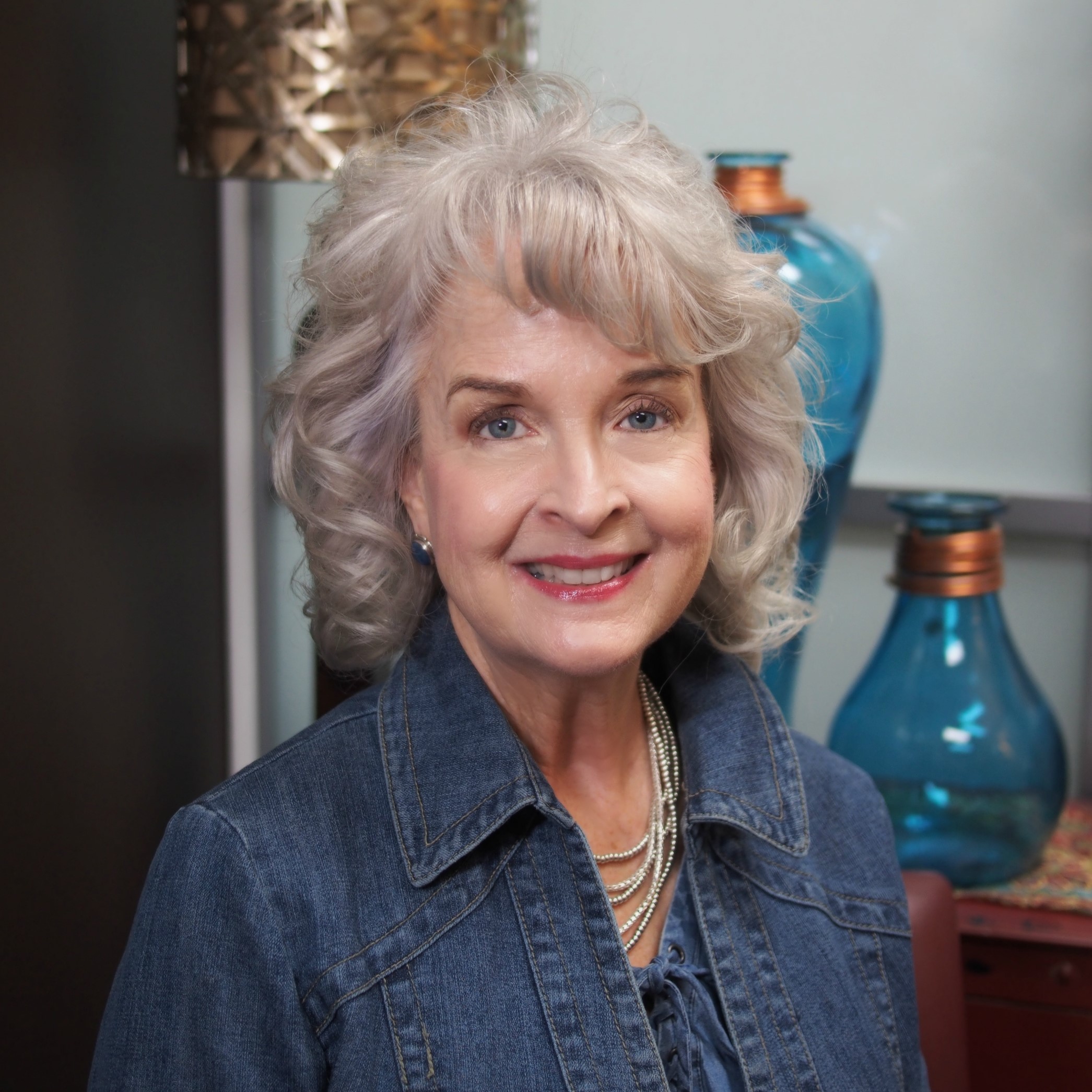 Rosanne Keathley
Professor, Coordinator for Bilingual Healthcare Studies
hpe_rsk@shsu.edu | 936.294.1171 | CHSS 452
---
Bio
Dr. Rosanne Keathley earned a Ph.D. in Health Education from Texas A & M University and has 33 years of higher education experience. While pursuing her graduate degrees, she served as the Walker County Coordinator of the American Red Cross, Greater Houston Area Chapter; and she provided disaster, military, and educational services to the community.
Rosanne's areas of expertise include behavioral research that focus on at-risk behaviors such as alcohol use and misuse, underage drinking, drink driving, performance enhancing drugs and substances, texting while driving; Drunkorexia and Alcoholemia; and STIs and pregnancy knowledge and prevention. She teaches graduate and undergraduate courses that focus on this content; and she also teaches health planning, evaluation, and assessment; health theory and behavior; and professional development.
During her academic career, Rosanne has served as the SHSU Alcohol and Drug Abuse Coordinator, Associate Dean for the COHS, and as the Interim Chair for the Departments of Population Health, Family and Consumer Sciences, and Health and Kinesiology. She currently coordinates the BS in Bilingual Health Care Studies Program and the Master's in Public Health Program for the department. She has received the SHSU Outstanding Service Award and the COE Service Award during her academic career.