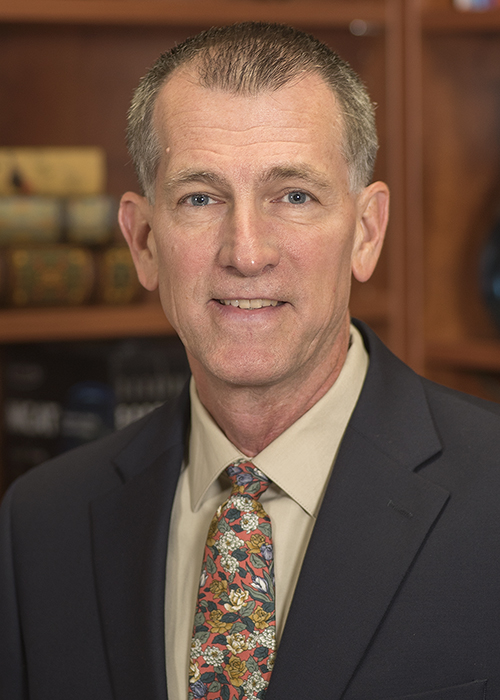 Bill Hyman, PhD, MS
Professor, Faculty Coordinator for Wellness Management
hpe_wvh@shsu.edu | 936-294-1212 | CHSS, 326
---
Bio
Dr. Hyman served as Health program coordinator, graduate coordinator for the MA in Health degree, director of the Bachelor of General Studies degree and SAM Center academic advisor. He taught in the Honors College and served on Honors Council and was the long-time chair of the SHSU Athletic Advisory Council. He has provided training and support for teachers and public health professionals in Zambia, Uganda and Rwanda. He now teaches half-time as Professor Emeritus in the College of Health Sciences. His areas of interest are health program planning and evaluation.
Education
• PhD, Health Education, Texas A&M University
Areas of Expertise
• Wellness Management
• Health Planning and Evaluation
Honors and Awards
•National Golden Key Honor Society, Inducted 2004
• College of Education Excellence in Service Award, 2012
• SHSU ACE Engaged Scholar, 2010 - 2012
• Professor Emeritus, Population Health, SHSU
Selected Publications
• Chapman, W.R., Oden, G. L., Hyman, W.V., and Wagner, M.C. (2013) The effect of activity fees on participation of students in athletic extracurricular activities. Applied Research in coaching and Athletics Annual, Volume 28
• Hyman, Bill. (2011) Eat this, not that: Teaching healthy food choices to youth. AAHE Health Education Teaching Techniques Journal. (1), 104-110.
• Hyman, Bill, Oden, G, and Wagner, M. (2010). The aging process: Physiological changes and implications for educators and practitioners. Activities, Adaptation, & Aging 34:148-153.
• Spradlin, K., Bass, M., Hyman, W., and Keathley, R. (2010). Skin cancer: Knowledge, behaviors, and attitudes of college students. Southern Medical Journal, 103(10), 999-1003.
• Hyman, Bill and Edgington, William D. (2009) Using Food Capitals to Teach Social Studies and Nutrition. The Social Studies Texan. 25(3) . 48-49.
• Hyman, Bill, Kooi, K., and Ficklen, D. (2008). Bariatric Surgery in Adolescents. Journal of School Health. 78(8). 452-454.
• Hyman, Bill. (2008). Integrating Math and Nutrition Education: Teaching with the FDA Food Label. American Journal of Health Education. 39(2). 113-117.