NEW PUBLICATION
Enrique Mallen. Pablo Picasso: The Interaction between Collectors and Exhibitions, 1899-1939. Sussex Academic Press, 2018.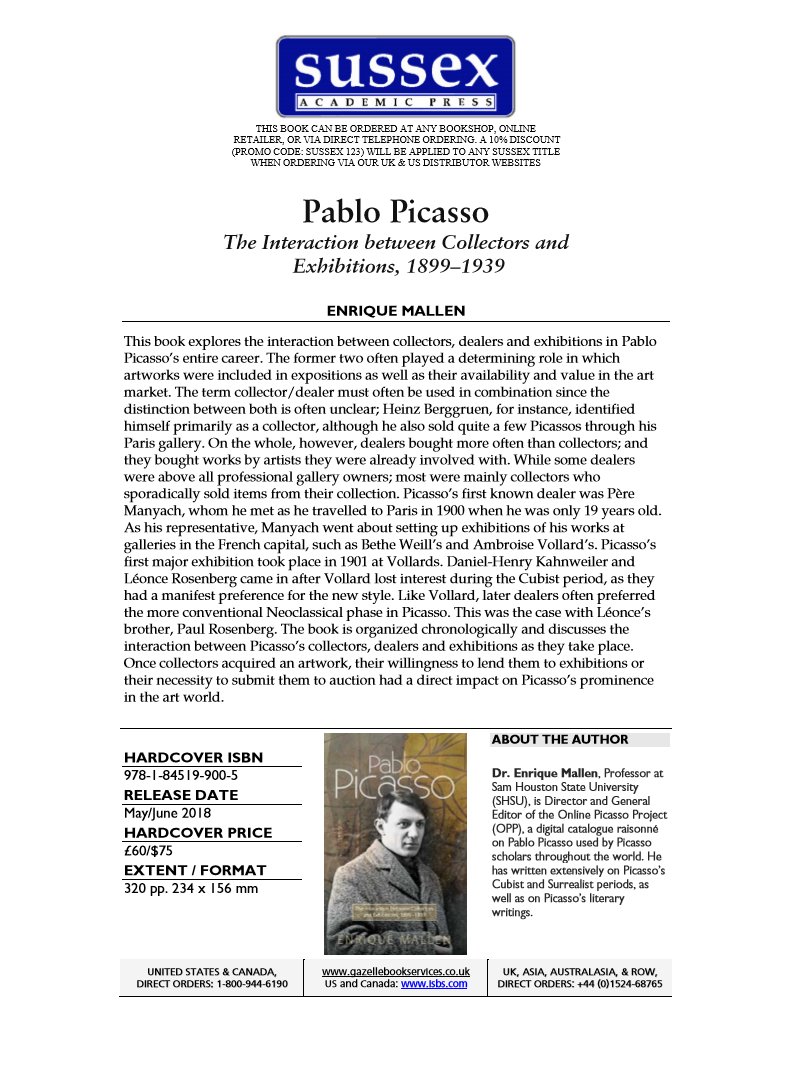 ---
GERMAN STUDIES SYMPOSIUM
"The Cultural Legacies of East Germany"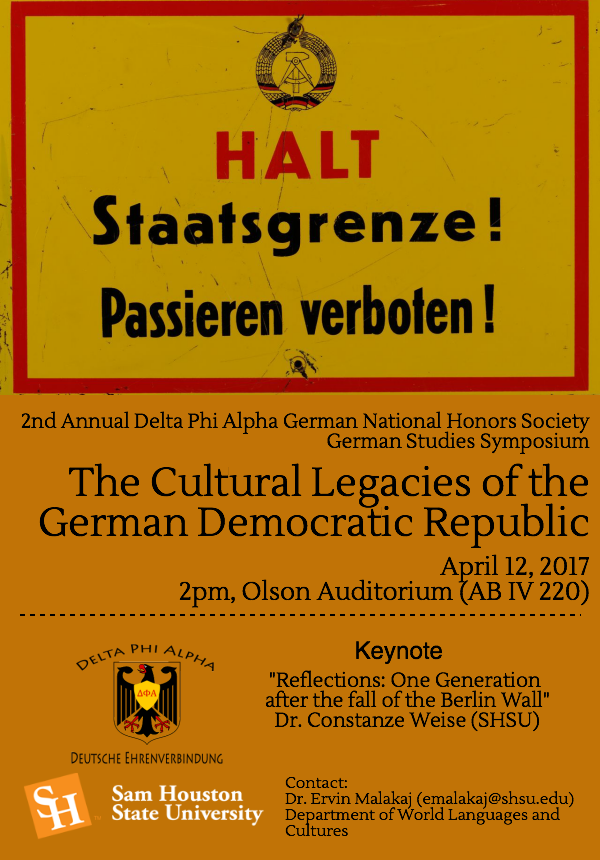 ---
SHSU FRENCH CLUB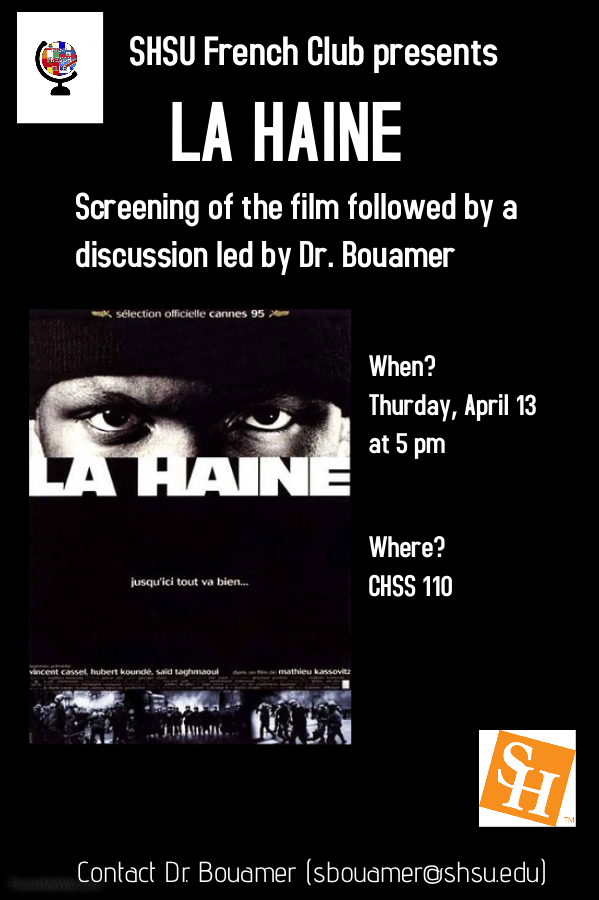 ---
RIBBON-CUTTING CEREMONY
The new Department of World Languages & Cultures at Sam Houston State University was officially inaugurated by a ribbon-cutting ceremony on February 3rd, 2017.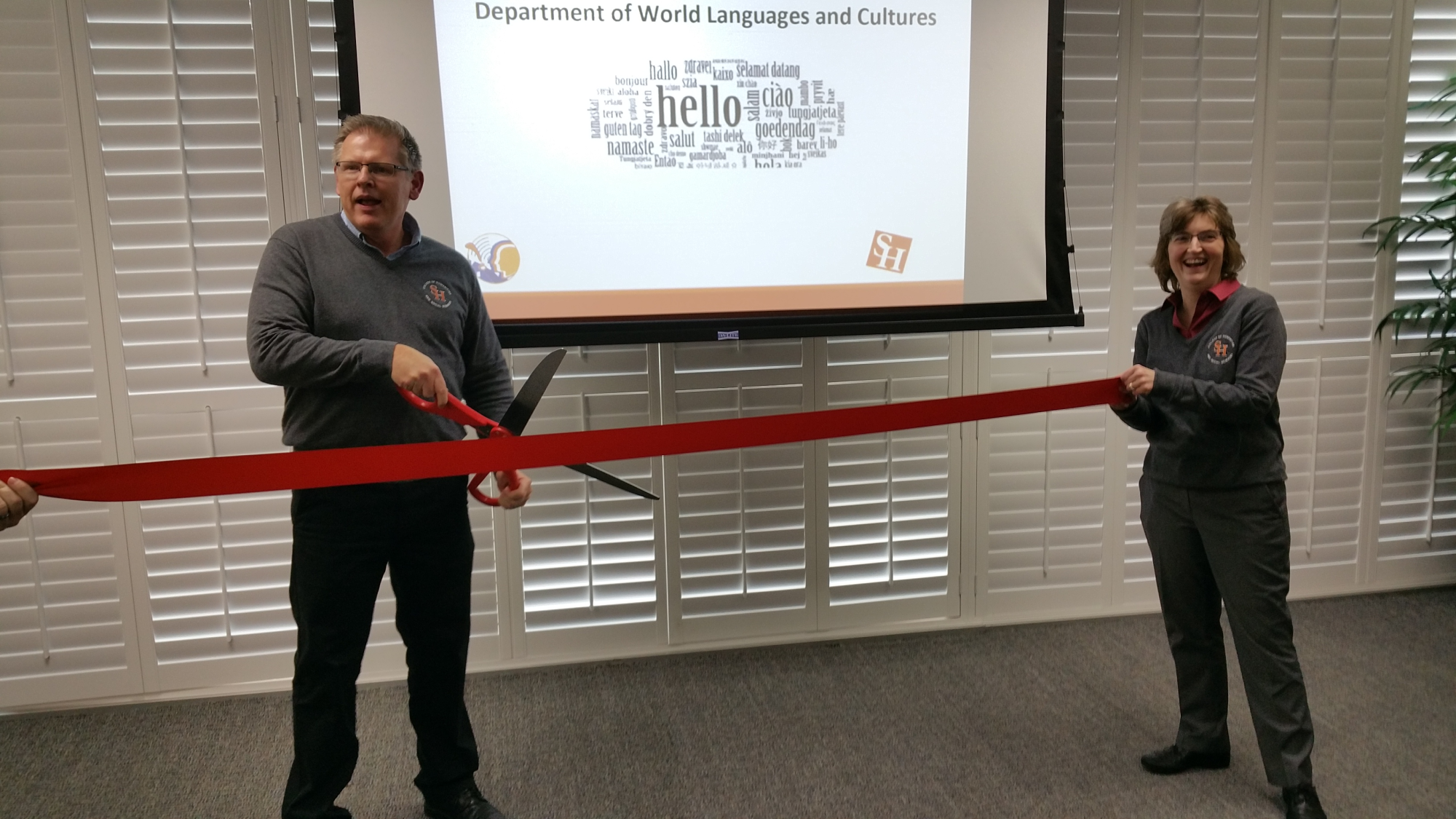 ---
liLETRAd 2017
New edition of liLETRAd 2017 will be held at the Universidad de Sevilla (Spain) on the 5th, 6th and 7th of July! Among the invited speakers this year are Mrs. Inger Enkvist, Mr. Darío Villanueva and Mr. Juan de Castro. Presentation abstracts may be submitted in Arabic, Chinese, English, French, German, Italian, Portuguese, Russian and Spanish.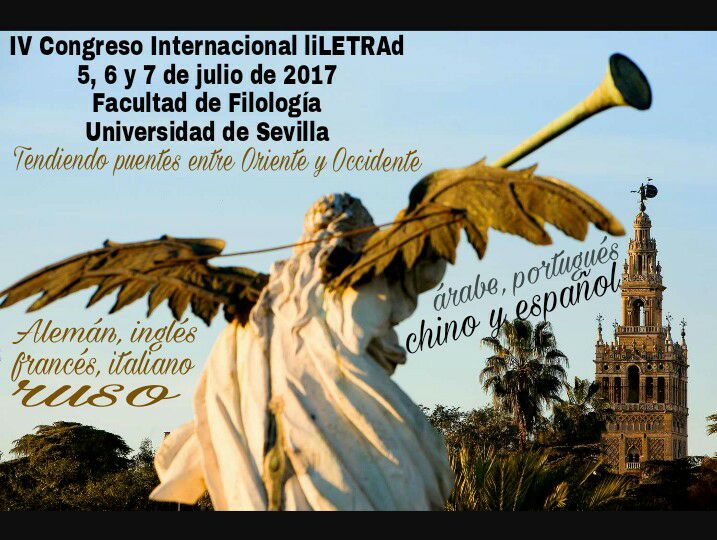 ---
NEW PUBLICATION
Congratulations to our colleague Debra D. Andrist for the publication of her new edited volume, Insult to Injury: Violence in Spanish, Hispanic American and Latino Art & Literature. It includes chapters by herself, Montse Feu, Enrique Mallen, among others.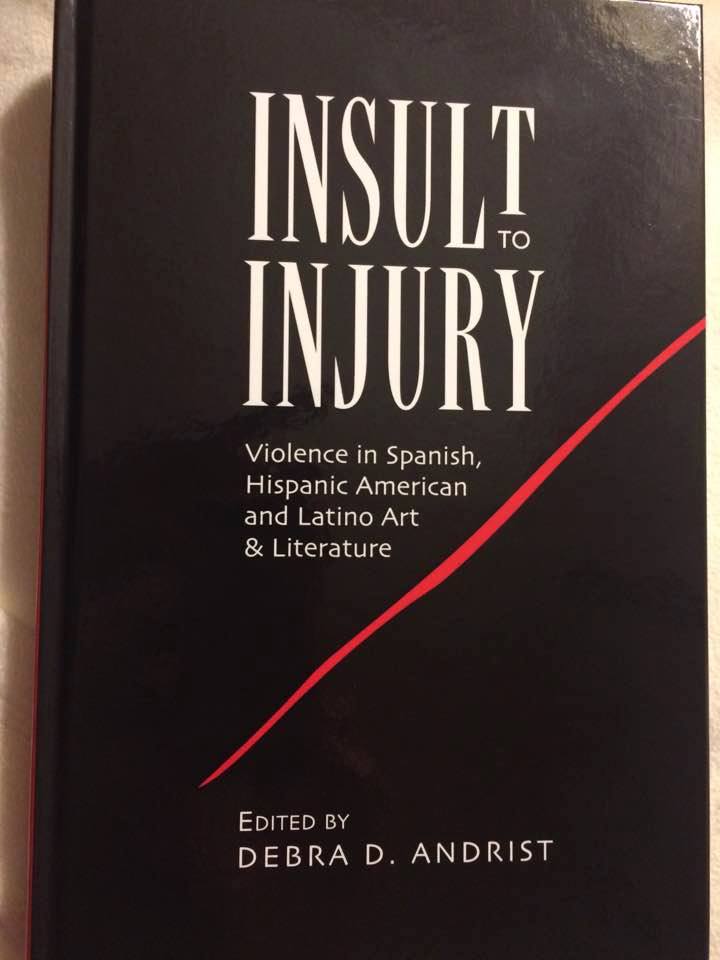 ---
Delta Phi Alpha: ΔΦΑ: Collegiate German Honorary Society
"Congratulations to the inductees into Sam Houston State University's Theta Chi chapter of Delta Phi Alpha: ΔΦΑ: Collegiate German Honorary Society!! The event was co-sponsored by the German Conversation and Culture Club and was a great success.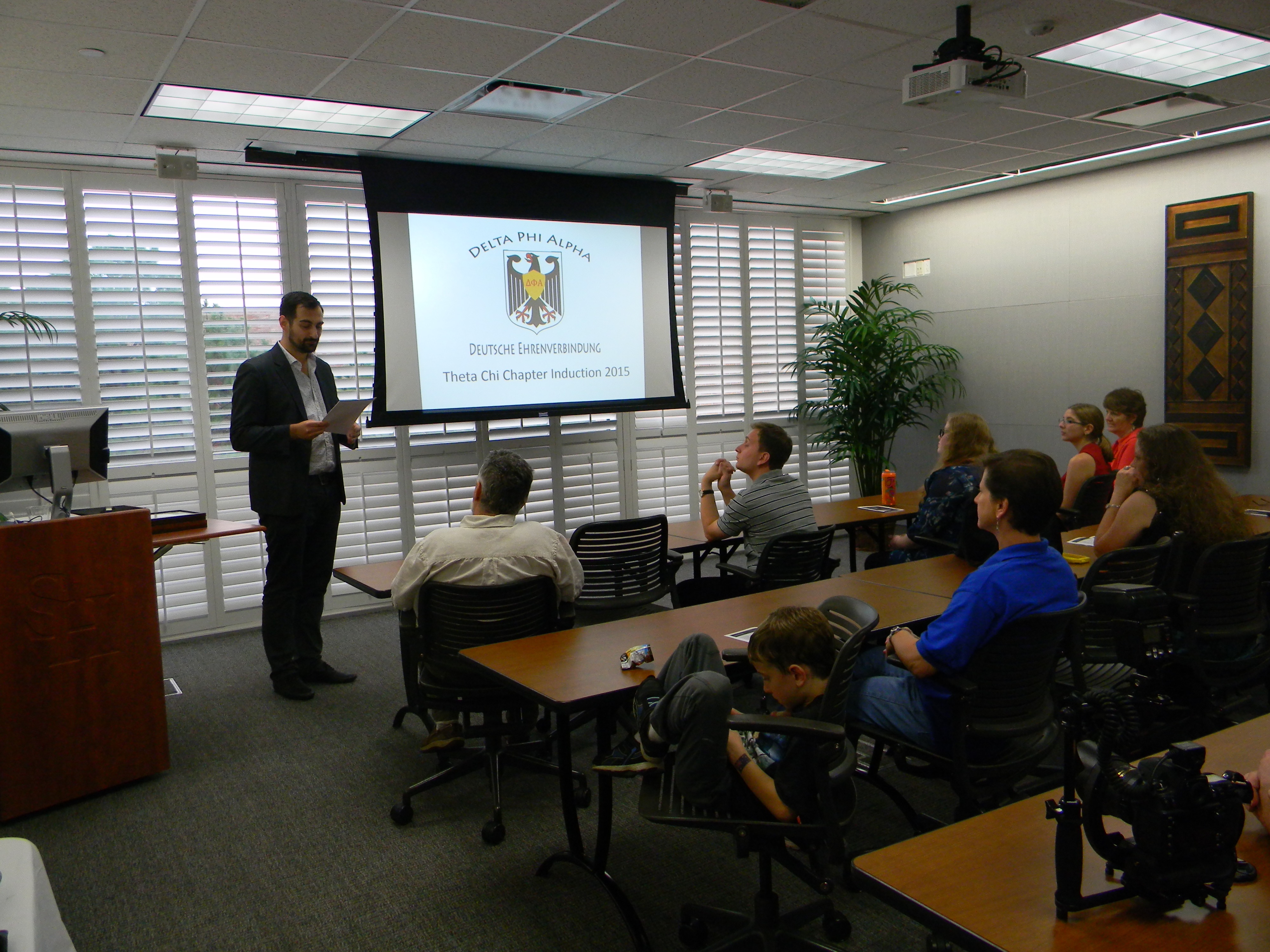 Asya Stoudemire (Club VP), Rose Frost (Club VP), Sarah Bivens (Club President), Sean Pruetz (inductee, history major German minor), Dr. Enrique Mallen (honorary inductee and Professor of Spanish at SHSU), Kelsey Gunter (inductee, English major and German minor), Jami Horne (inductee, History major and German minor), Dr. Ervin Malakaj (German Club and Delta Phi Alpha faculty adviser)."