Created and sponsored by the SHSU College of Arts & Media, Raven Rep provides fantastic opportunities for SHSU students to complete an all-encompassing internship program, a vital introduction to various career paths in the performing arts, behind the scenes and onstage.
We hope you will join us as we lift the curtain on another exciting summer season!
---
2019 RAVEN REP COMPANY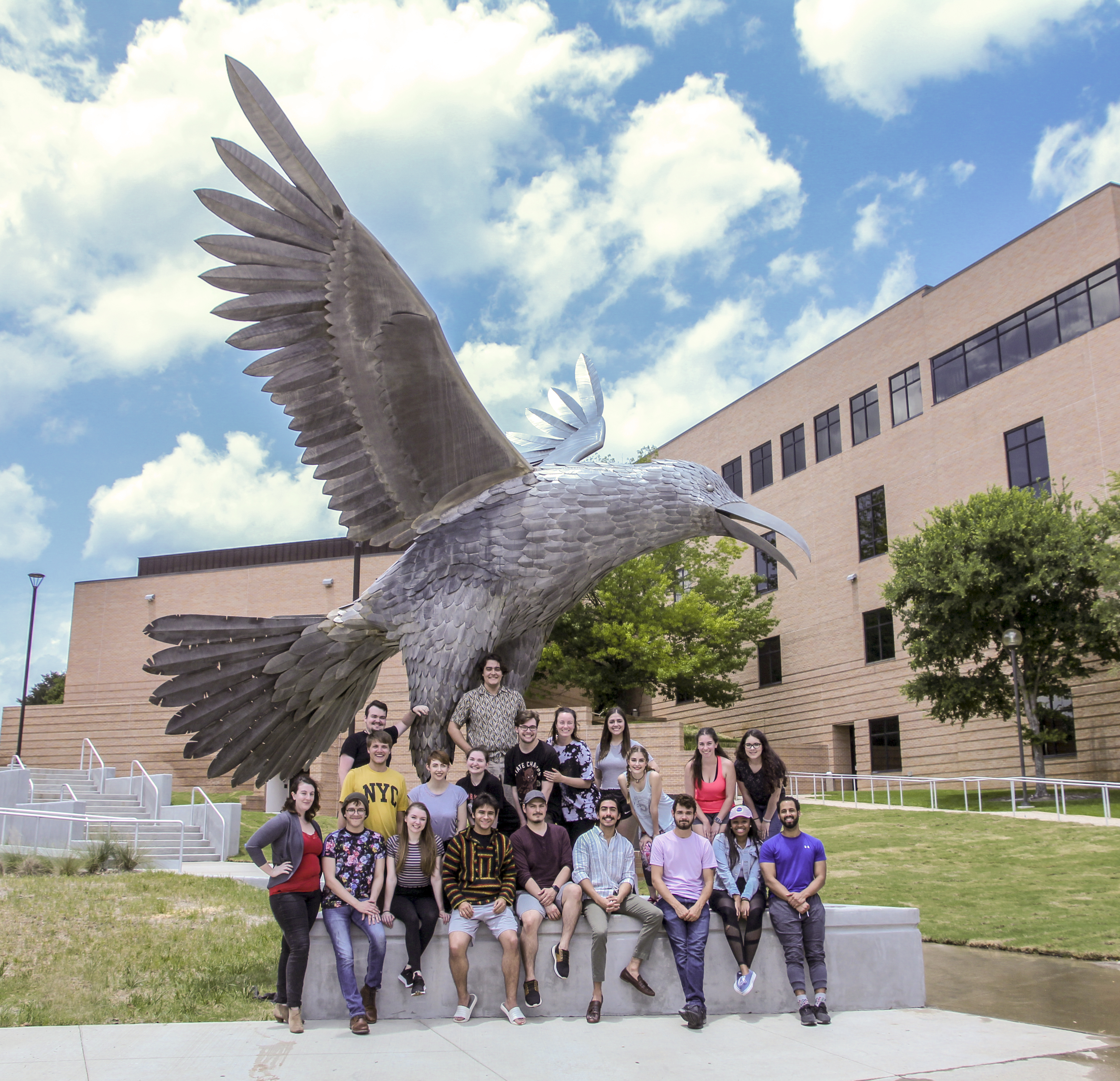 ---
2019 SEASON
Take a look at the Summer 2019 Season featuring: "The 25th Annual Putnam County Spelling Bee", "The Diary of Anne Frank", "GODSPELL", NobleMotion Dance and the Ravenwood: Student Film Showcase.
---
2018 SEASON TESTIMONIALS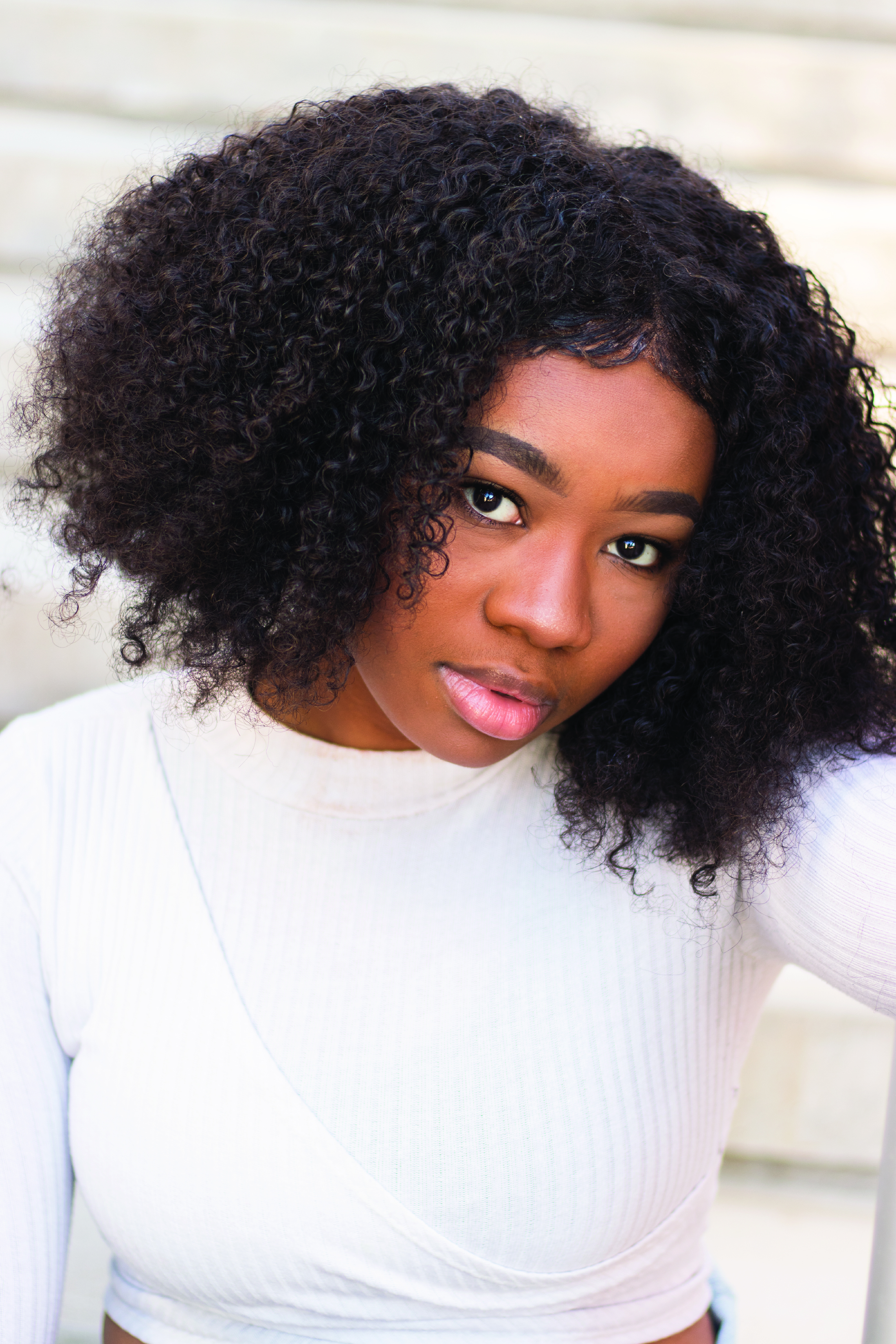 "A Very Inspiring & Educational Experience"

"[Raven Rep] helped me become more engaged and confident as a performer and as a crew member which i think is very important for everyone to learn in this career field."
- Ciara; The Fantasticks
---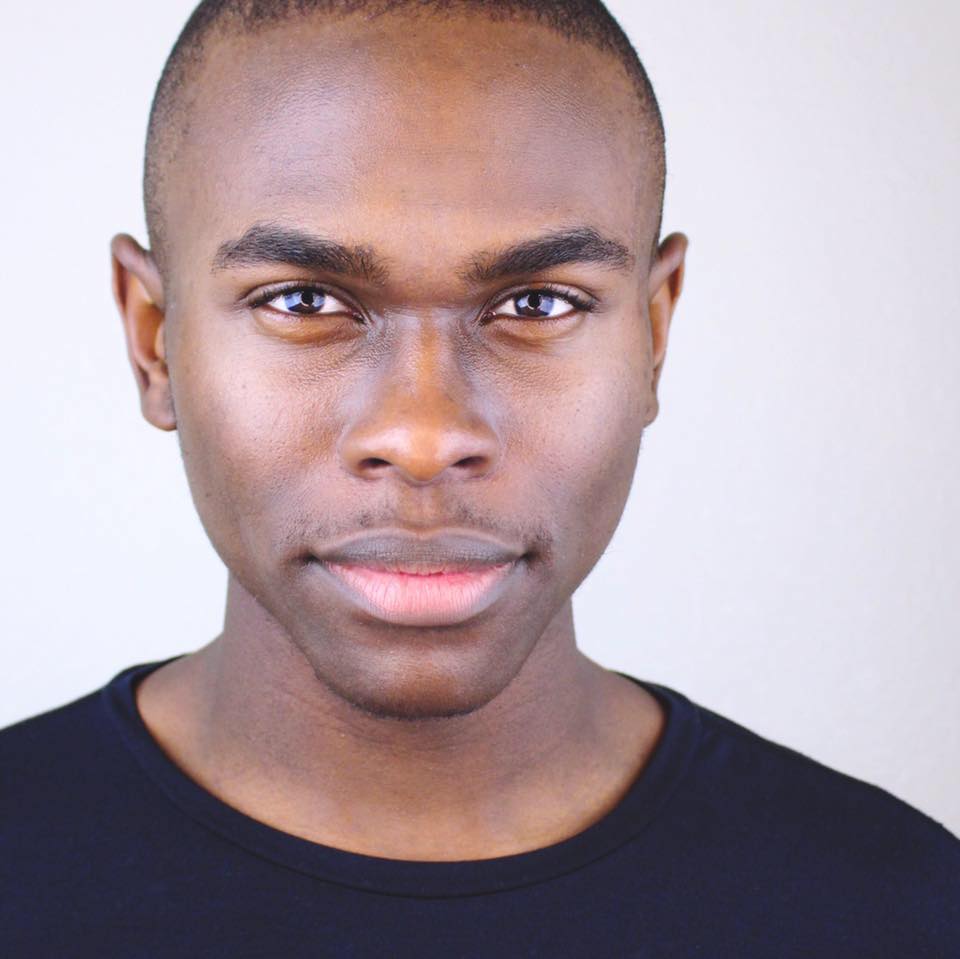 "It Has Helped Me Grow Immensely In The Field I Love"

"Being a part of Raven Rep has challenged me in so many ways, including having a lead in my first ever show!"
- Christopher; Harvey, Smokey Joe's Cafe
---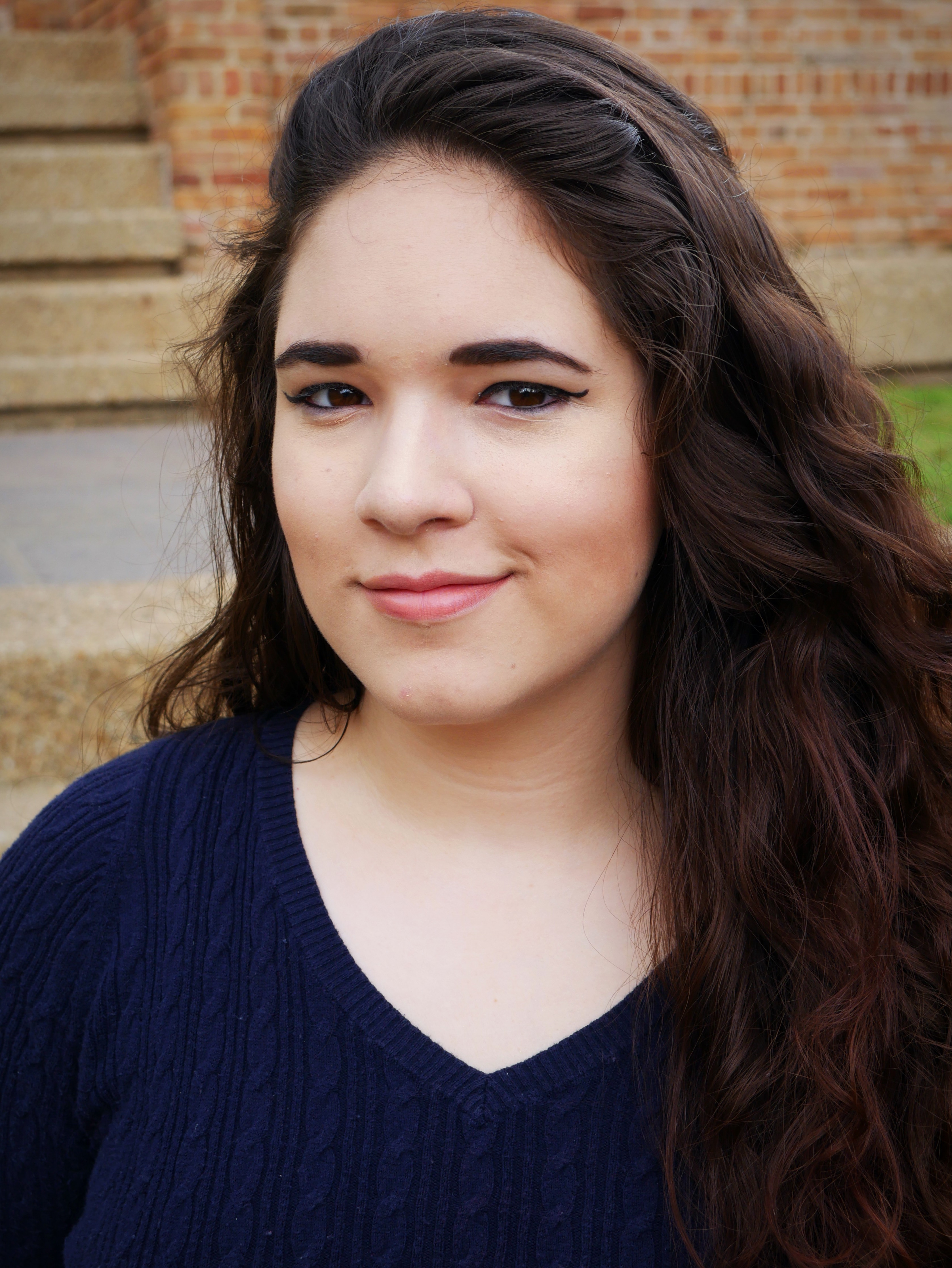 "Raven Rep Became My Family"

"I am so thankful for the growth and opportunities that came with all three productions. It's a piece of work I am incredibly proud of."
- Marcella; Harvey, The Fantasticks, Smokey Joe's Cafe
---
2018 SEASON PHOTOS