CAM Community News
Sharing the stories that make us who we are — creative, active, and meaningful.
Have a story idea? Email marketing@shsu.edu.
---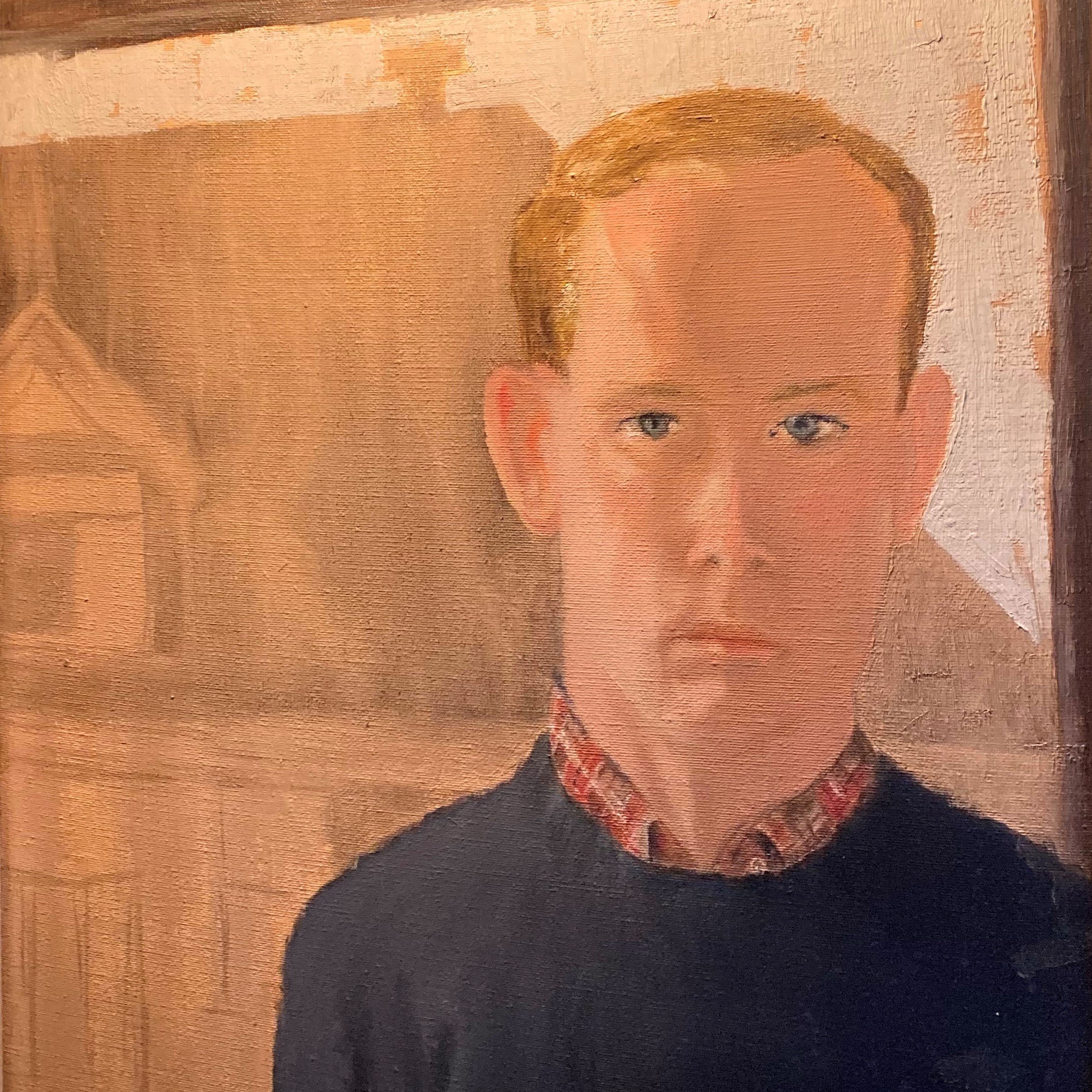 The Huntsville native has had a significant impact on culture as a gallerist who introduced internationally recognized contemporary artists to the Dallas area and provided Texas artists with national exposure as they rose to prominence in their respective careers.
---
To understand the workings of the brain during a performance, scientists from the University of Houston's BRAIN Center fitted dancers, including SHSU alumni Shohei Iwahama '22 and Evelyn Toh '21, with EEG caps to monitor their brain activity as they danced to choreography by SHSU faculty Andrew & Dionne Noble.
---
Assistant Professor Carolyn Moore was recognized at the Annual Governor's Criminal Justice Volunteer Service Awards for expanding her teachings beyond the classroom and providing an expressive outlet for adolescents. She, along with students in the School of Music and in conjunction with the Windham School District, provides incarcerated youths with music therapy as part of the Youthful Offender Program.
---