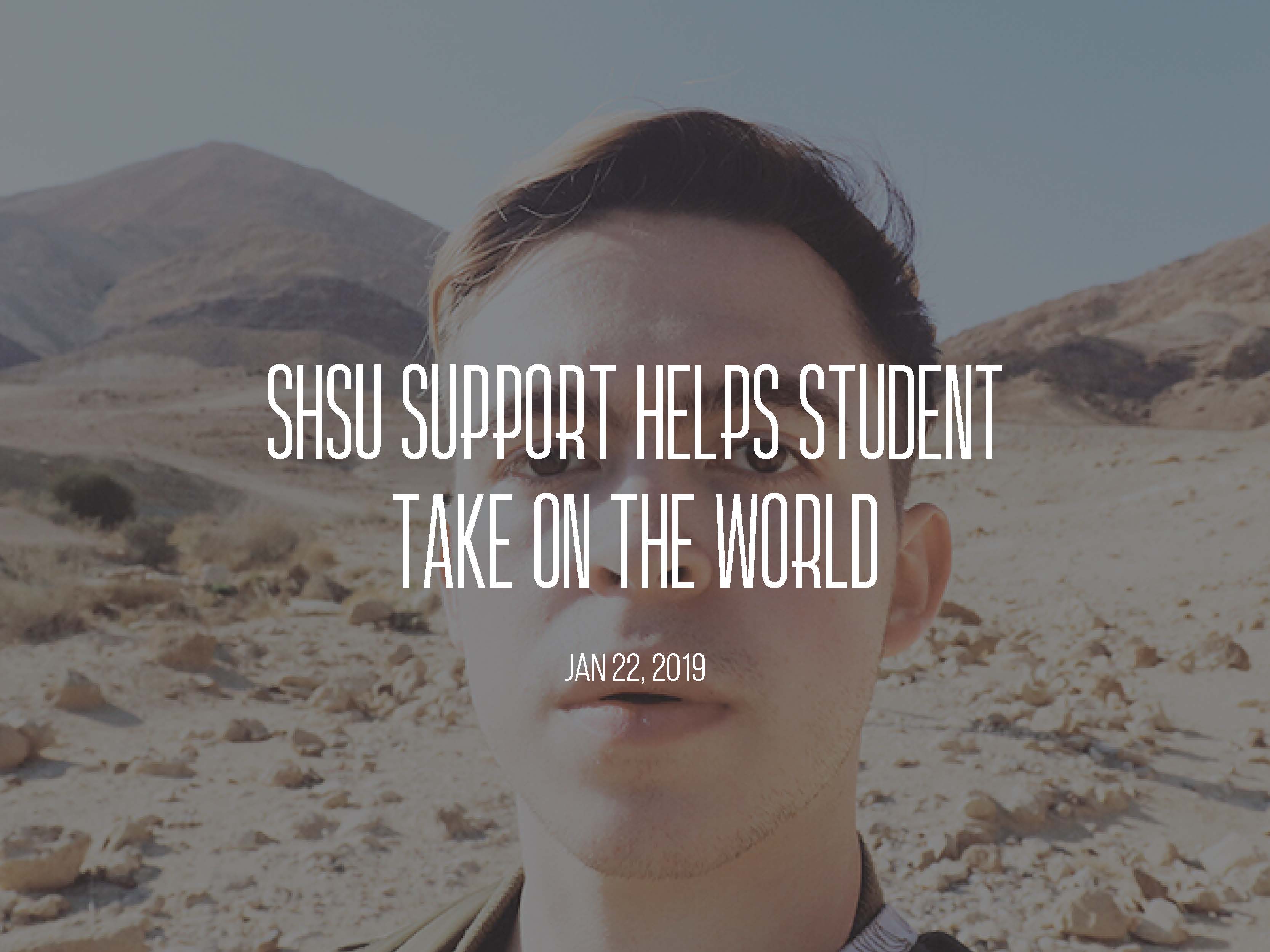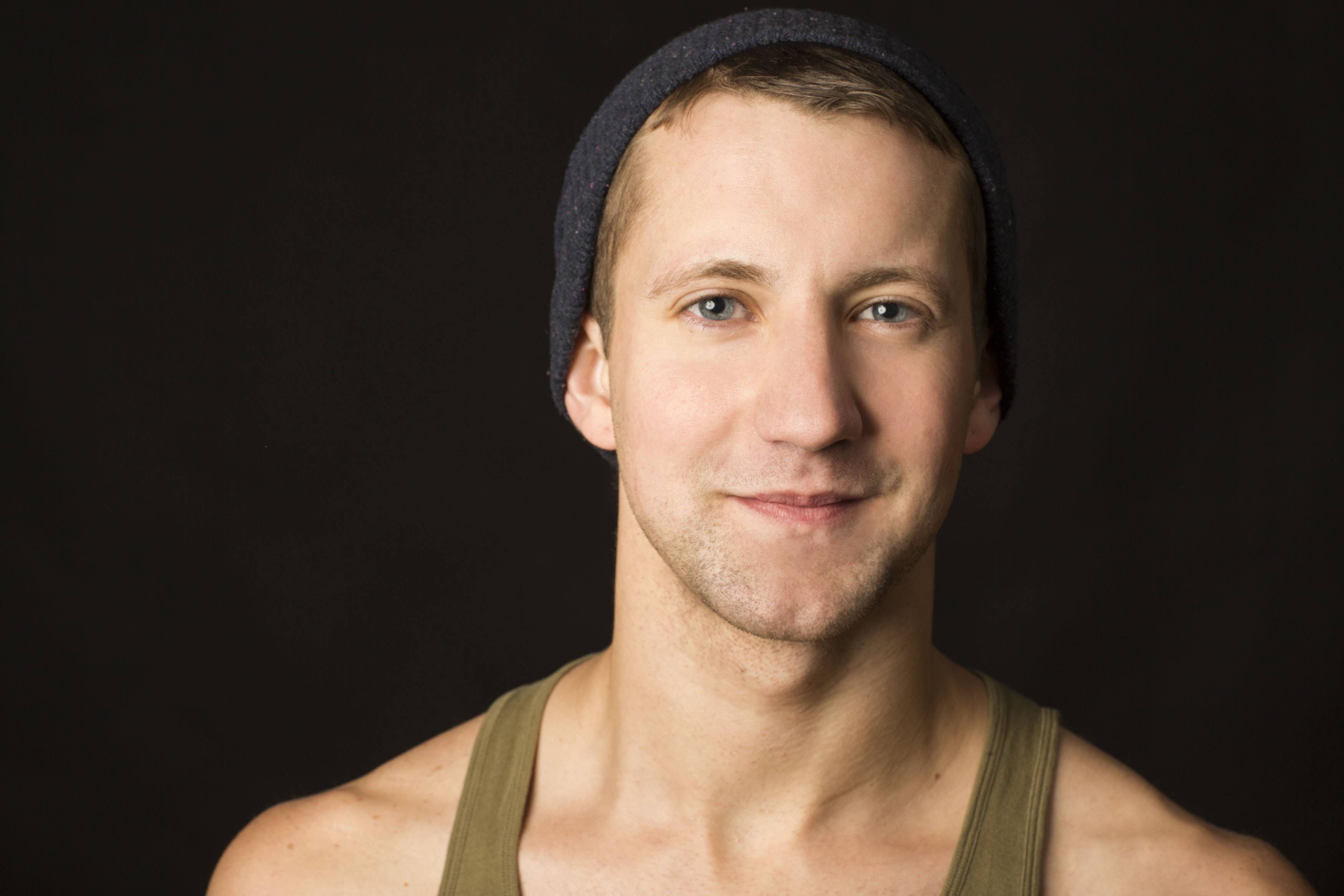 Dance
Dance Professor OneOf Three
Selected For Prestigious Residency
This Fall, Assistant Professor of Dance Joshua Manculich will be joining the Whim W'Him Seattle Contemporary Dance Company for a creative residency.
- - Click For Story - -
---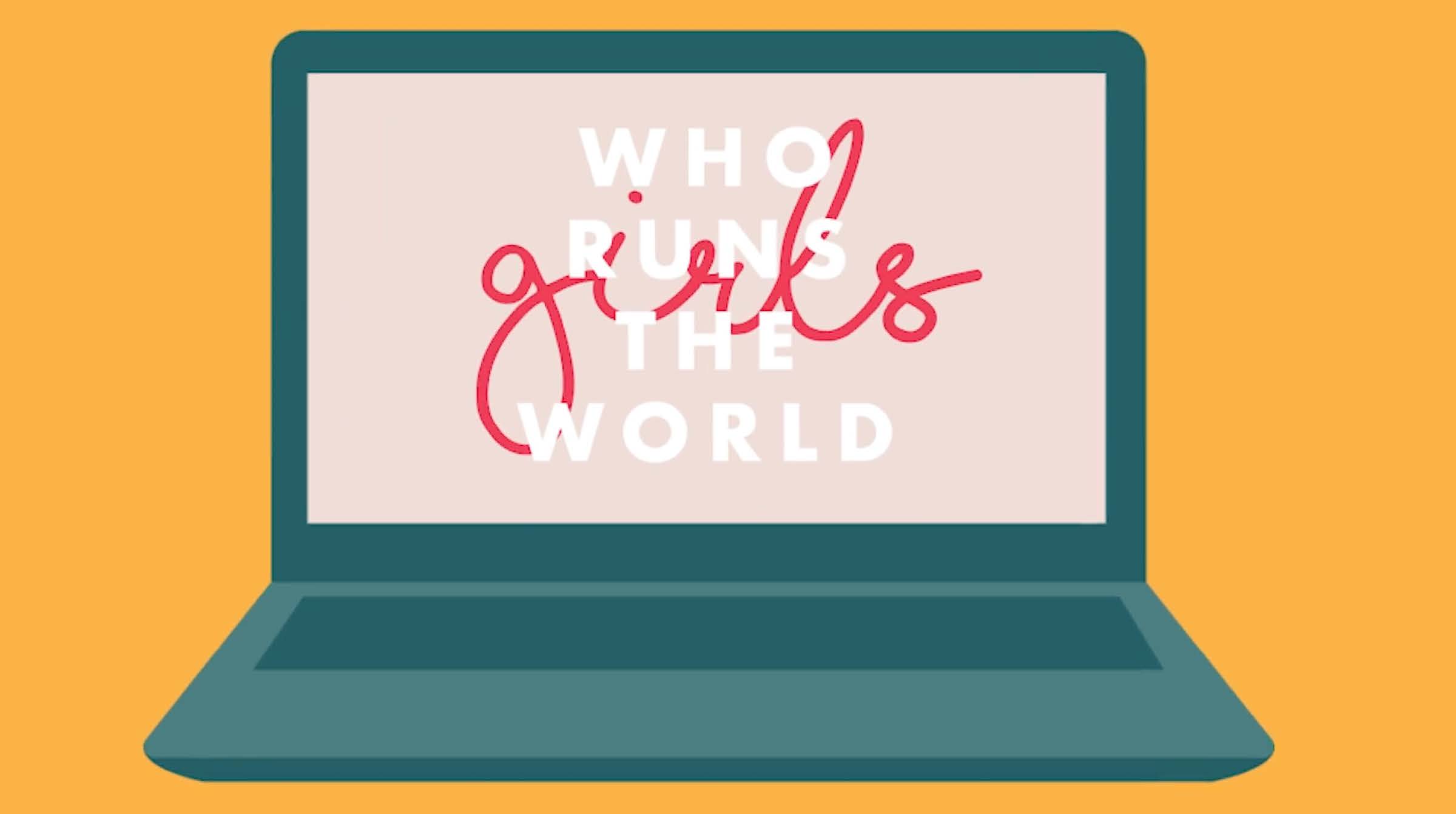 Art
Graphic Film Supports Women In STEM
The Department of Art at Sam Houston State University is making their mark on the Graphic Design industry in 2019. The department brought home the award for 'Best Group Project' at The National Student Show and Conference in Dallas, Texas in March.
- - Click For Story - -
---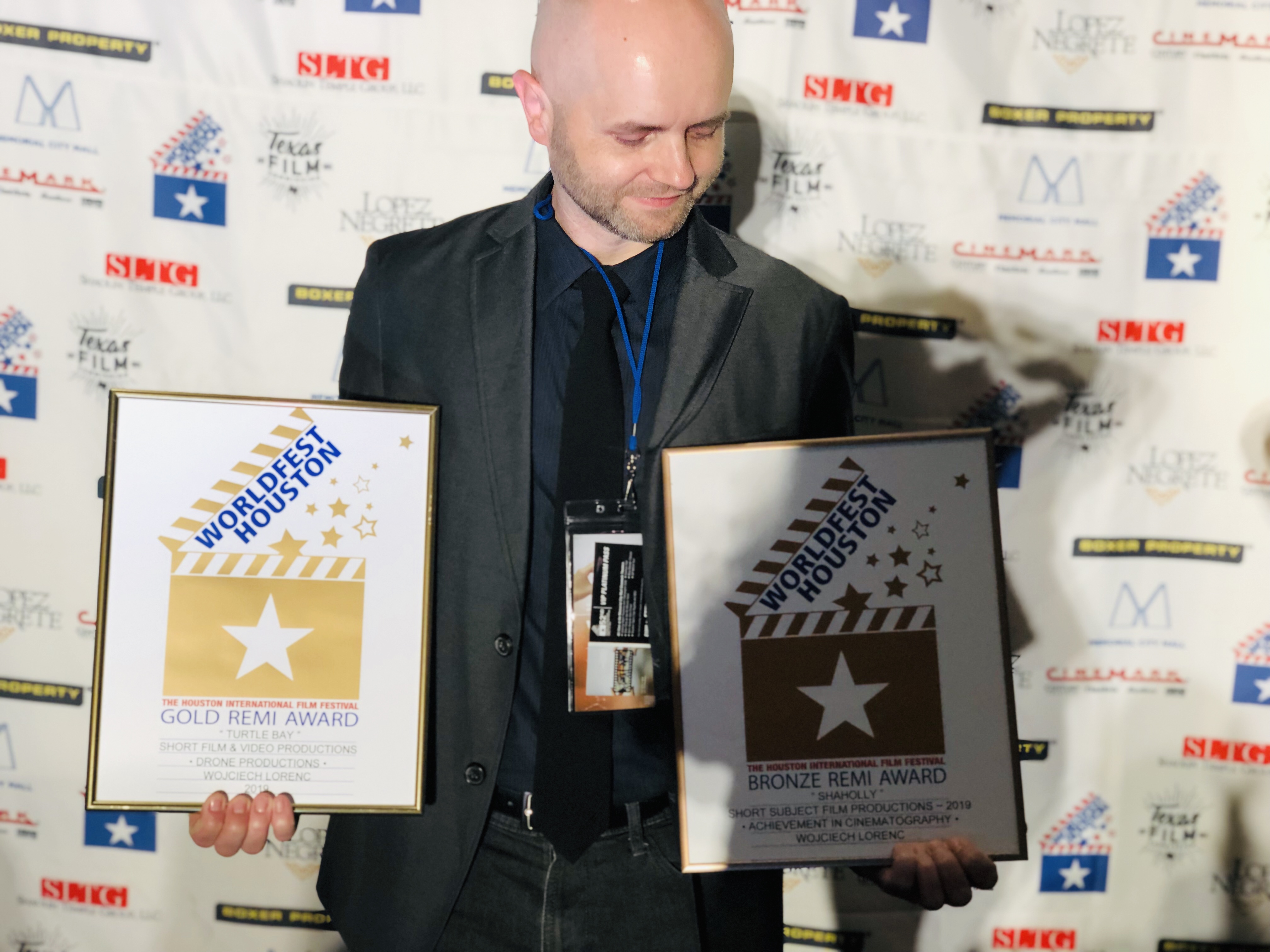 Mass Comm
Mass Communications Drone
Film Concept Wins Big
The Department of Mass Communication at Sam Houston State University is making great strides in their film program. With the recent release of their short film "The Drone", the department has received several awards and nominations in the United States and internationally.
- - Click For Story - -
---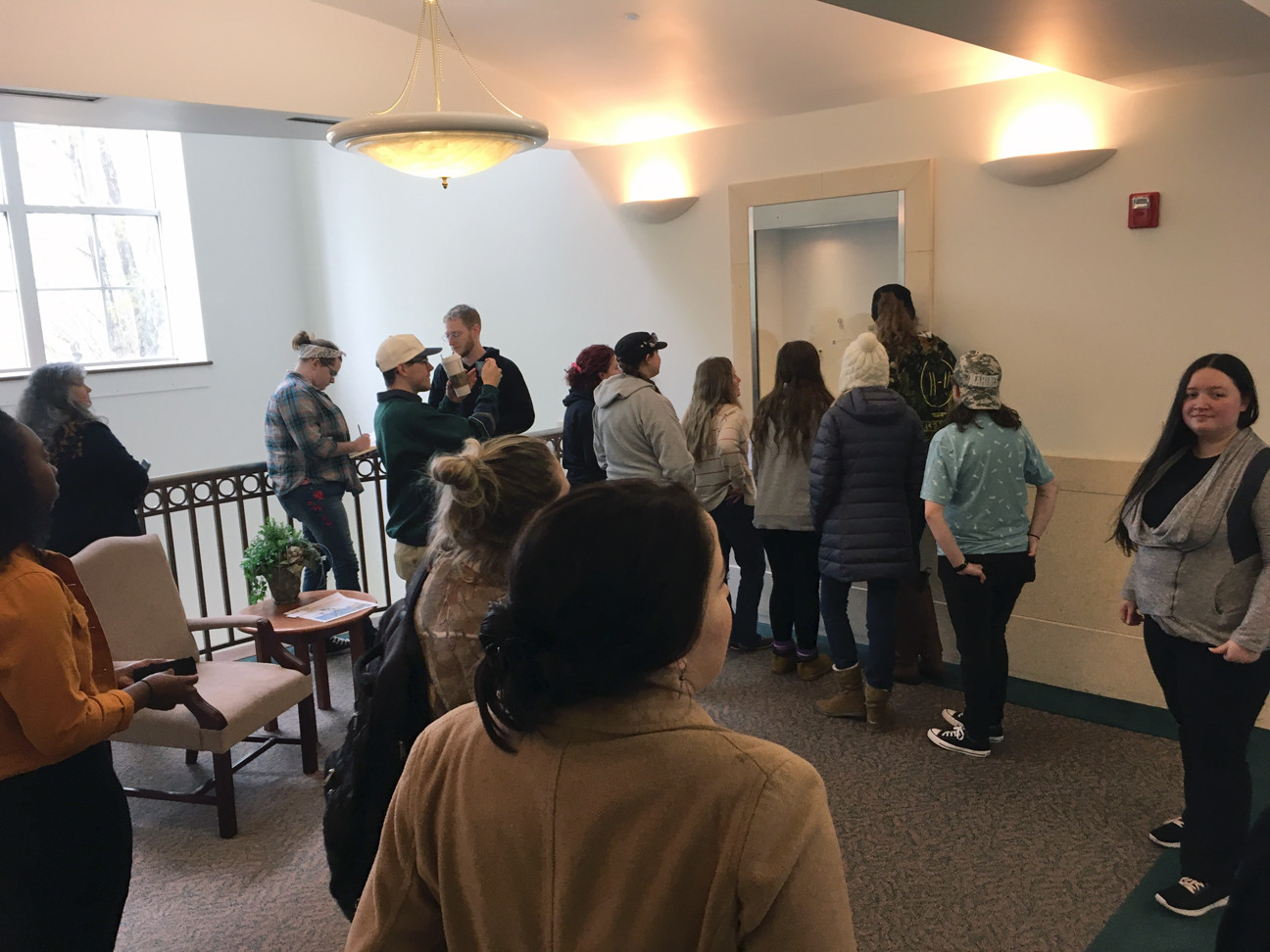 Art
A Show Of
Epic Proportions
In an unusual place, at an unusual size sits the intriguing exhibition referred to as "The Largest Show in the World", a show of epic proportions, presented by the Advanced Studio class of the Department of Art.
- - Click For Story - -
---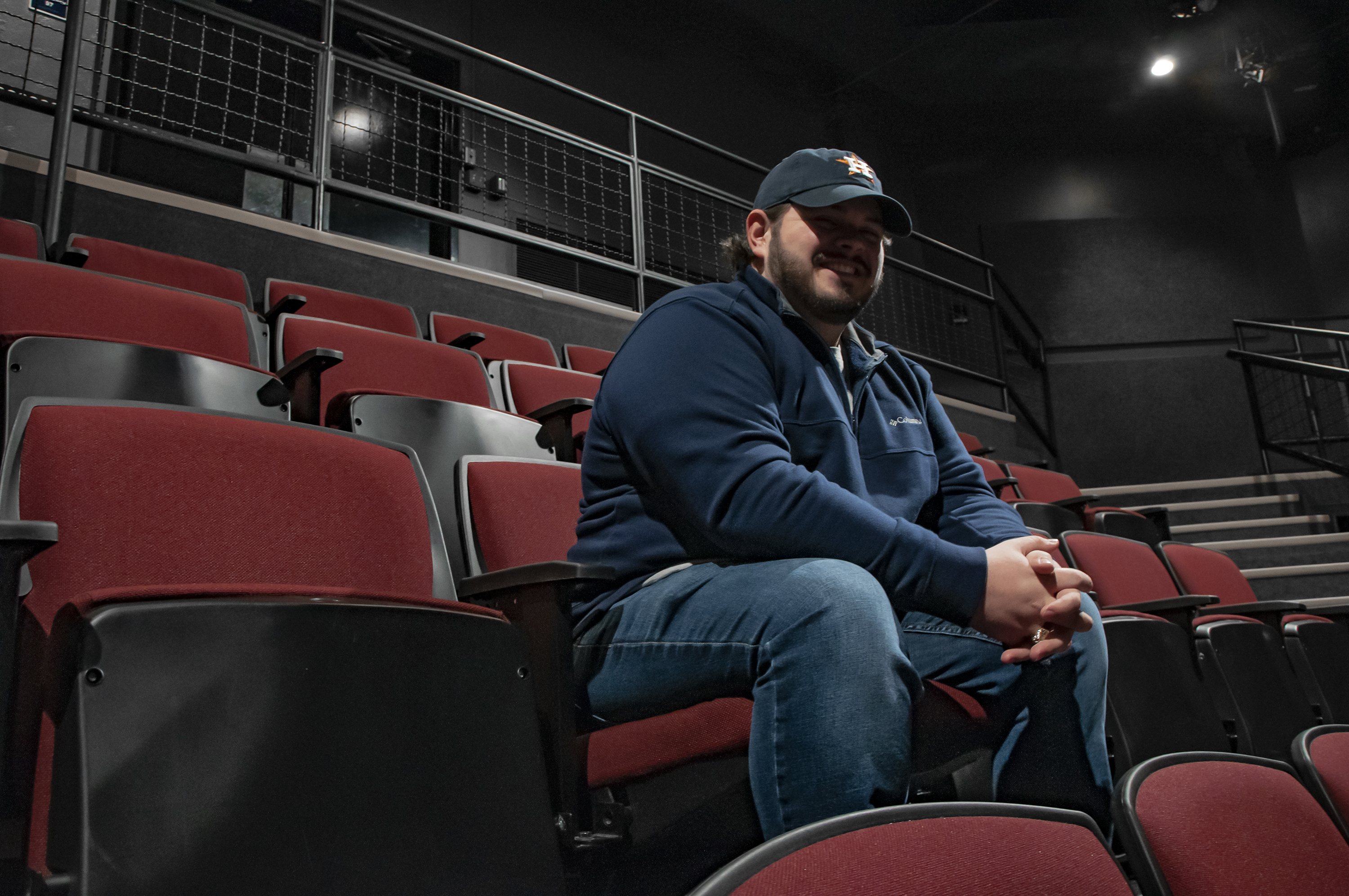 Mass Comm
SHSU Student Brings
Emotion To Screen
Losing a loved one can be a challenging chapter in an individual's life. Sam Houston State University's film major, Richard Dillon Glass has recently taken on the project of conveying these feelings of loss through his recent short film "The Burden of Choice".
- - Click For Story - -
---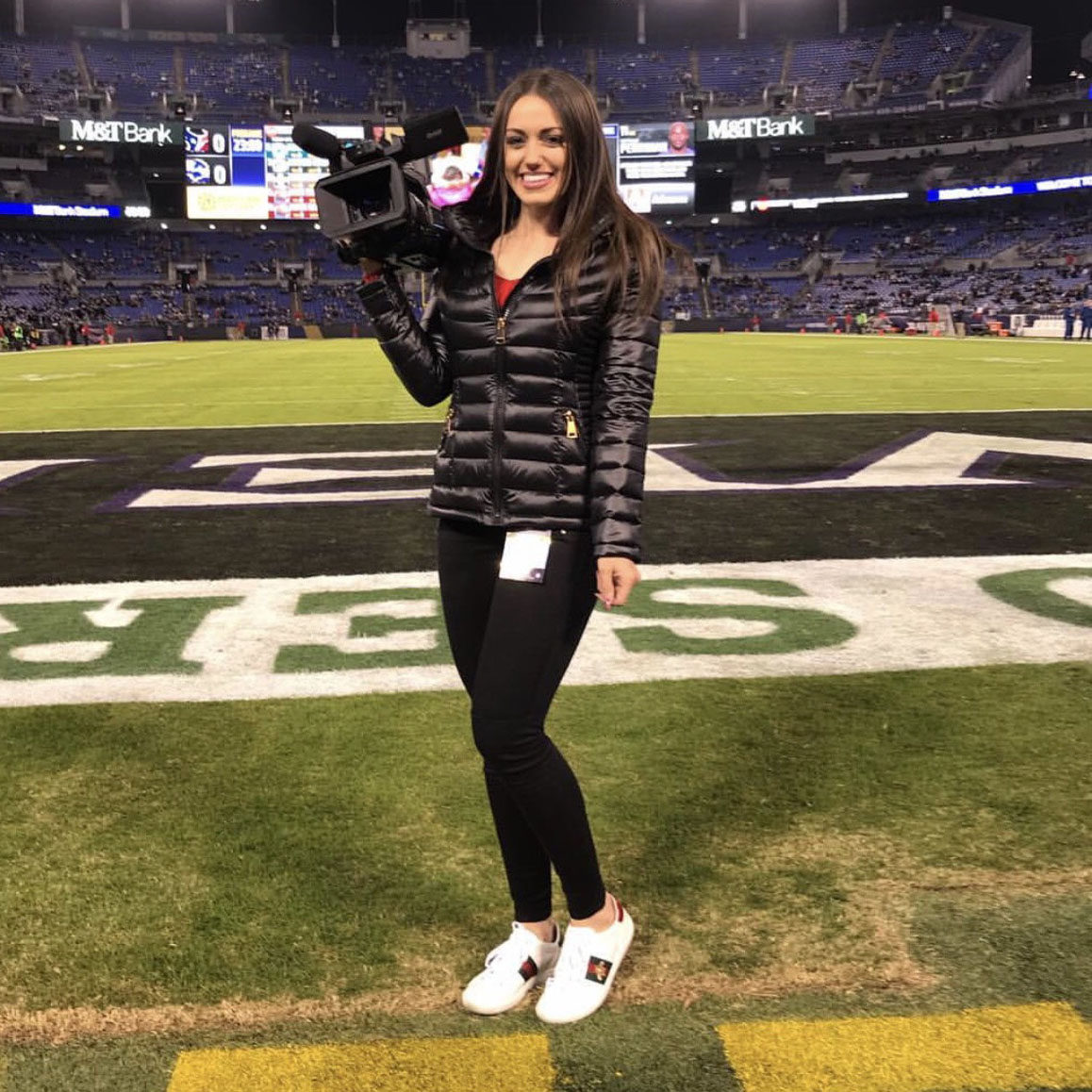 Alumni
Football Is Female: Lainie Fritz
Today@Sam met with alumna Lainie Fritz, a KPRC Sports Reporter and Anchor. Read to learn more about her career path, advice, and how she's challenging the stereotypes that limit women and girls in the sports industry.
- - Click For Story - -
---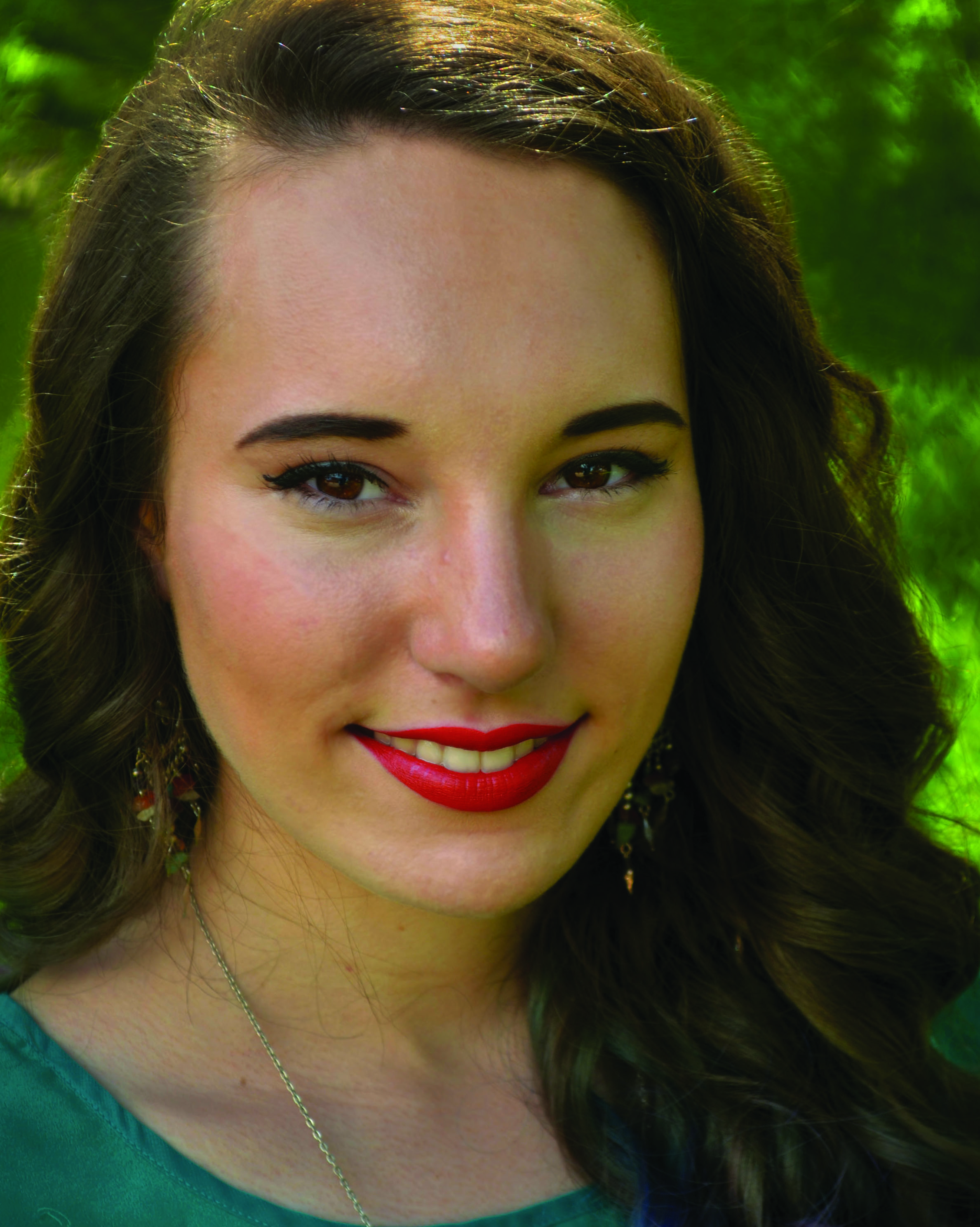 Theatre
Nine Students Honored For
Theatre Design, Method
For nine Design & Technology and Stage Management students, their hard work and skills were awarded at the 2019 Southwest-USITT competition.
- - Click For Story - -
---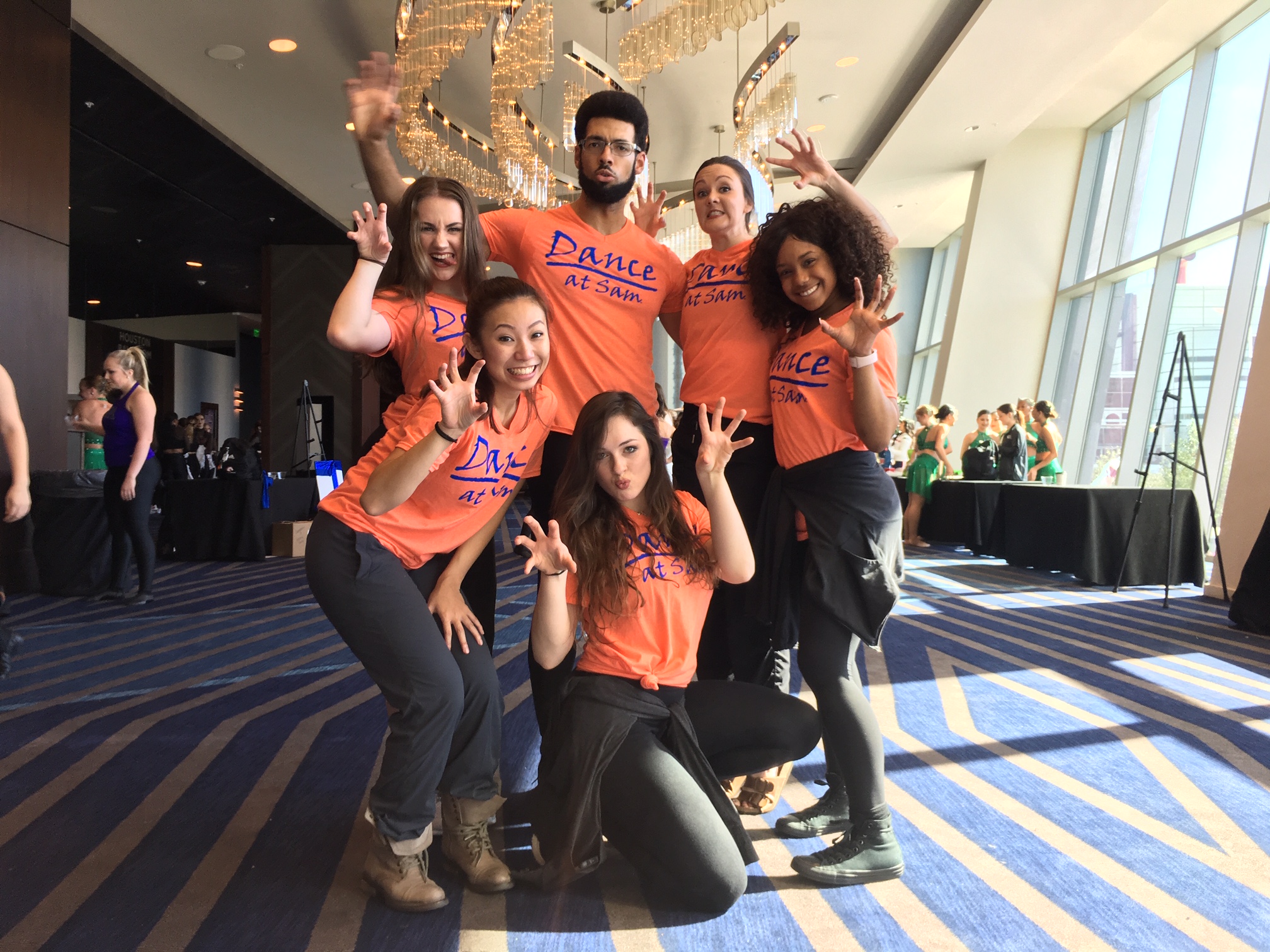 Dance
The Rate In Which I Am
The Department of Dance at Sam Houston State University has taken their skills to the Texas Dance Educators Association to share information on the program as well as performing in the Convention Showcase.
- - Click For Story - -
---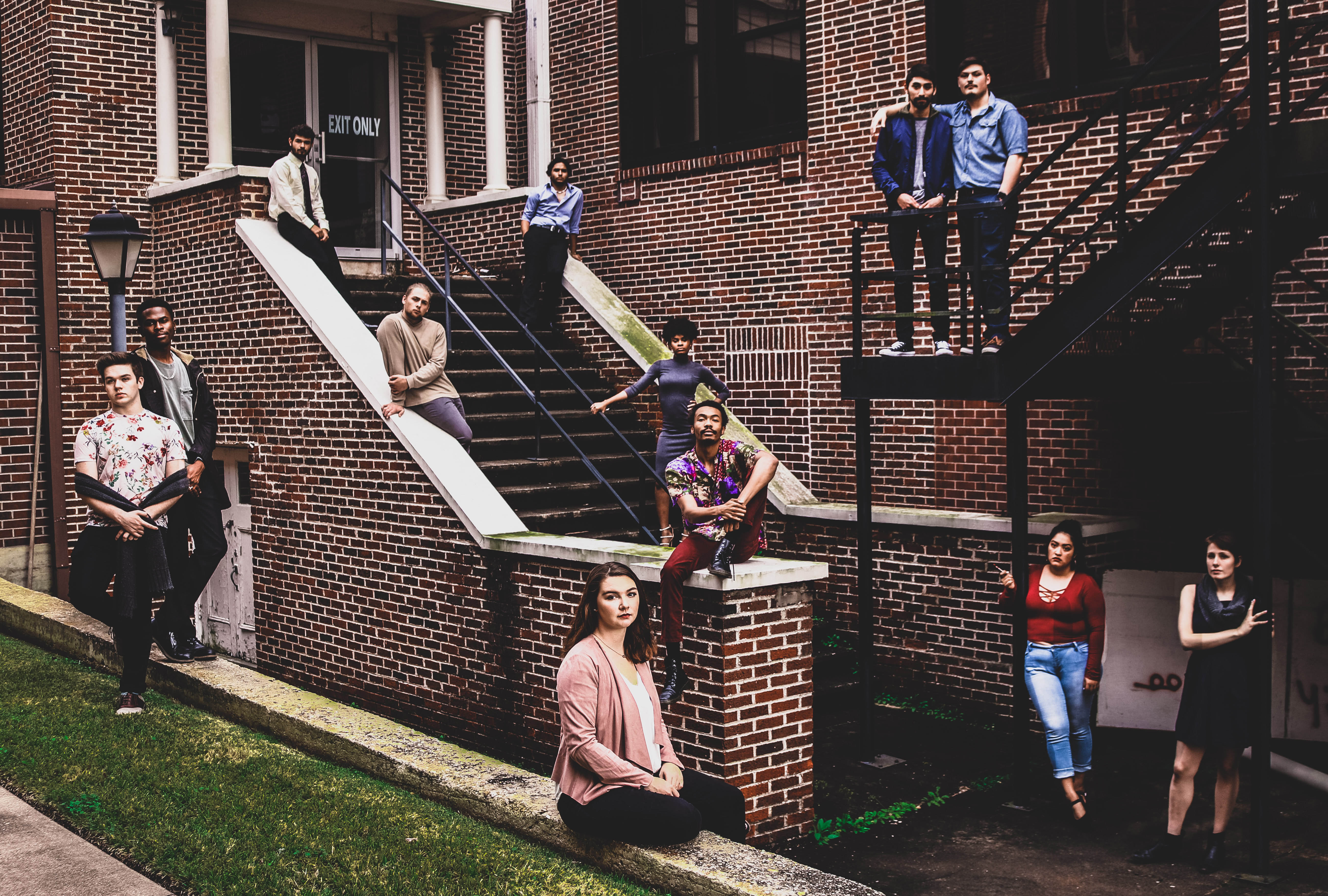 Theatre
Disappearing Act Brings Dark
Humor To The Stage
The Sam Houston State University Department of Theatre and Musical Theatre presents the first act of the spring season in a compelling onstage production of Stephen Adly Guirgis', "Our Lady of 121st Street."
- - Click For Story - -
---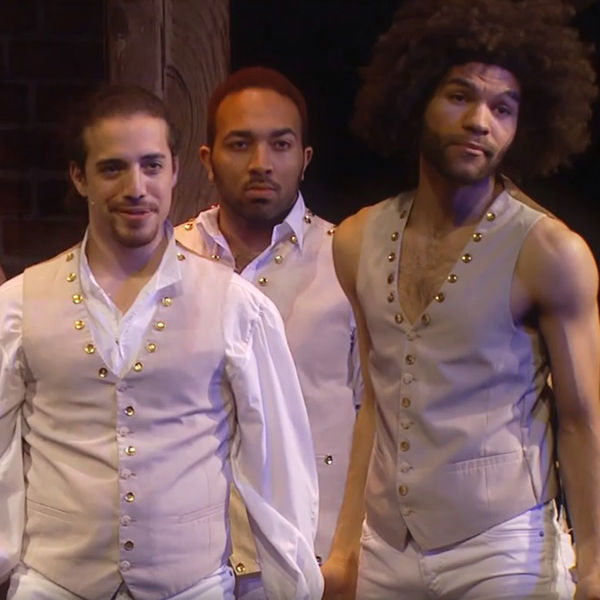 Alumni
Musical Theatre Alumni
Star In Broadway Tour
Sam Houston State University alumni Adrian Lopez and Dominic Pecikonis are quickly making great strides in their careers. The two Theatre and Musical Theatre graduates were recently cast in the Broadway production of "SPAMilton," a parody of the hit show "Hamilton."
- - Click For Story - -
---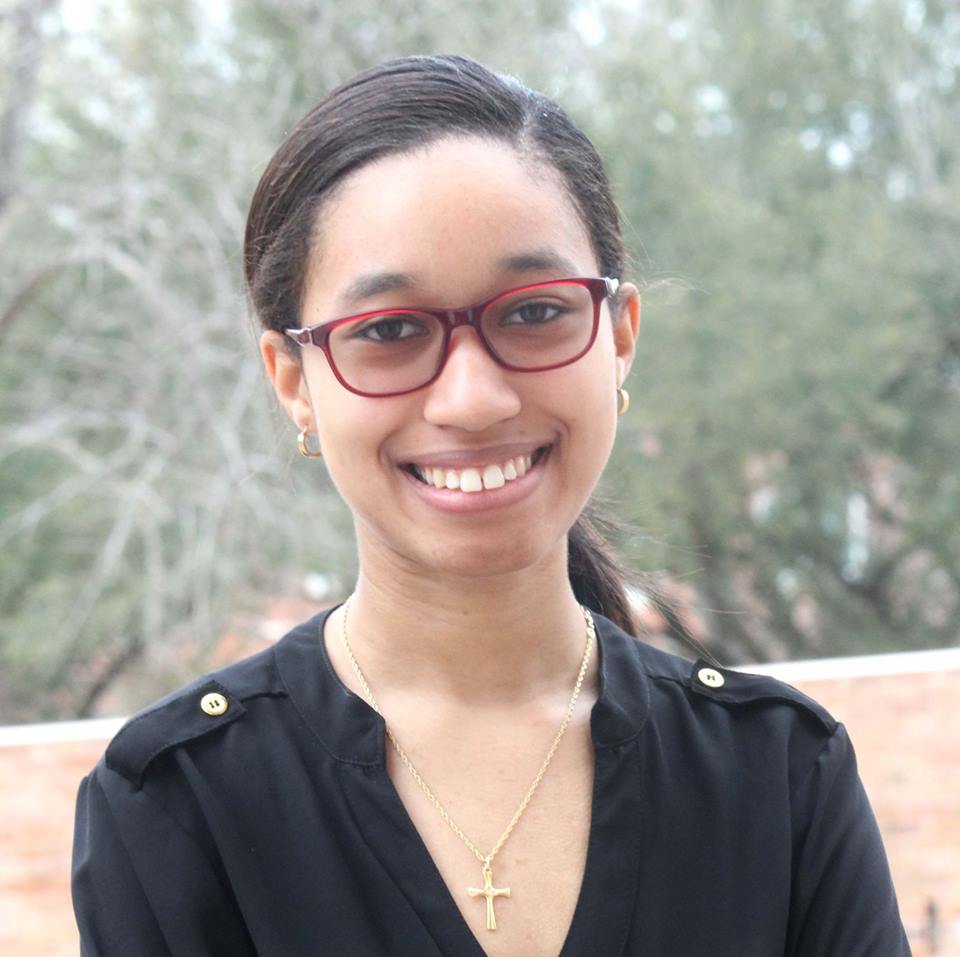 Alumni
Written In The Stars:
Recent Grad Earns NASA Internship
Each day Sam Houston State University graduates make meaningful contributions to their local communities, nation and the world. Lindsey Jones, a recent December 2018 graduate, will have the opportunity to not only leave her mark on this planet, but potentially influence the future of space exploration.
- - Click For Story - -
---
FAMC In The News
Keep up-to-date with what's happening in FAMC! Are you a student, faculty/staff, or alumni who has a FAMC story to share? Contact us at, marketing@shsu.edu.