Fine Arts & Mass Communication
FAMC Art Complex
Progress is being made towards the new Art Complex, scheduled for completion Fall of 2019.
---
2019 SEASON
Take a look at the Summer 2019 Season featuring: "The 25th Annual Putnam County Spelling Bee", "The Diary of Anne Frank", "GODSPELL", Noblemotion Dance and the Ravenwood: Student Film Showcase.
---
EXPERIENCE & DISCOVER THE ARTS AT SHSU
Housed in the award-winning James & Nancy Gaertner Performing Arts Center, the College of Fine Arts & Mass Communication combines five outstanding departments. All Students pursuing a degree in the fine or performing arts or mass communications will have the opportunity to pursue their dream.
FAMC NEWS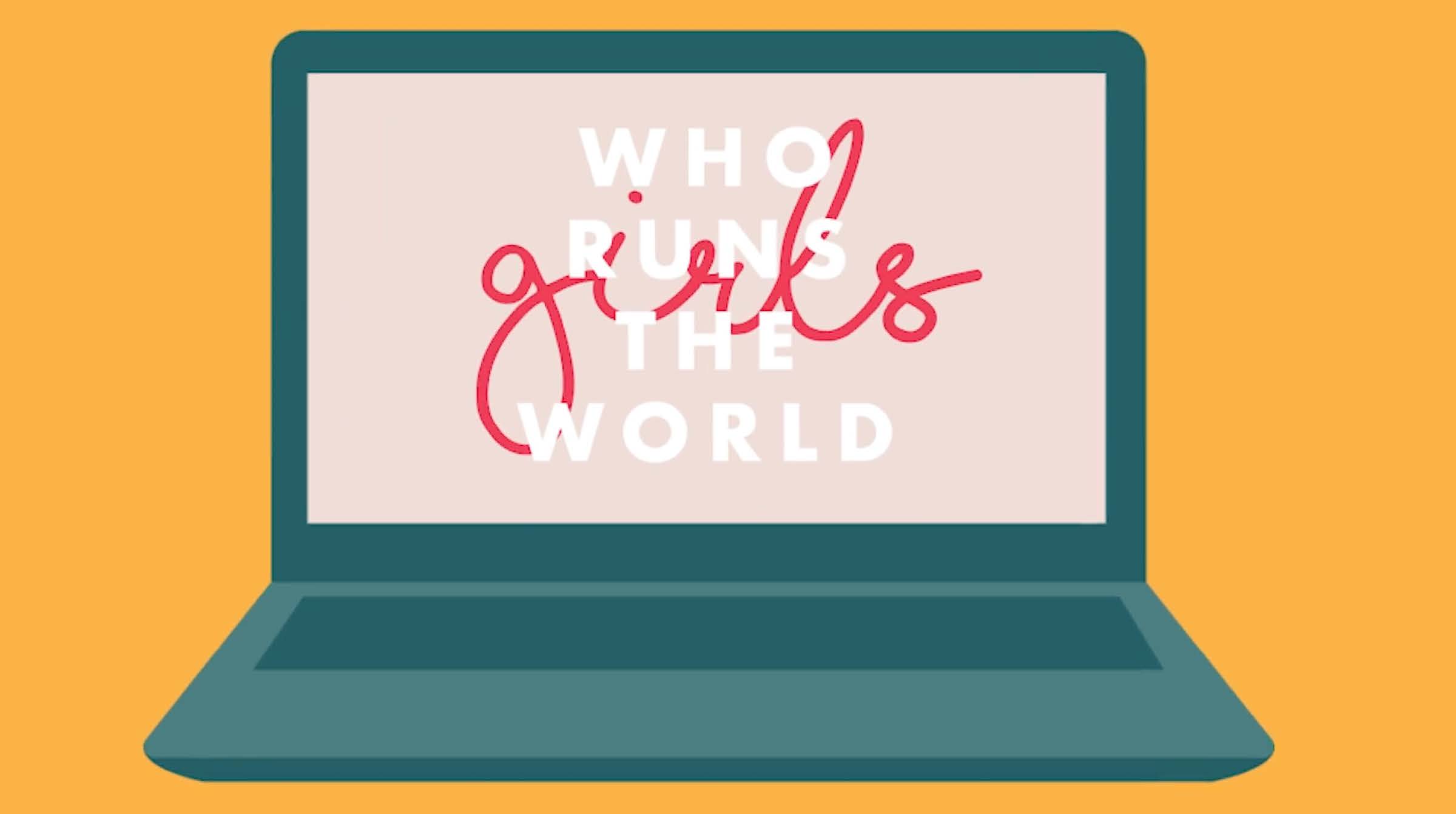 Graphic Film Supports
Women In STEM
The Department of Art at Sam Houston State University is making their mark on the Graphic Design industry in 2019. The department brought home the award for 'Best Group Project' at The National Student Show and Conference in Dallas, Texas in March. This accomplishment follows the announcement of their program being named Top Ten Graphic Design School Programs in Texas for 2019 by Animation Career Review.Click For Story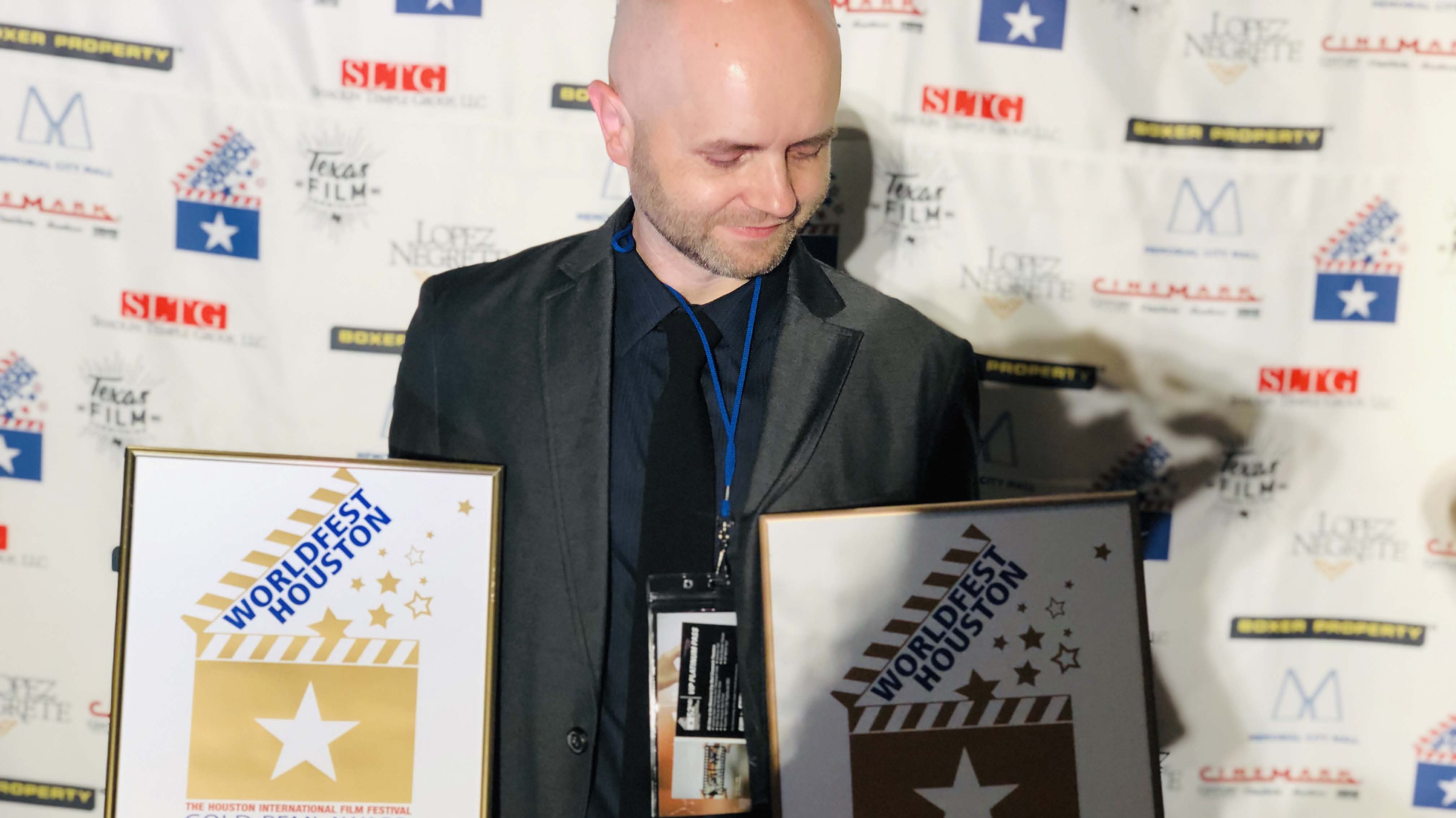 Mass Communications
Drone Film Concept
Wins Big
The Department of Mass Communication at Sam Houston State University is making great strides in their film program. With the recent release of their short film "The Drone", the department has received several awards and nominations in the United States and internationally.Click For Story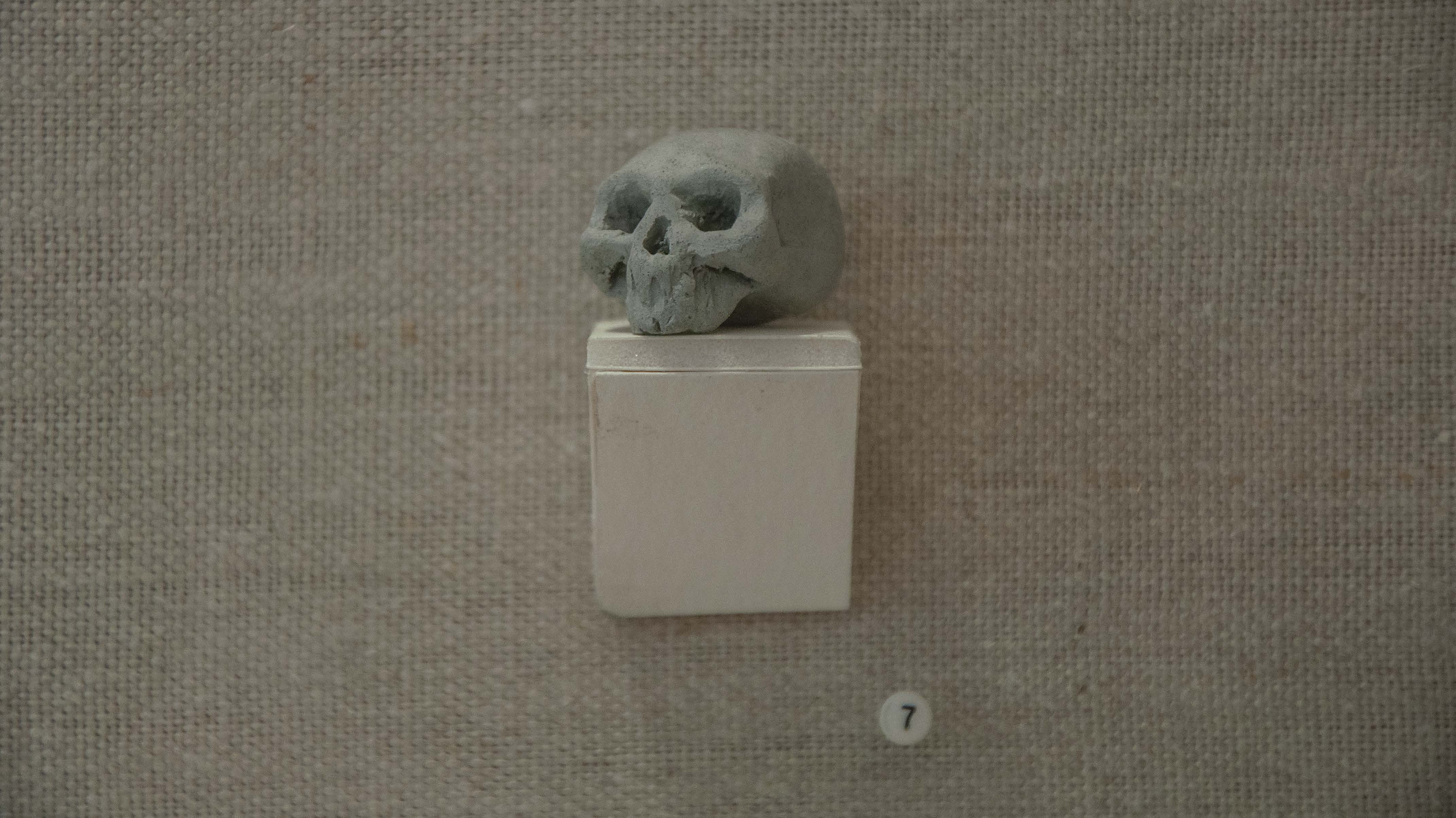 A Show Of Epic Proportions
In an unusual place, at an unusual size sits the intriguing exhibition referred to as "The Largest Show in the World", a show of epic proportions, presented by the Advanced Studio class of the Department of Art.Click For Story
---

Imagine living in a residence hall that also houses stages, screens and studios! These amenities were designed for tomorrow's communicators, performers and artists, and are open exclusively to all College of Fine Arts and Mass Communication majors who choose to live in the Belvin-Buchanan hall. This co-ed community consists of diverse students who share a common passion to pursue creativity and expression. For more info Click Here!
UPCOMING EVENTS