Fine Arts & Mass Communication
Experience & Discover the Arts at SHSU
Housed in the award-winning James & Nancy Gaertner Performing Arts Center, the College of Fine Arts & Mass Communication combines five outstanding departments. All Students pursuing a degree in the fine or performing arts or mass communications will have the opportunity to pursue their dream.
FAMC News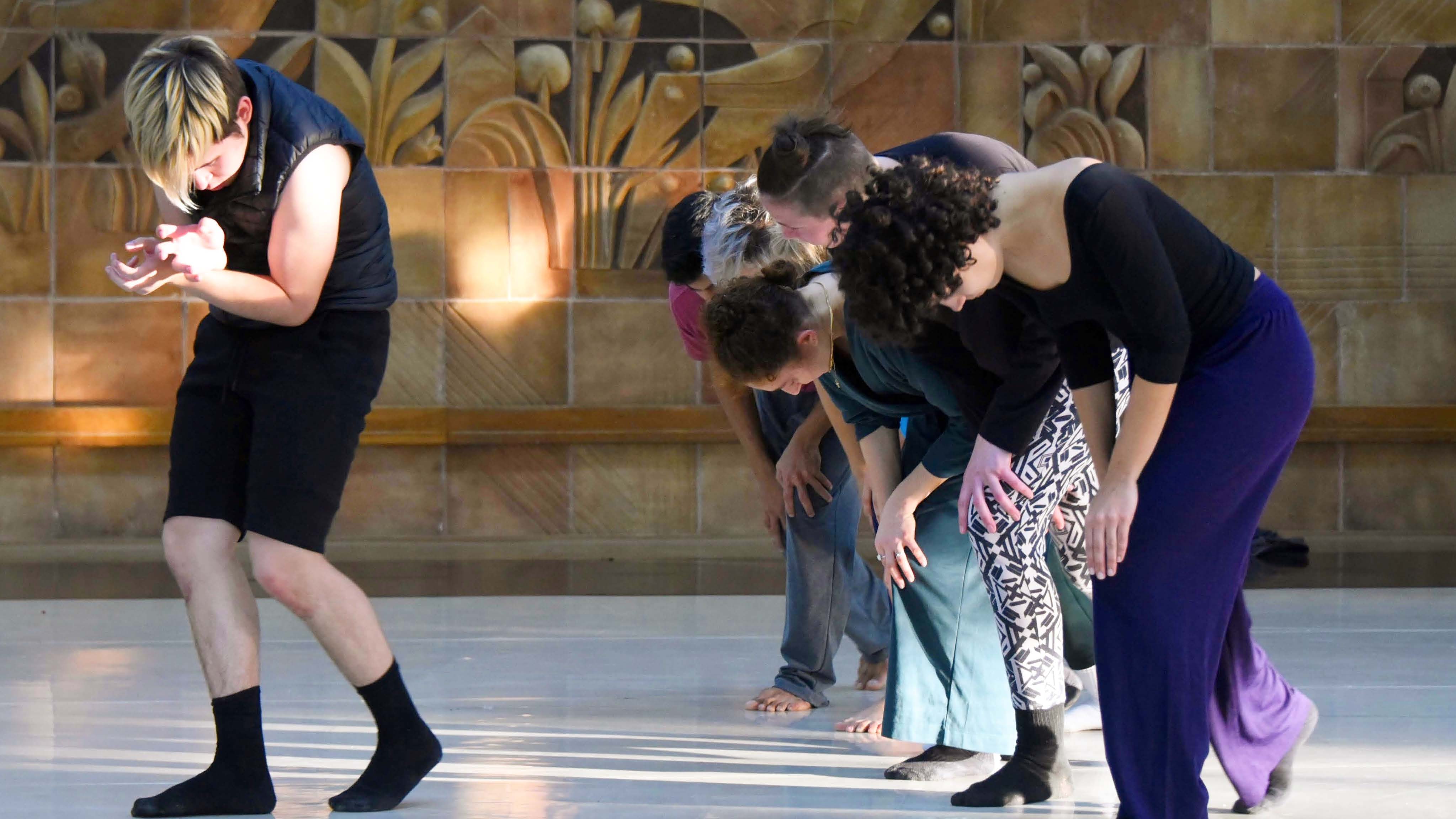 SHSU Support Helps
Student Take On
The World
All the world's a stage for senior Dance major, Adam Rech. Thanks to the help of the Gilman scholarship and supportive staff at Sam Houston State University, Rech was given the opportunity to study abroad for five months in Israel with the Kibbutz Contemporary Dance Program.
Click For Story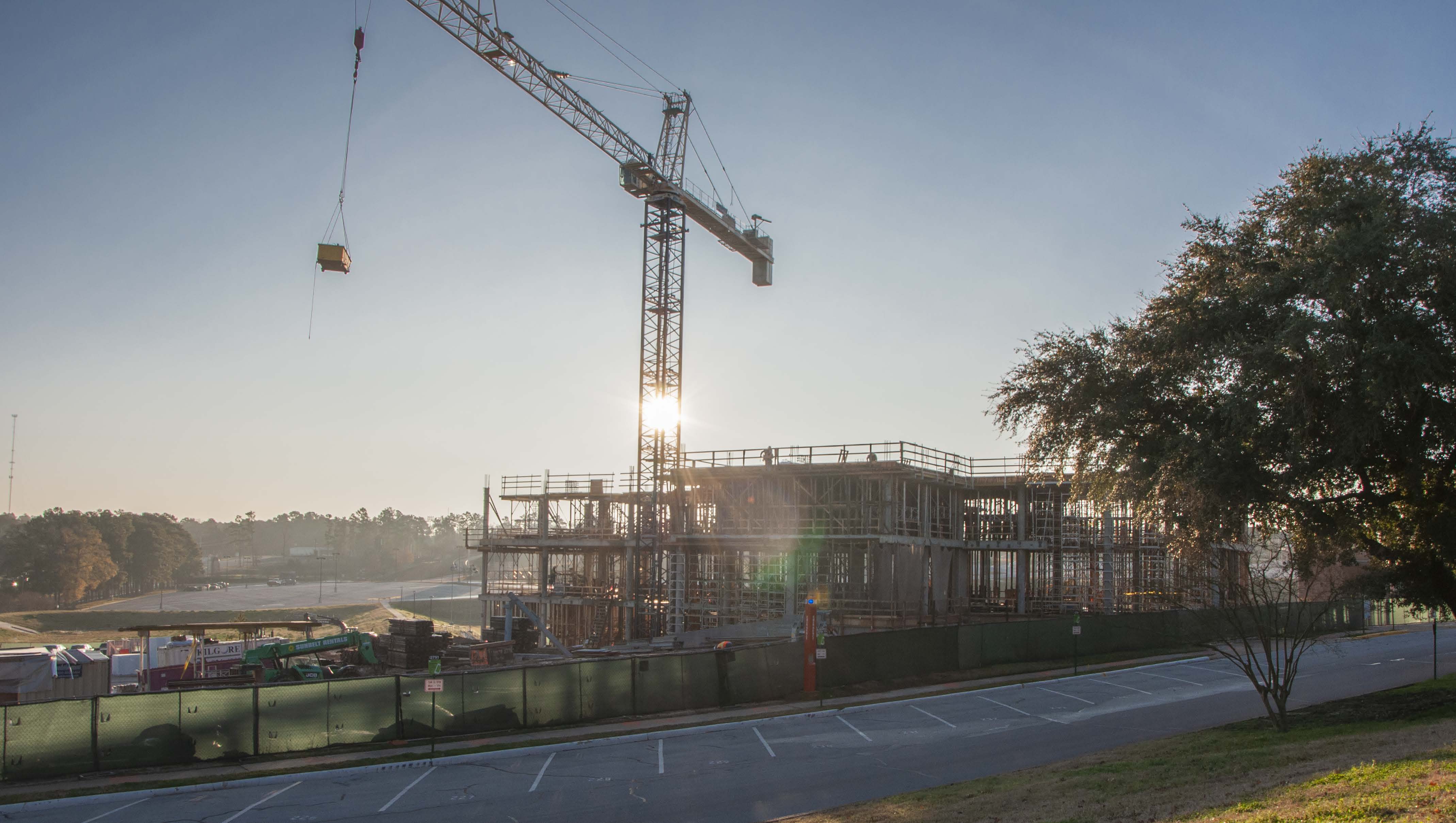 Construction Continues
At SHSU
Construction of a new art complex continues to be on schedule in the east campus district of Sam Houston State University.
Click For Story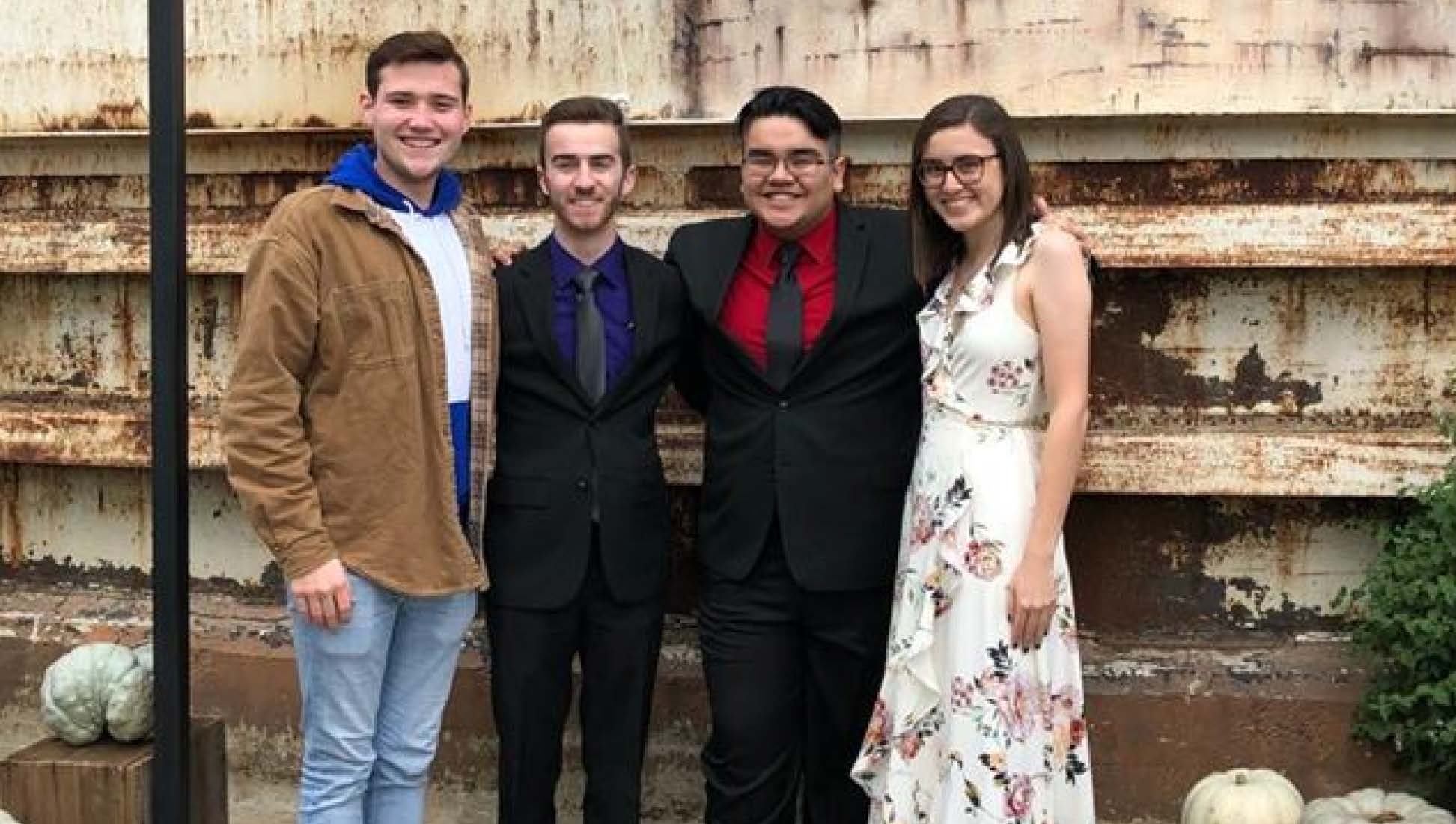 Student's See Success
At Singing Competition
With the highly competitive world of music, competitions are key elements into the future success and training of students. The School of Music at Sam Houston State University recently participated in the 2018 Texoma National Association of Teachers of Singing regional competition and conference, bringing home great success. Click For Story
FAMC Creative Community
Imagine living in a residence hall that also houses stages, screens and studios! These amenities were designed for tomorrow's communicators, performers and artists, and are open exclusively to all College of Fine Arts and Mass Communication majors who choose to live in the Belvin-Buchanan hall. This co-ed community consists of diverse students who share a common passion to pursue creativity and expression. For more info Click Here!

Upcoming Events