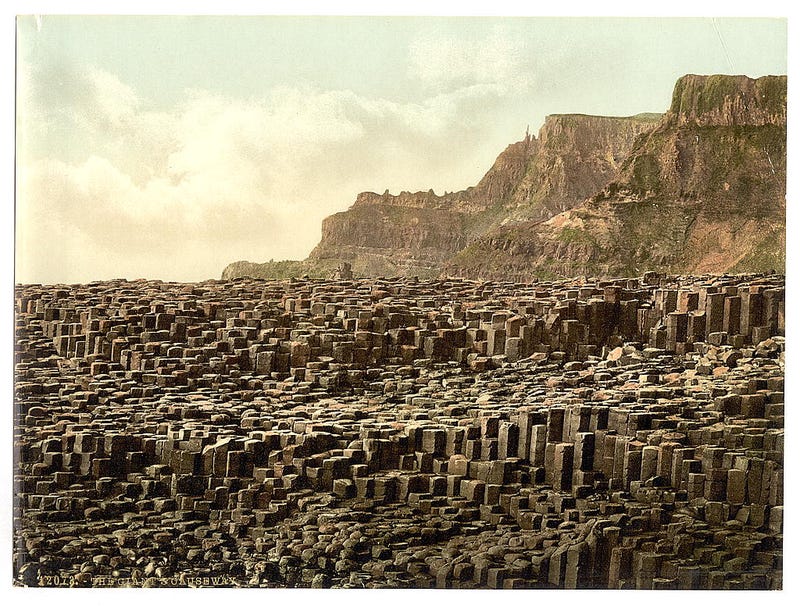 To ensure that students build a sound graduate-level foundation of knowledge with a broad range of interests in literature and language, the English MA Program requires that they take at least one course from each of five blocks, which comprise classes with shared disciplinary interests and methods or with historical kinship.
The student need not complete the block classes in any particular order, but ideally he or she will take a Block I course within the first twelve hours, to establish a foundation in English language.
BLOCK I (ENGLISH LANGUAGE BLOCK):
ENGL 5377 Studies in Early and Middle English Literature
ENGL 5383 Studies in English Linguistics
ENGL 5389 History and Development of the English Language
BLOCK II (COURSES THAT DO NOT FIT INTO THE FRAMEWORK OF TRADITIONAL LITERARY HISTORY):
ENGL 5331 Creative Writing: Fiction
ENGL 5332 Creative Writing: Poetry
ENGL 5333 Practicum: Editing and Publishing
ENGL 5334 Creative Writing: Nonfiction
ENGL 5335 Workshop in Teaching Writing
ENGL 5337 Poetic Theory and Prosody
ENGL 5367 Practicum in Teaching College Composition
ENGL 5368 Literary Criticism and Theory
ENGL 5384 Studies in Rhetoric and Composition Theory
ENGL 5390 Studies in Technical and Professional Writing
BLOCK III (EARLY LITERATURE BLOCK):
ENGL 5372 Early American Literature
ENGL 5375 Studies in Restoration and Eighteenth-Century British Literature
ENGL 5376 The Classical Tradition
ENGL 5378 Studies in Renaissance and Seventeenth-Century British Literature
BLOCK IV (19TH-CENTURY LITERATURE BLOCK):
ENGL 5379 Studies in Romantic Literature
ENGL 5380 Studies in Victorian Literature
ENGL 5385 Studies in American Literature, 1800-1860
ENGL 5386 Studies in American Literature, 1860-1920
BLOCK V (20TH-/21ST-CENTURY LITERATURE BLOCK):
ENGL 5371 Studies in Modern World Literature
ENGL 5381 Studies in British Literature, 1900-Present
ENGL 5387 Studies in American Literature, 1920-Present
VARIABLE AND SPECIAL TOPICS COURSES
The following courses feature special and variable topics, depending upon professors' interests and emphases. With the approval of the Chair of the Department of English, a student may substitute up to six hours of special and variable topics classes for block requirements. The block requirement for which a course may be substituted will be announced clearly in the online class listings before registration and in the instructor's syllabus.
In such cases in which the variable or special topics course does not fit into a block, it may be used only as an elective. This designation will be announced clearly in the online class listings before registration and in the instructor's syllabus.
Students should understand that the block classes are designed to give them broad, "generalist" preparation for teaching, future graduate work, and comprehensive examinations; variable and special topics courses are obviously narrower. We advise students to avoid class substitutions unless necessary.
ENGL 5369 Studies in the Novel
ENGL 5370 Studies in Multicultural Literature
ENGL 5374 Studies in Women's Literature
ENGL 5388 The Study of Major Figures in American Poetry
ENGL 5391 The Study of Major Figures in British Poetry
ENGL 6330 Special Topics in English
ENGL 5330:
Every student takes ENGL 5330, Graduate Research: Methods and Theories, during her or his first long term, as it is available.