2022 Authors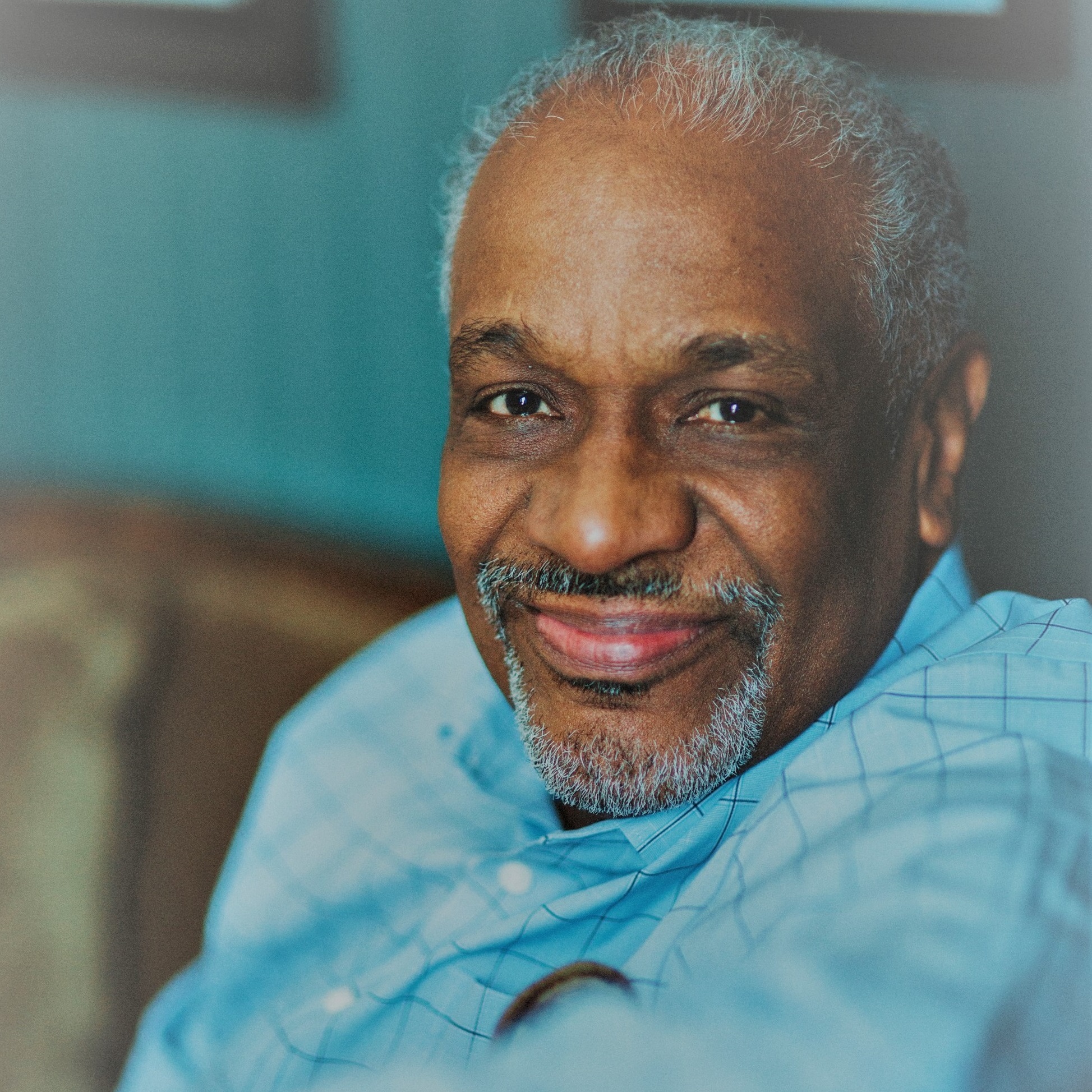 Christopher Paul Curtis
Christopher Paul Curtis is the author of nine books for young people including Bud, Not Buddy, The Mighty Miss Malone, The Watsons Go to Birmingham—1963, and most recently, The Journey of Little Charlie, a 2018 National Book Awards Finalist.
In addition to being translated into 12 languages and selling over seven million copies, his work has been performed as an off-Broadway musical, adapted into a motion picture, and more. In 2000, Curtis became the first African-American male to be awarded the prestigious Newbery medal.
He is originally from Flint, Michigan and currently lives in Windsor, Ontario with his wife and three children.
---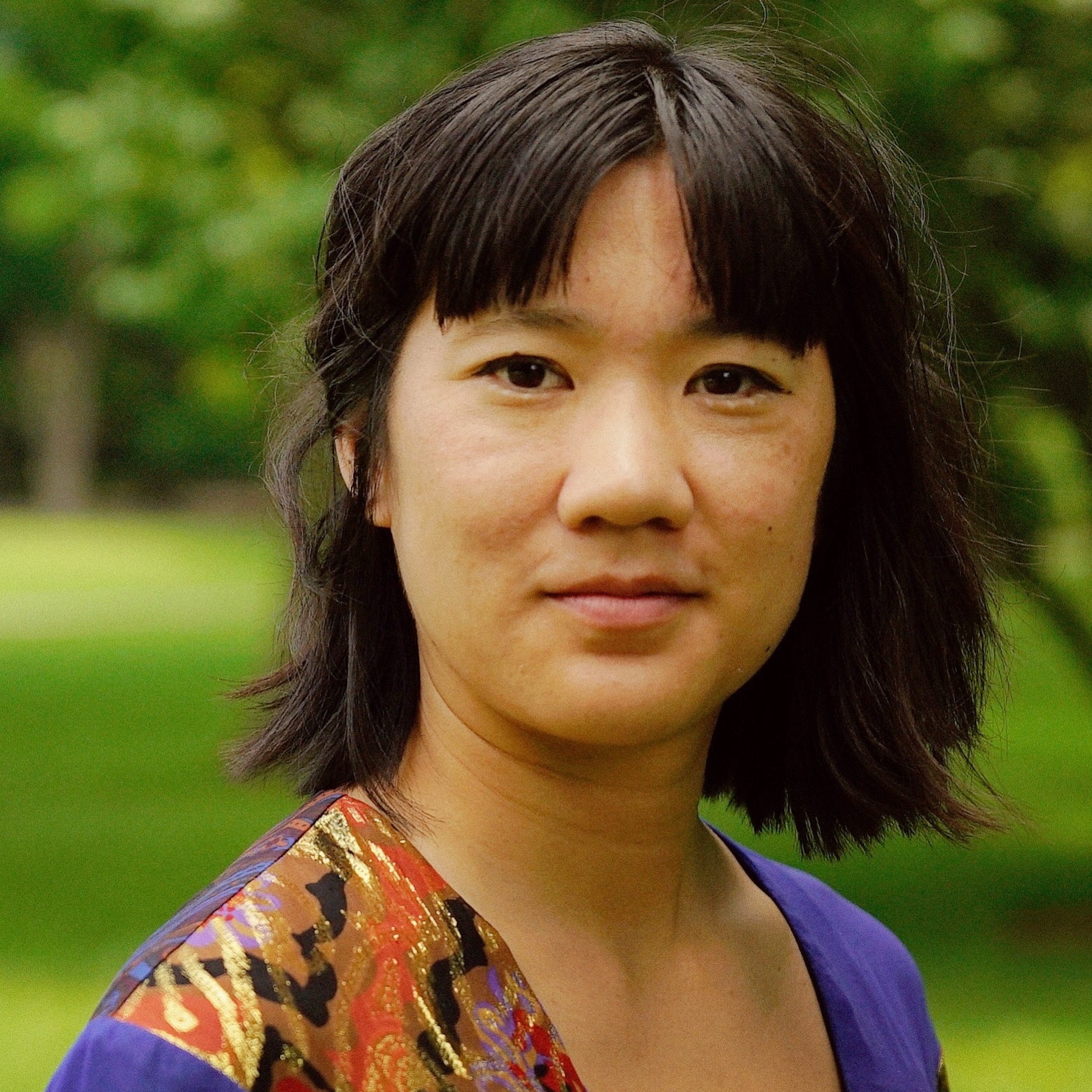 Diana Khoi Nguyen
A poet and multimedia artist, Diana Khoi Nguyen's debut collection, Ghost Of (Omnidawn, 2018), was selected by Terrance Hayes for the Omnidawn Open Contest.
In addition to winning the 92Y "Discovery" / Boston Review Poetry Contest, 2019 Kate Tufts Discovery Award and Colorado Book Award, she was also a finalist for the National Book Award and L.A. Times Book Prize.
A Kundiman fellow, she is currently a writer-in-residence at the University of Tennessee at Knoxville and teaches in the Randolph College MFA.
---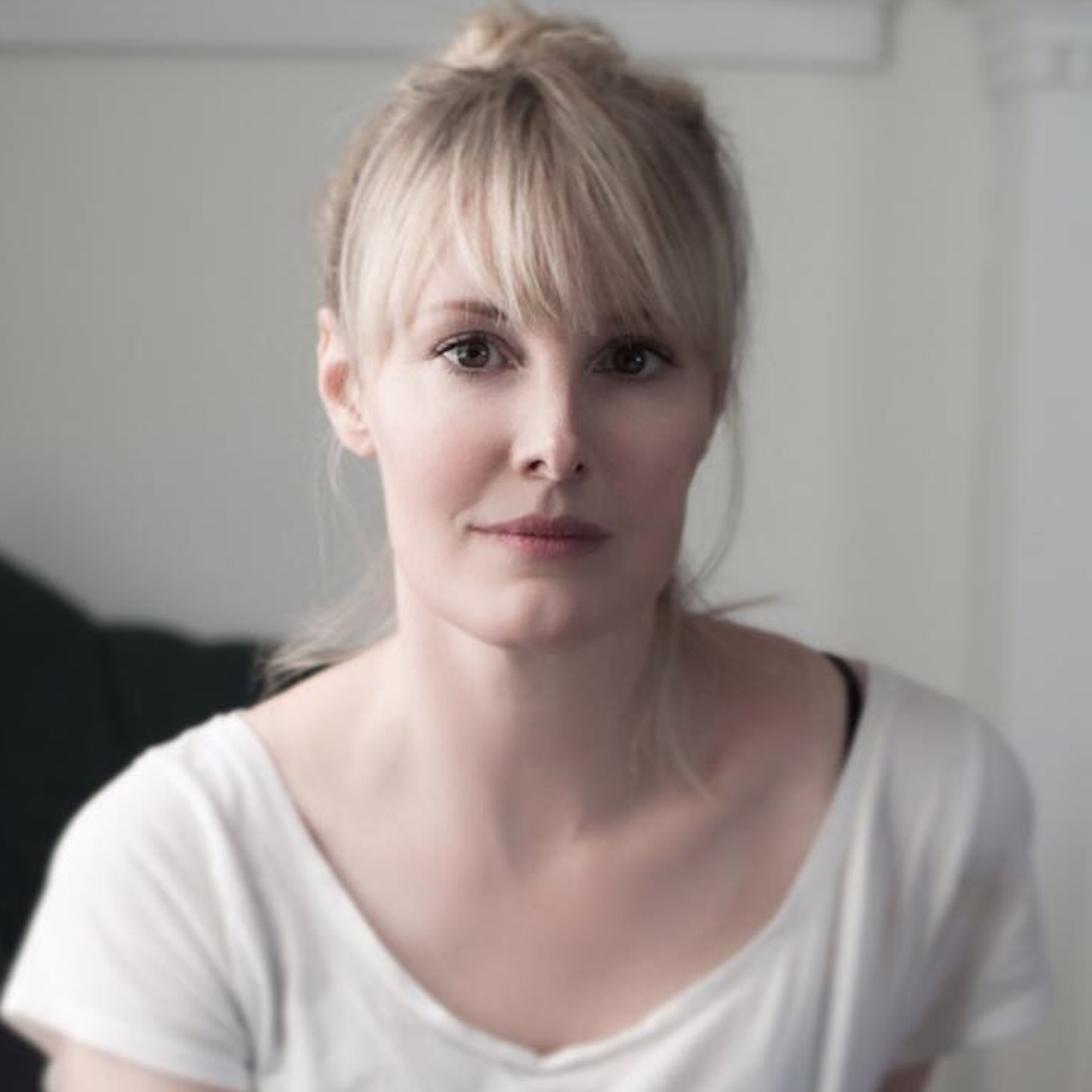 Kimberly King Parsons
Kimberly King Parsons is the author of the short story collection Black Light (Vintage), longlisted for the 2019 National Book Award, and the novel The Boiling River, forthcoming from Knopf.
A recipient of fellowships from Columbia University and the Sustainable Arts Foundation, her fiction has been published in The Paris Review, Best Small Fictions 2017, Black Warrior Review, No Tokens, Kenyon Review, and elsewhere.
She lives with her partner and sons in Portland, OR, where she is completing a novel about Texas, motherhood, and LSD.
https://www.kimberlykingparsons.com/
---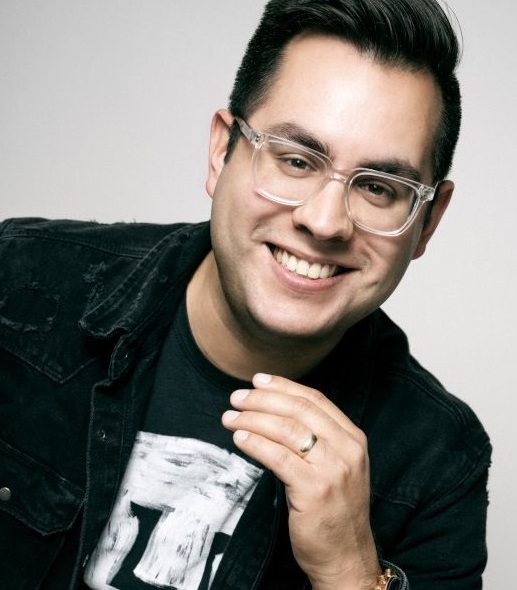 Moderated by Daniel Peña
Daniel Peña is a Pushcart Prize-winning writer and Associate Professor in the Department of English at the University of Houston-Downtown. Formerly, he was based out of the UNAM in Mexico City where he worked as Fulbright-García Robles Scholar.
A graduate of Cornell University and a former Picador Guest Professorin Leipzig, Germany, his writing has appeared in Ploughshares, The Rumpus, Kenyon Review, Texas Monthly, NBC News, and the New York Times Magazine among other venues. He's currently a regular contributor to the Guardian. His novel, Bang, is out now from Arte Publico Press. He lives in beautiful Houston, Texas.