UPCOMING EVENTS
---
Pandemic Reading Series
All Events on Zoom
Teresa Carmody, Tyler Deaton, Stephanie Savell, Karisma J. Tobin
Wednesday, April 7, 6 p.m.

SPRING 2021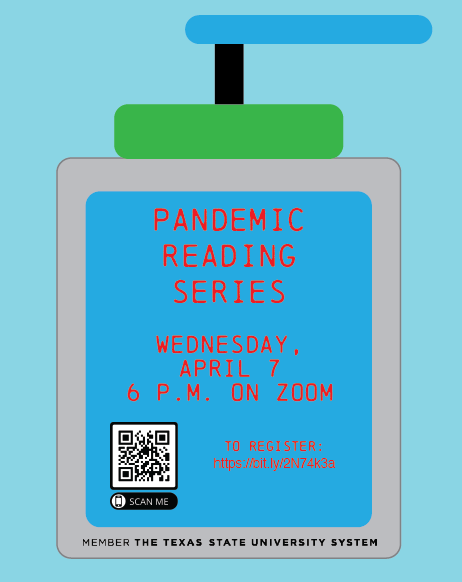 Teresa Carmody, Tyler Deaton, Stephanie Savell, Karisma J. Tobin
Wednesday, April 7
6 p.m. on Zoom

The Sam Houston State University MFA Program in Creative Writing, Editing, and Publishing welcomes author Teresa Carmody for a virtual event on April 7. She will be joined that evening by Tyler Deaton, Stephanie Savell, and Karisma J. Tobin, all of whom are students in the MFA program. The event is free and open to the public and accessible via Zoom (to register, visit https://bit.ly/2N74k3a).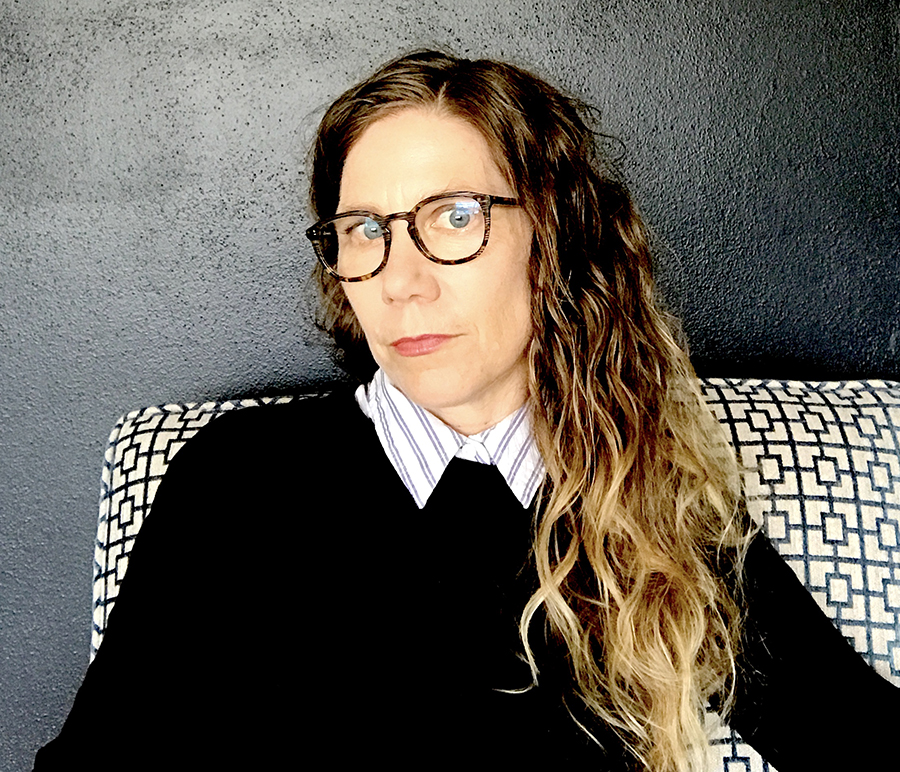 Teresa Carmody's writing includes fiction, creative nonfiction, inter-arts collaborations, and hybrid forms. She is the author of three books, including Maison Femme: a fiction (2015) and The Reconception of Marie (2020). Her work has appeared in The Collagist, LitHub, WHR, Two Serious Ladies, Diagram, St. Petersburg Review, Faultline, and was selected for the &NOW Awards: The Best Innovative Writing and by Entropy for its Best Online Articles and Essays list of 2019. Carmody is co-founding editor of Les Figues Press, an imprint of LARB Books in Los Angeles, and director of Stetson University's MFA of the Americas. She also hosts Second Sundays: conversations about writing, art, feminism, spirituality, and magic. You can learn more at teresacarmody.com.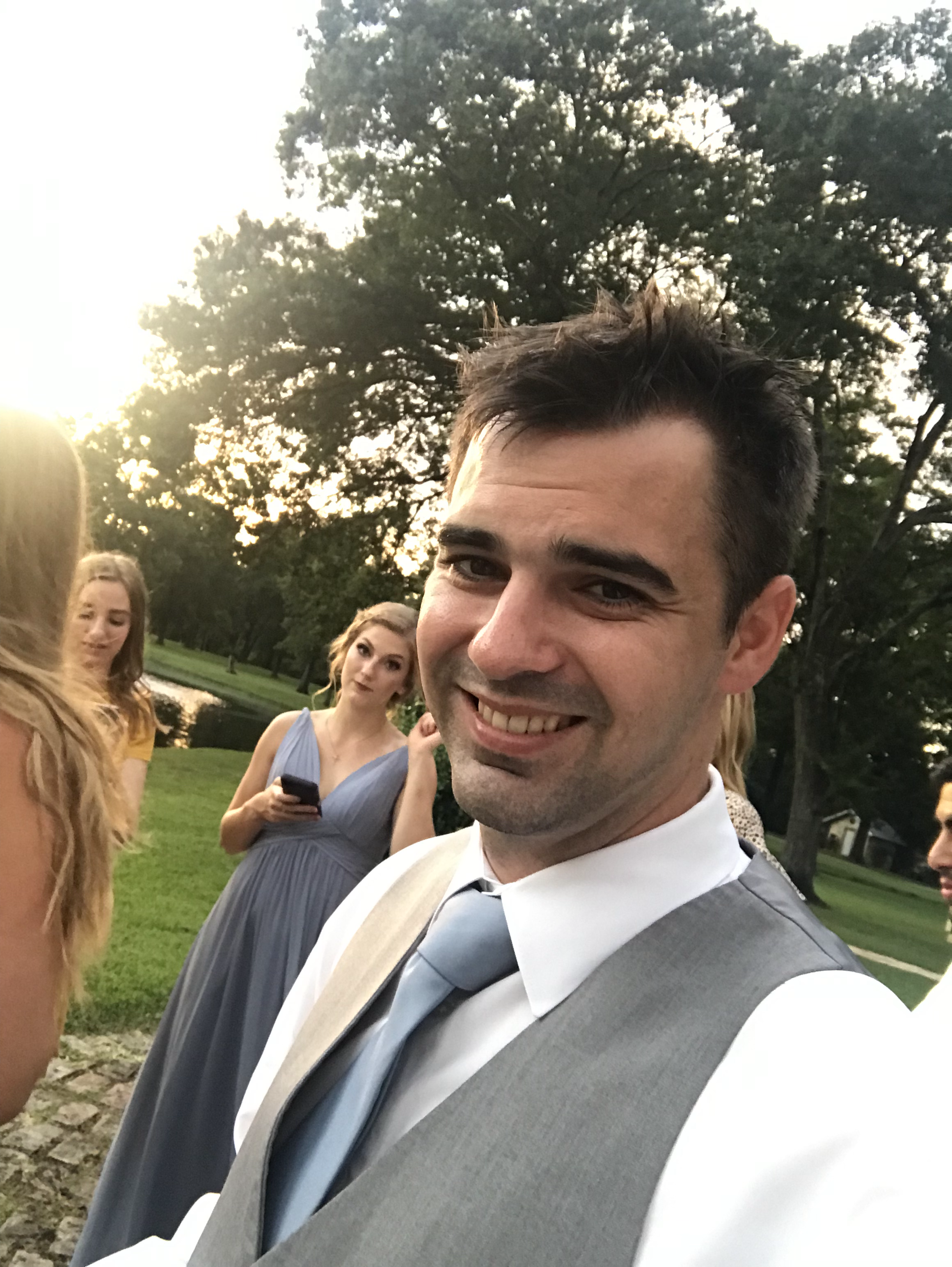 Tyler Deaton is an MFA student at SHSU. His work can often be described as hybrid, both driven by language and surreal narratives to explore varying types of decay. He is the recipient of the William C. Weathers Memorial Prize and has been nominated for the Outstanding Thesis Award.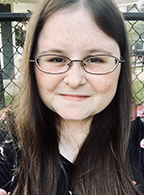 Stephanie Savell is an MFA candidate at SHSU. Her work is forthcoming in Harpur Palate and Aquifer: The Florida Review Online. She is currently the assistant editor at The Texas Review and an editorial assistant at The Texas Review Press.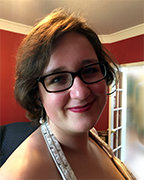 Karisma J. Tobin grew up in the mountains of New Mexico and Alaska. Her work appears in or is forthcoming from Interim and Plainsongs, among others. She is currently Assistant to the Director at Texas Review Press. She is a Creative Writing, Editing, and Publishing MFA candidate and an English Language and Literature MA candidate at SHSU.
For more information, contact Dr. Ginger Ko (gingerko@shsu.edu).
---