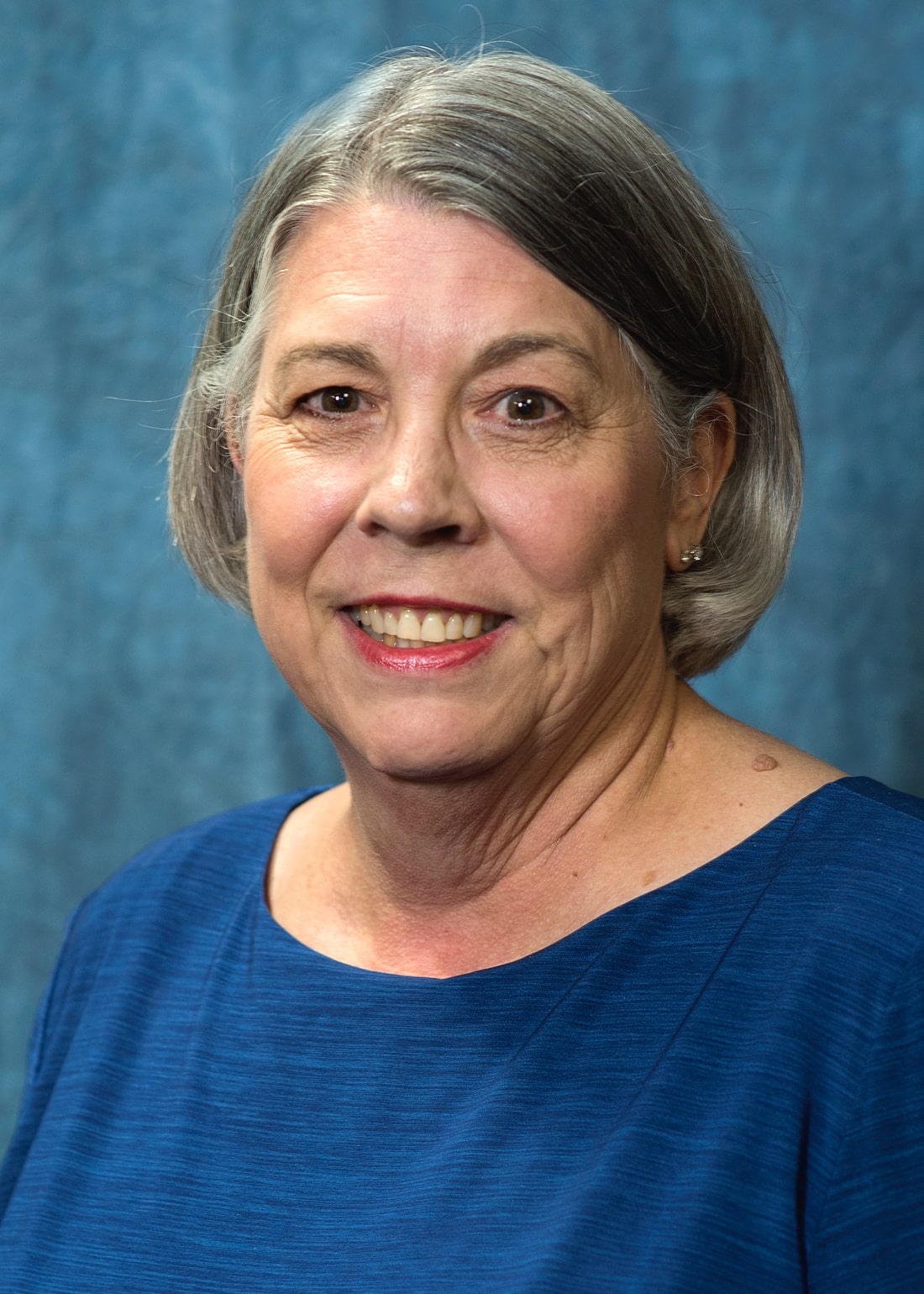 Nancy Votteler
Associate Professor
(936) 294-1135
TEC 271J
---
Ed. D in Curriculum and Instruction/ Language Arts, University of Houston, 2007
M.S. in Reading, University of Houston Clear Lake, 2001
B.S. in Interdisciplinary Studies, University of Houston, 1992
Areas of Expertise
Reading and writing workshop, writing across disciplines, content literacy
Biography
Dr. Nancy K. Votteler is an associate professor in the School of Teaching and Learning and the Director of the Sam Houston Writing Project, a National Writing Project site. She earned her Ed. D in Curriculum and Instruction with an emphasis in literacy education from the University of Houston. She taught elementary and middle school for over 10 years. Dr. Votteler's research interests include conducting professional development for English/Language Arts teachers, writing across the disciplines and integrating new literacies into the teaching of writing.
Selected Publications
Brooks, B.R., Votteler, N.K., Erasmus, M., & Price, D. (2019). Broadening horizons: American and South African teacher candidates engage in an ABCs intercultural telecollaborative exchange. In M. Mokoena, L.M. Hove, & N. Diko (Eds.), Dynamics in Research Based Teacher Education. Potchefstroom, South Africa: Ivyline Academic Book Publishers
Votteler, N.K. (2017). Wordless picture books: One way to scaffold reluctant readers and writers. READ: A National Online Journal, (3) 5, 38-41
Votteler, N. K., & Miller, M. (2017). Still the one: Writing Workshop works in the past, present, and future. National Teacher Education Journal, (10) 1, 79-84.
Bodon, T., & Votteler, N.K. (2017). The pedagogical needs of children and adults living in the Calais Jungle refugee camp: A discourse analysis of the perspectives of volunteer teachers and workers. Forum for International Research in Education, (4), 1, 113-138.
Brooks, B.R., Miller, M., & Votteler, N.K. (2016). A recipe for an almost disaster: Families writing and sharing stories around a kitchen table. Florida Reading Journal, (51) 2, 28-35.
Butler, M. S. & Votteler, N.K. (2016) Disequilibrium: An instructional coach's reflection. Texas Journal of Literacy Education, (4) 1, 29-36.