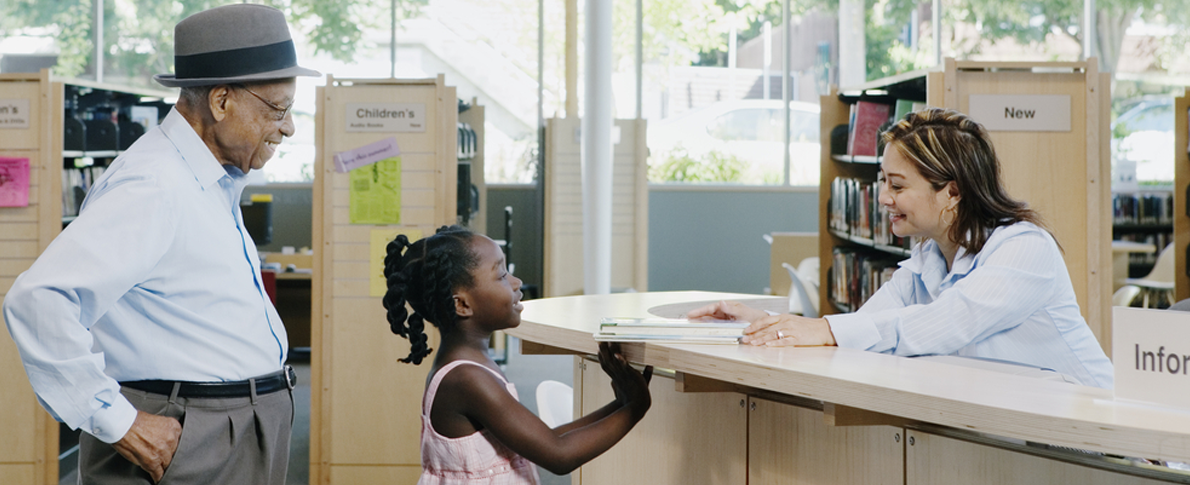 The Library Sciences internship is an essential part of our program. It ensures that our graduates take their classroom experiences and put them to practical use testing their knowledge and creativity in the workplace.
Practicum/Internship Application and Information
Refer to the Internship Handbook for the application process. Contact the Field Experience Coordinator for additional guidance, Holly Weimar, hweimar@shsu.edu.
Important Deadlines
Deadline Due Dates for Application to Internship are as follows:
Fall Semester: June 1st
Spring Semester: November 1st
Summer Semester: April 1st