COE
Assessment
Committee Common
Syllabi
Template Unit Assessment
System Matrix Key
Program
Assessments Unit Data
Management
Schedule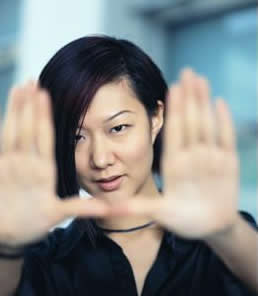 The College of Education (COE) Educator Preparation Program employs an integrated approach to ensure an assessment system that collects prescribed program related information about candidates their potential, and standard-based proficiencies related to the conceptual framework, state, regional, and national standards, through curriculum alignment. The capacity and effectiveness of the assessment system is evaluated on a regular basis. Systematically, data are collected, analyzed, and evaluated to facilitate continuous improvement.
The College of Education (COE) faculty values assessment as an essential part of teaching and learning. Assessment plays a critical role in the Unit's efforts to improve the performance of educator candidates and academic programs. The COE works collaboratively, internally and externally with other colleges, universities, and stakeholders to develop and then refine an assessment system that reflects the standards of the profession addressing the assessment needs of initial and advanced programs of study within the Unit.