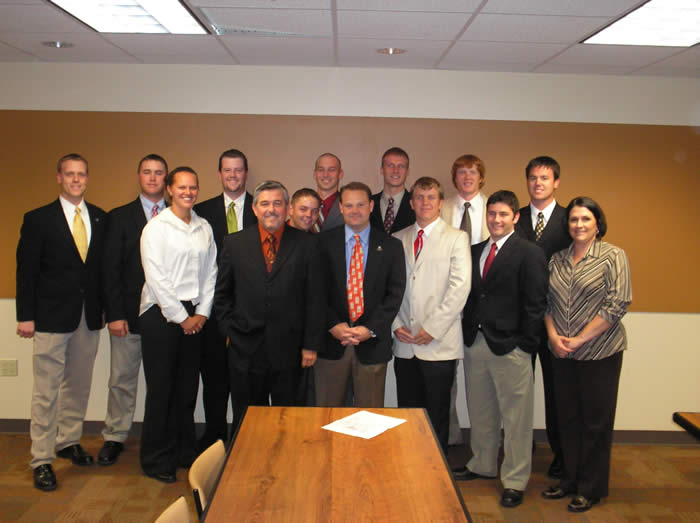 Since our first graduating class in 2010, the SHSU PGA Golf Management Alumni have been quick to make their mark on the golf industry, placing themselves in traditional golf professional roles at top facilites in multiple PGA Sections. In addition, others have found positions as sales representatives and working in PGA Section offices.
Although the majority of our graduates do go onto traditional professional positions, we welcome you to inquire about our alumni and find out about the various career opportunities for PGA Golf Management graduates.
---
Alumnus Spotlight - Cabott Hanes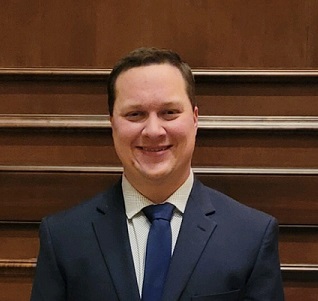 Cabott Hanes is a 2017 Graduate of the Sam Houston State PGA Golf Management Program. He has always had a passion for the golf industry, and that passion lead him to the program in 2013. While in the program he completed internships at Hillcrest Country Club in Oklahoma, Keeton Park Golf Course in Texas, Minot Country Club in North Dakota, and Pebble Beach Golf Links in California.
Upon graduation he accepted an assistant golf professional position at the Clubs of Cordillera Ranch. Later he moved to Odessa Country Club to be the lead assistant golf professional. During his tenure at Odessa Country Club he was awarded the West Texas Chapter assistant professional of the year award.
Because of his time spent in the program, Cabott has always known the importance of furthering his education and being involved. Because of that he completed his Specialized Certification in Executive Management in 2021, and he was an active member of the NTPGA Assistants committee. Cabott is looking forward to his new position as the SHSU PGA Golf Management program Internship Coordinator and can't wait for the new school year to start.
Cabott married Madeline Stewart on December 29, 2019. Both SHSU alums, they are excited to be back in Bearkat Country!