Texas Banker Hall of Fame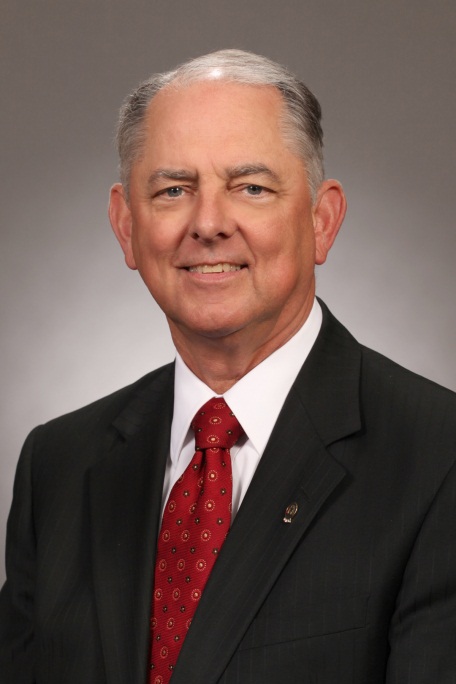 Robert A. Hulsey
The American National Bank of Texas
Robert Hulsey was selected for this prestigious designation based on his dedication and contributions to the banking industry. Throughout Robert's banking career, he has served as director of the Texas Bankers Association, Chairman of the Independent Bankers Association of Texas, Chairman of the Services Board of the Independent Bankers Associations of Texas, Director of the Federal Home Loan Bank of Dallas, and Director of Southwestern Automated Clearing House Association.
Robert is also heavily involved in the community and currently serves as president of the Terrell ISD Excellence Foundation, created to support and enhance the education of all students in the Terrell ISD. He is also a board member for the Global Accreditation Center for Project Management (GAC) and vice president of the A. Fern Norville Shelter Foundation for children.
---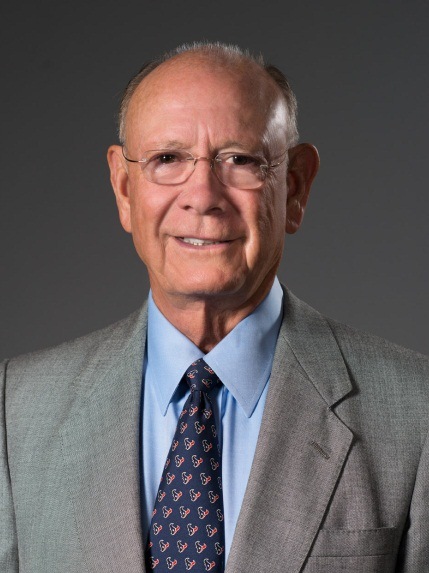 Walter Johnson
Amegy Bank of Houston
Johnson is the founder and chairman of Amegy Bank of Texas, for which he personally raised $21.5 million from colleagues and friends to capitalize the bank and took the company public in 1997. In 2005, Amegy Bank became a member of the Zions Bancorporation collection of banks. Today, Amegy has assets of more than $12 billion and more than 80 branches in Houston, Dallas and San Antonio.
Johnson began his banking career in 1958 with Factoring Services, Inc. For 18 years, he was president and CEO of Allied Bank of Texas, a Houston bank he led in growth from $100 million to $5 billion in total assets to become Houston's third largest institution. When the company was sold in 1989, he left to start Amegy Bank.
In addition to the influence he has had in business, he has dedicated much of his time to efforts with the community and has been recognized with numerous awards.
---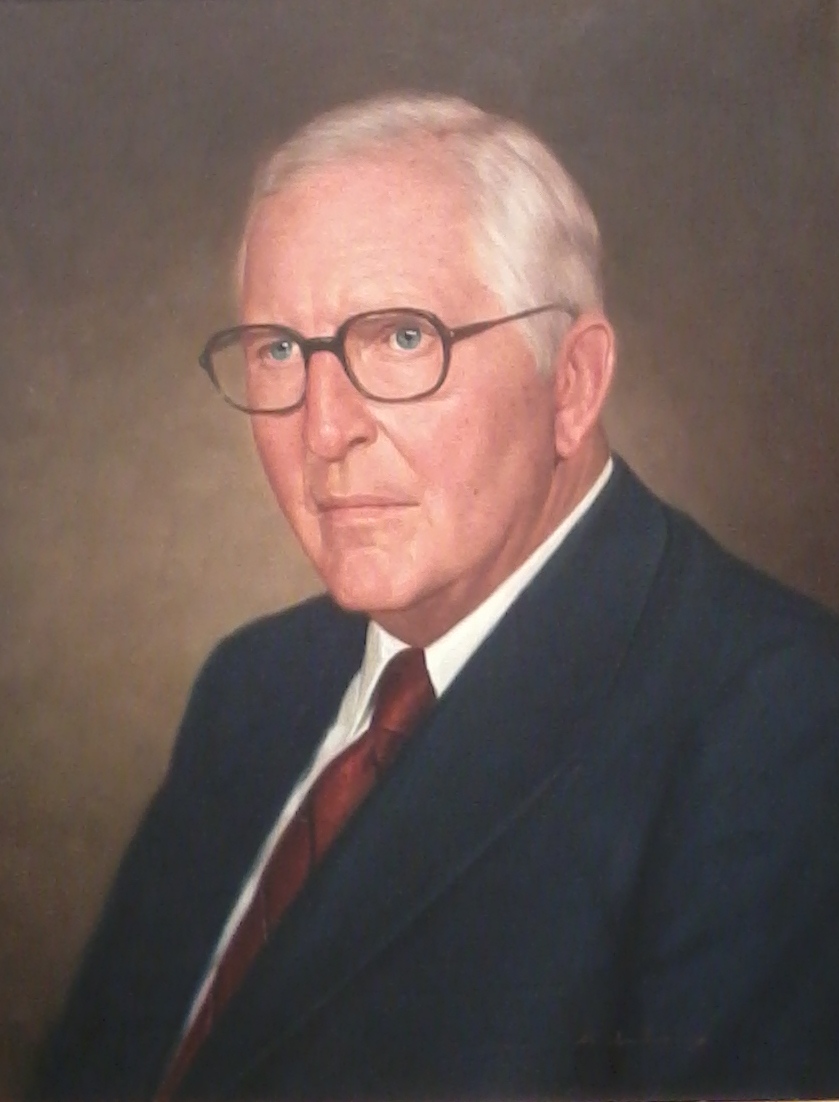 Walter G. Lacy, Jr.
Citizens National Bank of Waco
Lacy began his banking career with Citizens National Bank of Waco in 1934. After taking a leave of absence to serve in World War II, he returned to the bank in 1946. Following in the steps of his grandfather and his father, Lacy served as president of Citizens National Bank from 1946 until 1971, and as chairman of the board until 1982 when the bank was sold to RepublicBank Corporation. Under his leadership, Citizens National grew from $20 million in assets to over $600 million.
A visionary for his hometown, Lacy created the Waco Industrial Foundation that gave land to such corporations as Texas Farm Bureau, M & M Mars, American Income Life Insurance Company, Huck Manufacturing, and many other local companies that still call Waco home.
He established a banking scholarship at Baylor University in 1955 in which deserving students received a full four-year scholarship to Baylor to study banking. In the mid-1980s, he created the Harriette and Walter G. Lacy Jr. Chair of Banking at Baylor's Hankamer School of Business, which has contributed to the development of many future bankers. He received the Texas Bankers Association 50-Year Banker Award, posthumously, at the TBA Convention in 1992.
---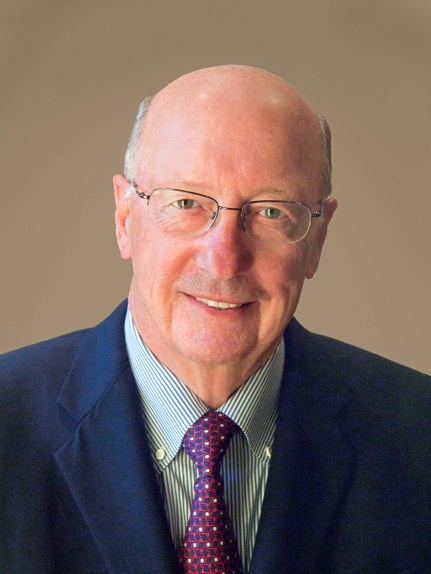 Kenneth T. Murphy
First Financial Bankshares, Inc.
Murphy became interested in banking while attending college and applied to be a national bank examiner through the Comptroller of the Currency after his graduation in 1960. He worked as an examiner in Dallas and Abilene, where he monitored banks throughout Texas and Oklahoma.
In 1968, he joined First National Bank of Tulsa as vice president where he served for three years until he was offered a job with First National Bank in Abilene. He served as chairman of the board from 1986-2007 and as the board's senior chairman from 2008-2010. He also served as president and CEO of First Financial Bankshares, Inc., and First Financial Bank, N.A., Abilene. He stepped down from First Financial Bankshares' board of directors after 37 years, but continues to serve as a consultant for the organization.
In addition to his leadership roles with the Texas Bankers Association, Murphy has been a dedicated community leader throughout his career, serving in a number of business and benevolent endeavors. He was honored in 2003 as Abilene's Outstanding Citizen of the Year by the Abilene Chamber of Commerce. He currently lives in Horseshoe Bay.