CAM Magazine Brings Home AMA Houston Crystal Award
CAM Magazine Brings Home AMA Houston Crystal Award
June 1, 2023
CAM Media Contact: marketing@shsu.edu
---
The College of Arts & Media (CAM) at Sam Houston State University was named a winner at the 2023 American Marketing Association (AMA) Houston Crystal Awards Gala, a commendable achievement for their annual CAM Magazine.
The AMA Houston Crystal Awards is the largest marketing event in the Houston area. The peer-reviewed, results-based awards honor the best and brightest marketing professionals from almost every industry. CAM was recognized in the advertising category and magazine subcategory.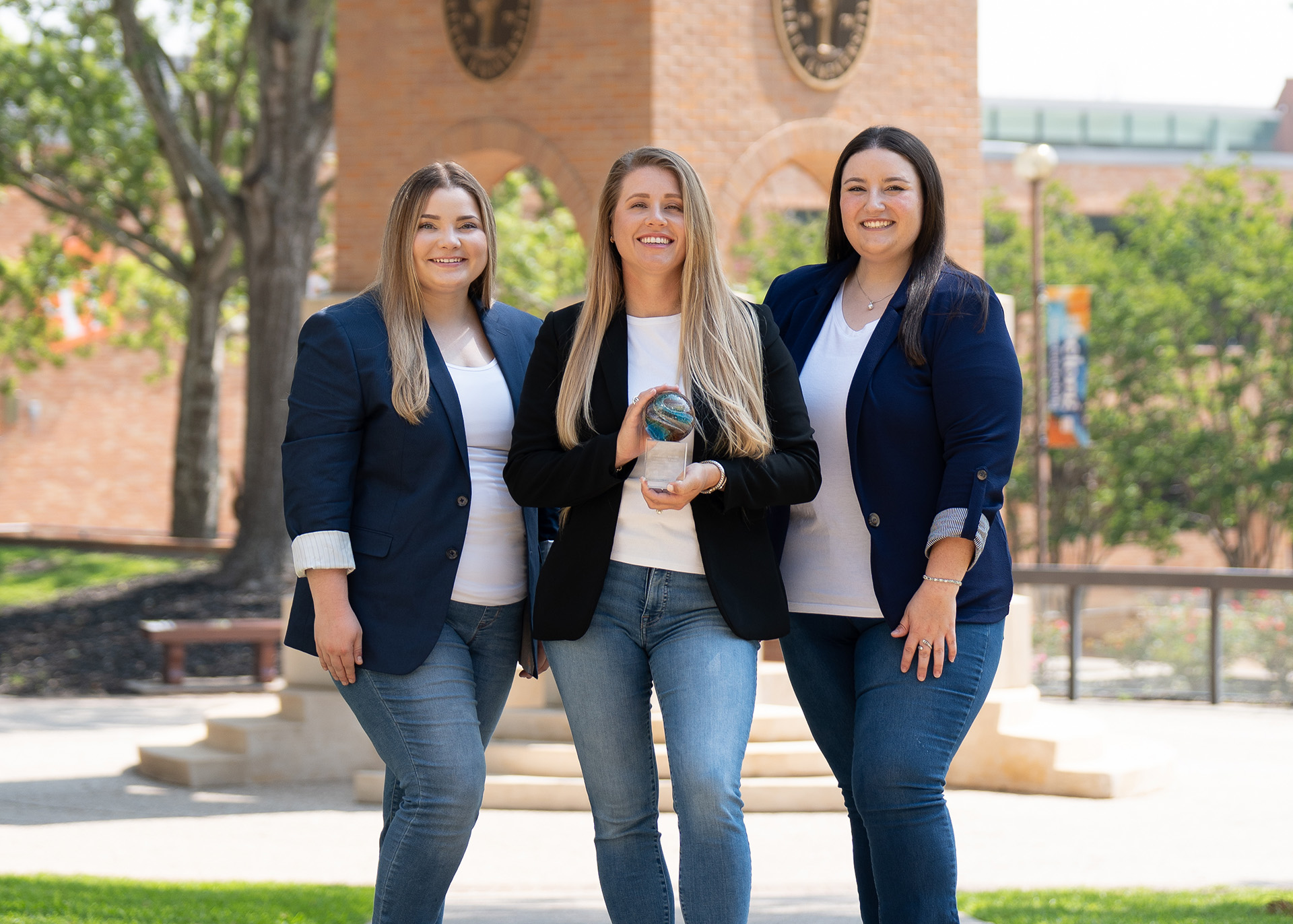 For the past four years, the publication has served as a channel of visibility for the college by celebrating the work of CAM students, faculty, staff, and alums. In addition to showcasing the college's achievements, productions, and contributions to the community, the state, and beyond, CAM Magazine is an invaluable tool for promoting CAM's mission and vision and elevating its reputation as a leading educational institution.
Each issue is curated and designed by the CAM Marketing & Communications Team and also includes articles by CAM's contributing writer and editor, Julia May.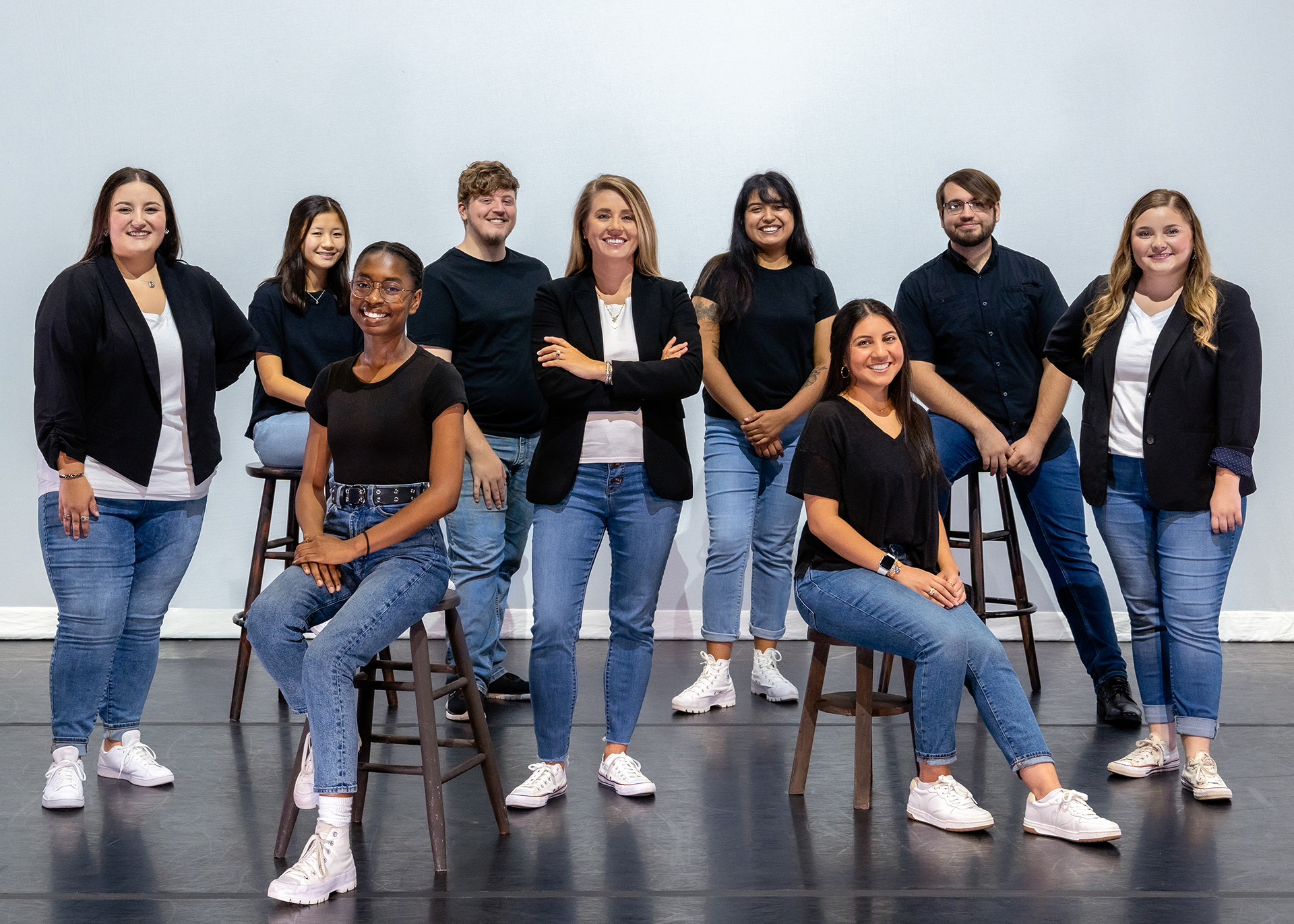 CAM Magazine is available in both print and interactive digital formats.
Weslie Gray, director of Strategic Initiatives & Operations and leader of the CAM Marketing & Communications Team, is excited to share this achievement and looks forward to what's in store for the next edition. "I'm extremely proud of the creative team," she said. "Receiving this award celebrates the hard work, dedication, and countless hours of effort that we poured into every issue. It's a testament to the passion and creativity of our college. CAM Magazine would not be possible without the creative, active, and meaningful CAM community."
For inquiries about CAM Magazine or to request a print copy, contact marketing@shsu.edu.
---