In Honor and Memory of Michael Galbreth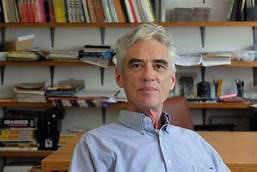 The Department of Art is deeply saddened by the loss of Houston artist Michael Galbreth on October 19, 2019.
Michael was teaching 3 courses in the Department of Art at SHSU at the time of his death. Shortly before his passing, he discussed the importance and benefit of exposing students to visiting artists and guest lecturers and expressed a desire to help support and build a significant program at SHSU.
To honor his memory and his devotion to his students, The Department of Art will establish a fund in his name to support a Visiting Artists and Guest Lecture series.
To contribute to the Michael Galbreth Visiting Artist Series, click on the "give now" link.
Select "College of Arts and Media" in the "Gift Designation" box.
Write "Friends of Art" in the "Other" box under "Additional gift designations."
Write "Michael Galbreth" in the "In memory of" box.
All gifts will be used to establish an endowment in Michael's name that supports Visiting Artists at SHSU.
Gifts are tax deductible. The Department of Art is honored to have the opportunity to create an endowment named for such a great artist, teacher, and human being, and to memorialize Michael Galbreth in a series of visiting artists.
You may donate any amount.
Friends of Art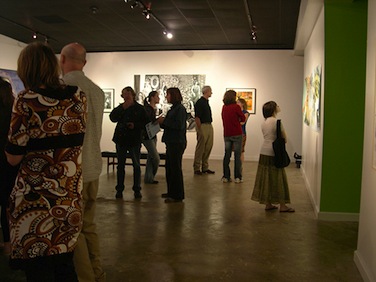 Be a friend of the Department of Art and make an impact. Gifts from alumni and friends help fund Department of
Art Scholarships. Gifts help Sam Houston State continue to provide a quality education for our students and enable us to have a profound and meaningful effect on peoples' lives – both today and in the future.