CBS established an endowed scholarship in Dan Rather's name.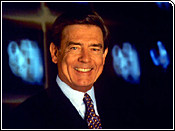 ---
Humanitarian Award presented to Thai Prime Minister, an SHSU alumni.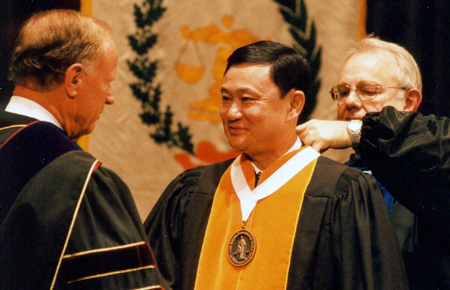 ---
"Mrs. Fields, the Cookie Queen," speaks at SHSU.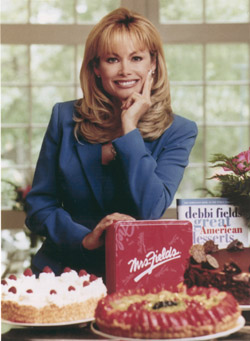 ---
A writing center was established at SHSU.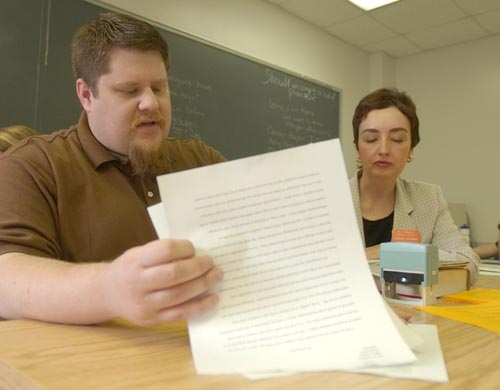 ---
An ad about SHSU appeared in Texas Monthly. It shows pictures of Austin Hall, the Sam Houston statue on Interstate 45, and the Houston skyline.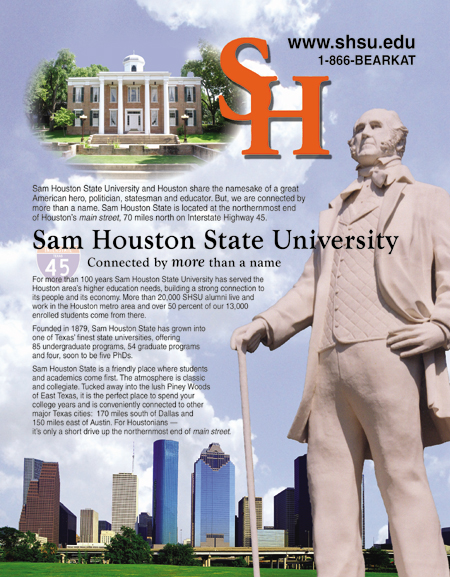 ---
Clive Swansbourne, director of keyboard studies at SHSU, performed all of Beethoven's 32 piano sonatas in a single series.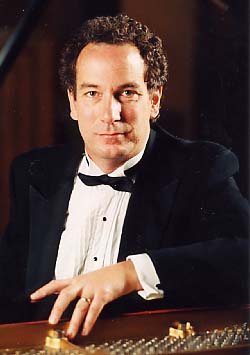 ---
The SHSU Criminal Justice Center was the site of an official welcoming ceremony for 10 correctional delegates from the South Korean Ministry of Justice.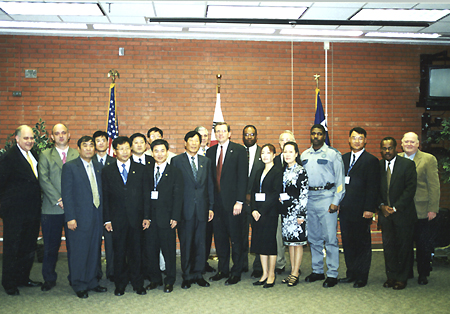 ---
Actors portray the beginning of the story of Matthew Shepard, a victim of a hate crime in Laramie, Wyoming.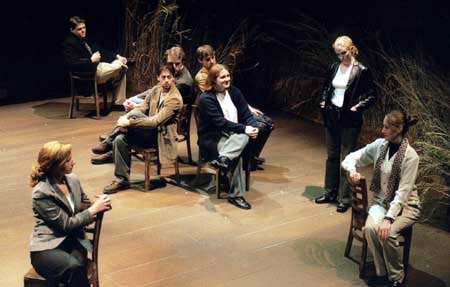 ---
Students shared Indian heritage at "Indian Nite."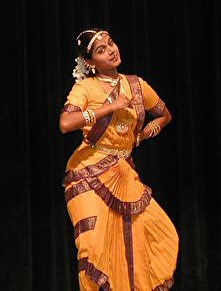 ---
The Law Enforcement Management Institute of Texas (LEMIT) welcomed commanders from the Polish National Police, who undertook a management course, "Preparing Leaders to Police Communities."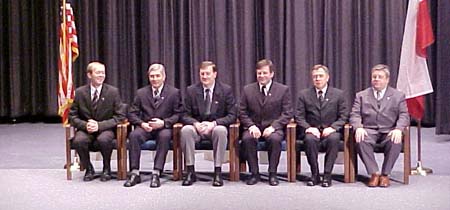 ---
A "cowboy" student from Sam qualifies for National Finals.
---
Mayor Lee Brown of Houston speaks at fall graduation ceremonies.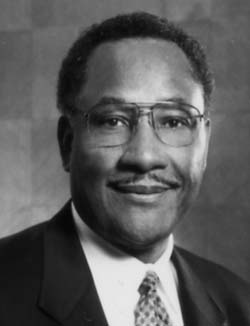 ---
The band "Counting Crows" kicks off the school year by performing in the Johnson Coliseum.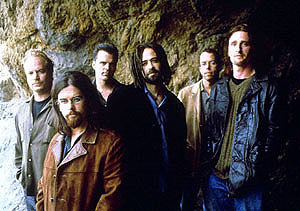 ---
Ribbon cutting ceremonies highlight opening of new LEMIT building.
---
Internet access increases for students.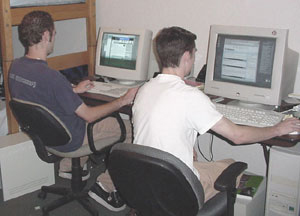 ---
Beverly Sills, one of the most beloved and respected American opera sopranos, was the guest speaker at SHSU's 2001 Distinguished Lecturer Series.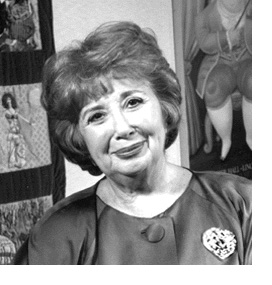 ---
Emily Hoyt, an SHSU student, appeared with her mom on CBS's reality game show The Amazing Race.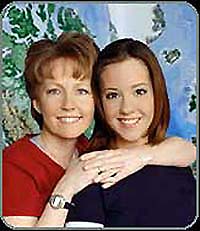 ---
Astronaut John Young was one of SHSU's Distinguished Lecturers.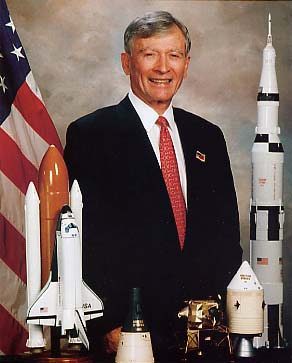 ---
SHSU signed an international agreement with a Chinese company (Sichuan Dipont Visa Information Services Co. Ltd.) to establish policy and procedures for Chinese students to attend the university's courses and programs.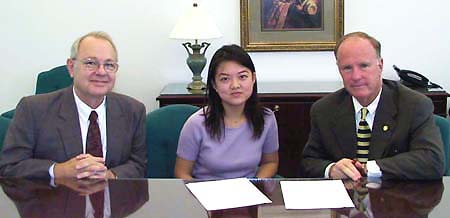 ---
SHSU billboard on Interstate 45. "All Roads Lead to Sam Houston State University."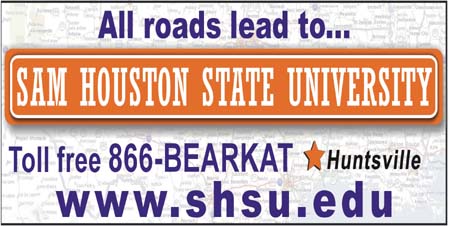 ---
SHSU advertised in the premiere edition of the Houston Texans yearbook.
---
The SHSU Jazz Ensemble was selected to perform at the Texas Educators Association's convention in San Antonio for the first time since 1978. Only one jazz ensemble is invited to perform each year.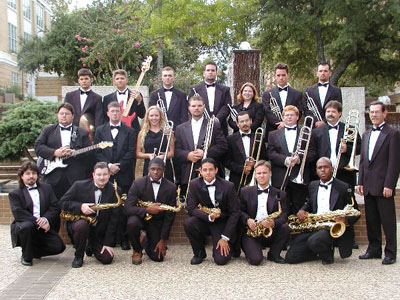 ---
Team members having fun at Poker Walk Two.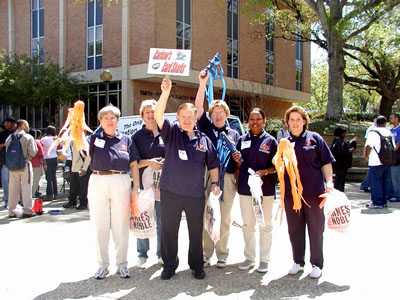 ---
Junior radio/television major Willie Dean and senior finance major Heather Hardee were named SHSU's 2006 Homecoming king and queen on Saturday afternoon during the football game versus Nicholls State, which the Bearkats won 37-7.
Homecoming 2006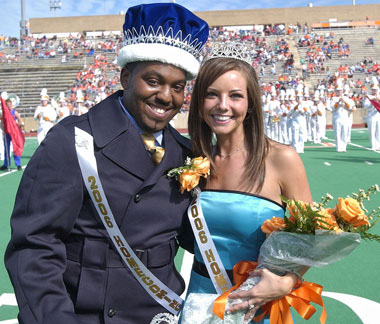 ---
---
---
---
---
---
---
---
---
---