Military Science Alumni Club
Club Home Heritage Project Scholarships Online Museum
Service * Friendship * Networking
---
About The MSAC
The Military Science Alumni Club (MSAC) officially came into being on July 26, 2013, when the Alumni Association Board of Directors approved the charter petition for the club. Made up primarily of former military officers, all having been in the Army ROTC Program at Sam Houston State University, the club is open to anyone who completed at least one semester of the military science curriculum at the University, is a spouse of someone who has done so, or has been recognized by the club for his or her military science education or participation during their lifetime.
The primary mission of the Military Science Club is to provide scholarship, financial, and leadership support to the Military Science Department of the University, working closely with the Professor of Military Science, the Military Science cadre, and the student members of the Bearkat Battalion. Informally formed several years ago, the group has provided scholarships to deserving cadets each semester for more than a decade. The scholarship is named after Army Captain Rowdy J. Inman, Class of 2000, who was killed in Iraq in 2007, while leading his men in combat. Captain Inman was the first Military Science graduate of Sam Houston killed in the War on Terror.
There is a social side to the new club as it brings together so many old friends from times past who met at Sam Houston and developed life-long friendships and associations based on the shared experiences of the Bearkat Corps of Cadets, student life at the University and their military experiences. Periodically, the group gathers informally to share memories and catch up with one another, family and friends.
The Military Science Alumni Club is literally international in its reach, with members currently living throughout the Unites States, Central and Eastern Europe, and in other parts of the world. The club leadership is dedicated to growing the club into a significant, contributing member of the Alumni Association.
Anyone interested in helping support the Bearkat Battalion by joining MSAC can email the club directly at shsumsac@gmail.com. Those already associated with the regional clubs of the Alumni Association are encouraged to associate with the Military Science Alumni Club as no additional dues are required.
---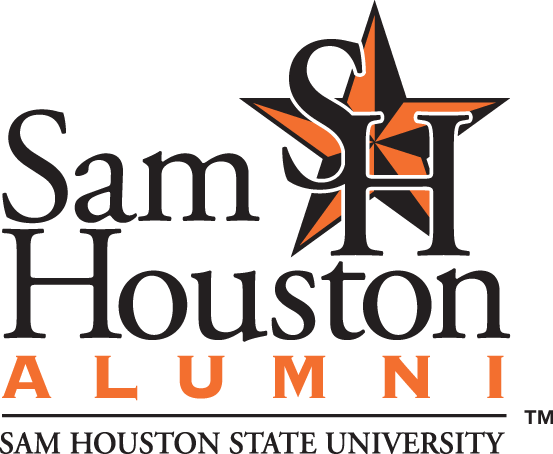 If you would like to receive communication about Military Science Club events,
please email shsumsac@gmail.com.