Welcome to the School of Music
The School of Music at Sam Houston State University offers its students highly qualified faculty members, exceptional facilities, and an excellent "college town" experience just 70 miles north of Houston, Texas. With challenging classes and dedicated professors, each student in the School of Music will have a rewarding experience during their time here at SHSU. For more information on how to apply to the School of Music, please visit our admissions page.
Go Bearkats!
---
---
CAM Creative Community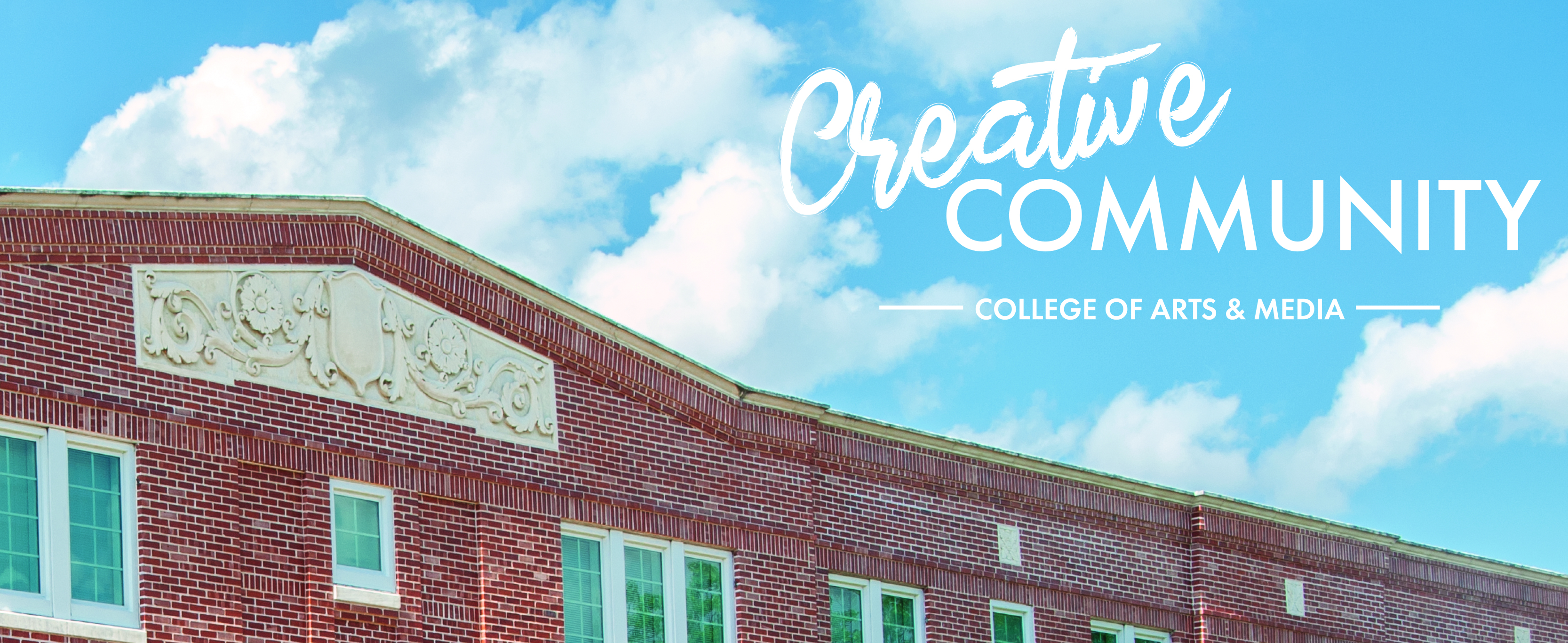 Enjoy the many ways you can unleash your creativity and find inspiration while living among other student artist, communicators, and performers in CAM Creative Community. With modern amenities including access to stages, screens, and studios, Creative Community is open exclusively to College of Arts & Media majors!
Refunds and Cancelations:
Please note the $75 registration fee required for initial registration is non-refundable. If it is determined your camper will not be able to attend, please contact Kelli Irwin at kli003@shsu.edu and she will work with accounting to process a refund for payments made over the initial registration fee of $75.00. All refunds are processed upon the conclusion of summer camps and are issued in the form of a university check which will be mailed to the address listed on your camper's registration. Refunds take approximately 3 to 4 weeks for processing. For questions concerning refunds or refund status, please contact Phyllis Finley at PMF2009@shsu.edu. Thank you.
Email
Please make sure to check your junk and spam folders for emailed payment confirmations sent from Touchnet. In addition, we ask that you not use an ISD email address, if possible, as your institution's firewall can prevent the receipt of emailed messages from Touchnet/Marketplace regarding payment confirmations.
Medical Release
Each camper must have a Medical Release Form, which can be found on the SHSU camps website. The medical release form can be emailed to muscamps@shsu.edu or brought with you to registration. Front and back copies of the camper's insurance card are required if the camper is insured.
---
School of Music
Sam Houston State University
1751 Avenue I, Huntsville, TX 77340
Phone: 936-294-1360
A Member of the Texas State University System