Here To Help: Newton Gresham Library
May 7, 2020
SHSU Media Contact: Hannah Haney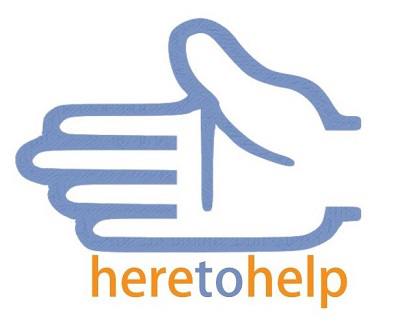 "Here to Help" is a series focused on educating students on all the services available at Sam Houston State University. Many times students are unaware that these services are often offered at no cost with a Bearkat OneCard. Visit today@sam/HereToHelp to find the list of stories highlighted so far. If your department or student service would like to be featured for a future story email today@shsu.edu.
---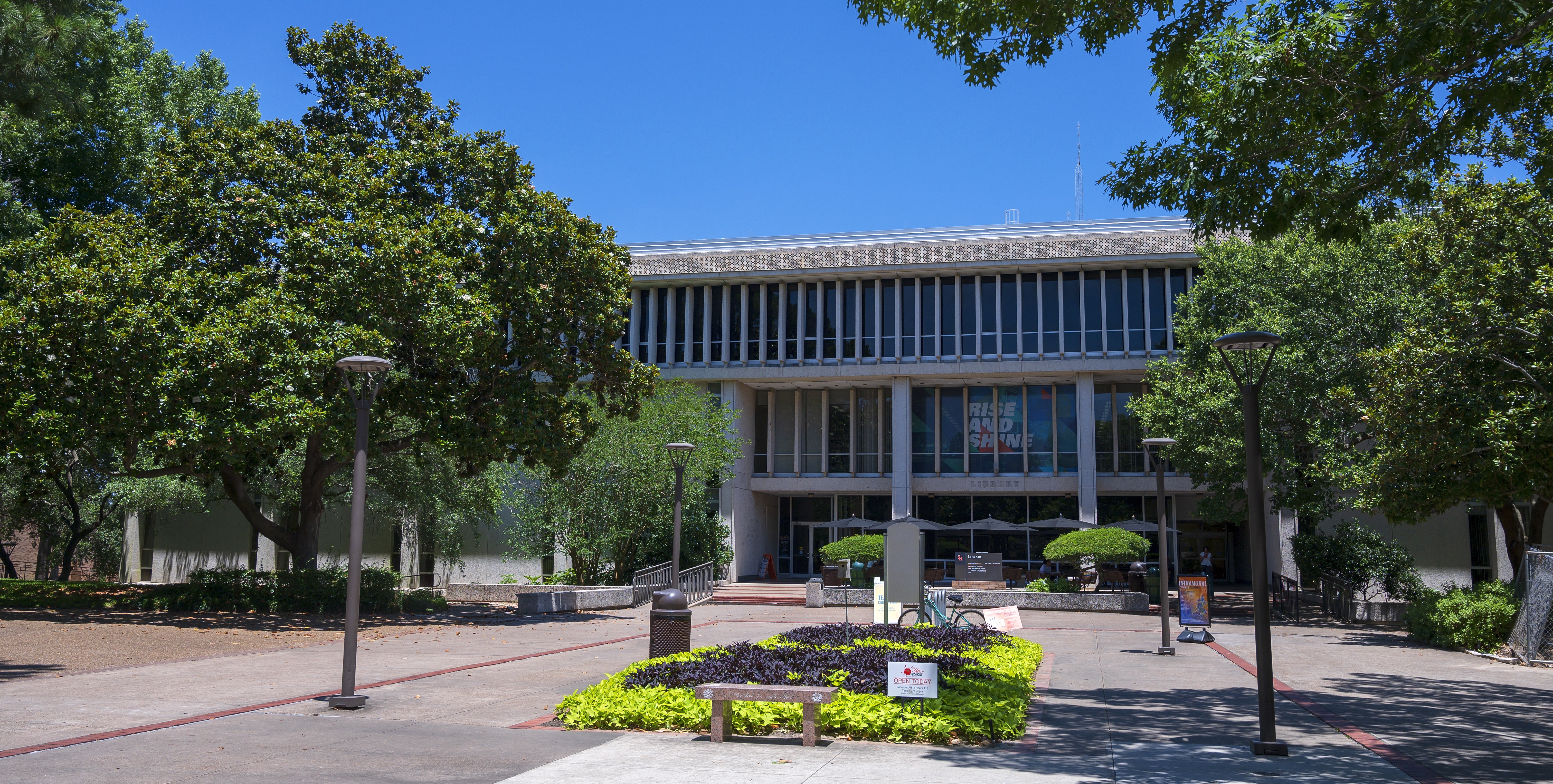 The Newton Gresham Library has served as a literary lifeline for members of the Sam Houston State University community since its establishment in 1968.
During typical times, the library supports and enhances the development of critically thinking, educated, and informed lifelong learners. Today, during the COVID-19 health crisis, its mission remains the same.
"Our focus is on continuing to connect students, faculty, and staff with the information resources they need, leveraging virtual communication and delivery whenever possible," Eric Owen, executive director of the NGL said. "It is our mission to continue to support SHSU students to succeed in their remote courses and broadly in their education during these challenging times."
Since the temporary closure of its physical building, the library has updated its support resources and is offering individualized research assistance via live chat, text messages, email, and Zoom meetings. Users can request articles, book chapters, or even whole books - article and chapter requests can be delivered electronically, while books will be mailed to the user's home address.
"Our librarians and staff are still working remotely to provide prompt, friendly service," Owen said. "We are monitoring building voicemail closely, along with email and live chat services. Select members of our personnel are visiting the building periodically to retrieve materials from book drops and discharge them from user accounts, as well as pulling and scanning items from our collection for delivery to our users."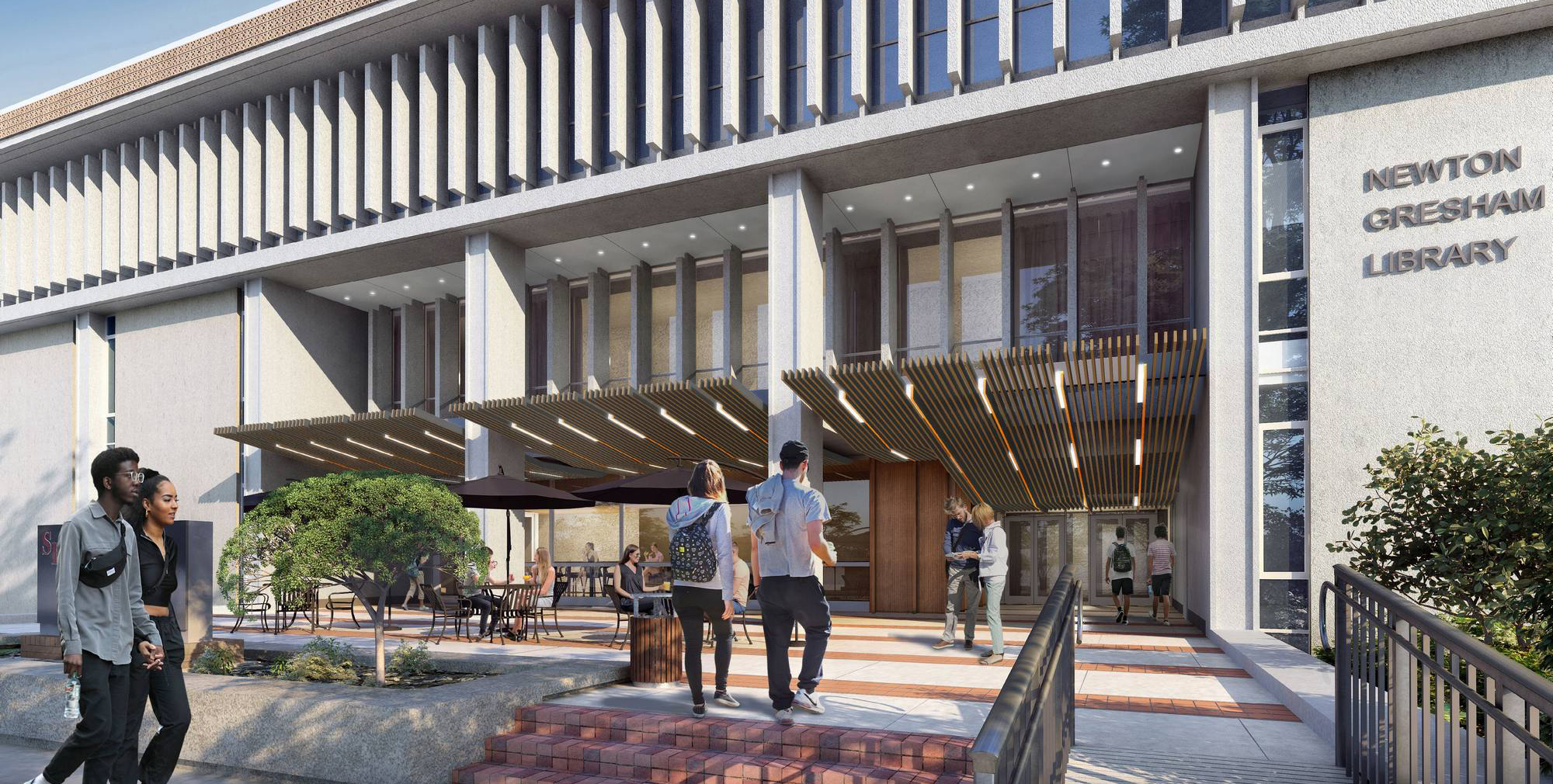 Another way the NGL meets the needs of today's students, is by providing a physical space for creativity and innovation. Renovations of the NGL's first and second floors began this month. The first floor will be transformed into open study and collaboration zones and the second floor will be made into a patron-service and research centered floor with a full-service Starbucks. The Academic Success Center will also move into the library, making NGL the central hub for learning, teaching, research, and collaboration.
"The closure of the library to the public does allow the renovation to proceed at an accelerated pace," Owen said. "The challenges of maintaining a comfortable space conducive to studying, while meeting social distancing and group gathering protocols, in an active construction site, may limit our ability to reopen the facility to the campus community until the beginning of the fall semester. At the same time, this closure of the building should allow parts of the construction to be completed at a quickened pace, so that many of the public spaces on the building's second floor should be finished by the middle of August."
During the summer the NGL will continue to provide access to resources electronically and via mail, maintain live virtual reference assistance, and afford the opportunity for students and faculty to work with a librarian (either online or over the phone) on any information or research needs.
Now more than ever, libraries are demonstrating the essential role they play in our society.
"Libraries have always operated as adaptive educational entities and they will continue to change to support academic endeavors as avenues of information, use of technologies, and space utilization patterns evolve over time," Owen said.
For more information regarding the NGL response to COVID-19 and for additional online (free) resources provided in response to COVID-19 pandemic.
- END -
This page maintained by SHSU's Communications Office:
Associate Director, Communications: Emily Binetti
Telephone: 936.294.1836; Fax: 936.294.1834
Communications Manager: Wes Hamilton
Telephone: 936.294.1837; FAX: 936.294.1834
Communications Writer: Hannah Haney
Telephone: 936.294.2638; FAX: 936.294.1834
Thomason Building: Suite 102
Please send comments, corrections, news tips to Today@Sam.edu
---