SHSU Encourages Discussions Of Diversity Through Documentary Filmmaking
Feb. 9, 2018
SHSU Media Contact: Emily Binetti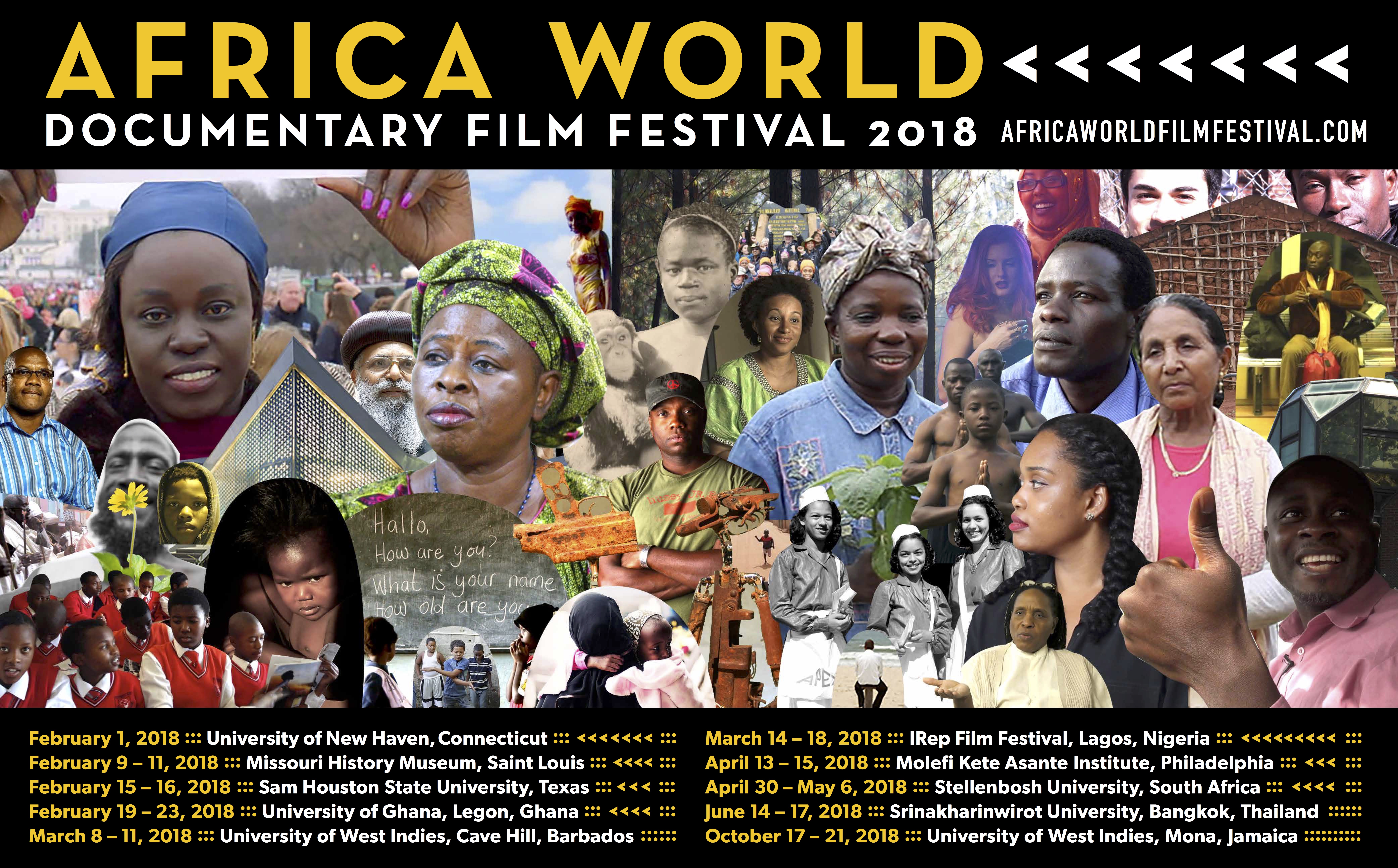 Story by Hannah Haney
Coinciding with Black History Month, Sam Houston State University will host the Africa World Documentary Film Festival to promote the experiences and culture of the people of Africa, in a Pan-African context, Feb. 15-16.
This international festival will feature documentaries by filmmakers that focus on the African world and will offer extraordinary opportunities for audience engagement and learning. Some of the major subjects covered in these documentary films are culture, environment, history, gender, religion, race, as well as human rights issues.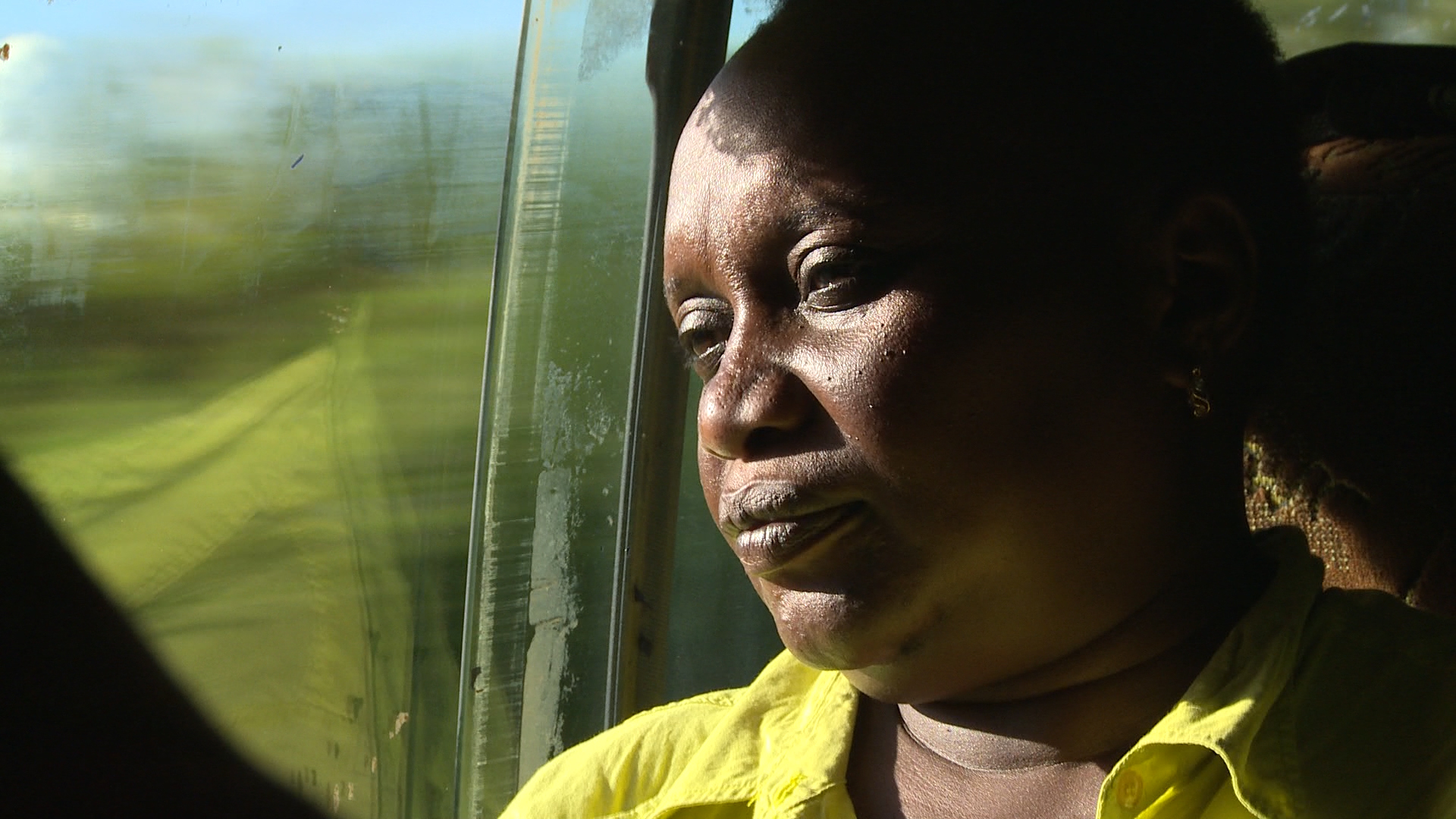 "I expect that the AWDFF will animate discussion about the problems of refugees and conflict zones, and what role the United States should take in dealing with those problems. Screened in the context of Black History Month, the film may also ask how African Americans identify as refugees," Grant Wiedenfeld, assistant professor of Mass Communications said. "As college students become active citizens and leaders in society it is important for them to engage in conversations about these issues. These films present an opportunity to listen and to share ideas about how events in Africa and the Middle East affect our lives here."
This year, approximately 50 films were approved, two of which will be presented in the festival on campus. These films are jointly sponsored by the E. Desmond Lee Professorship, the University of Missouri-St. Louis' Center for International Studies and the Dan Rather Endowment at SHSU.
The creator and director of the festival, 'Niyi Coker, Jr., and the first person in America to earn a Ph.D. in African-American studies, will be in attendance. His longtime friendship with Jean Bodon, professor and chair of the Department of Mass Communications, incited their first festival collaboration at SHSU in 2016.
"Dr. Bodon saw AWDFF as an event that would contribute to the education of students at SHSU and thought it would be significant to create a great and inclusive multicultural climate for the SHSU community," Coker said.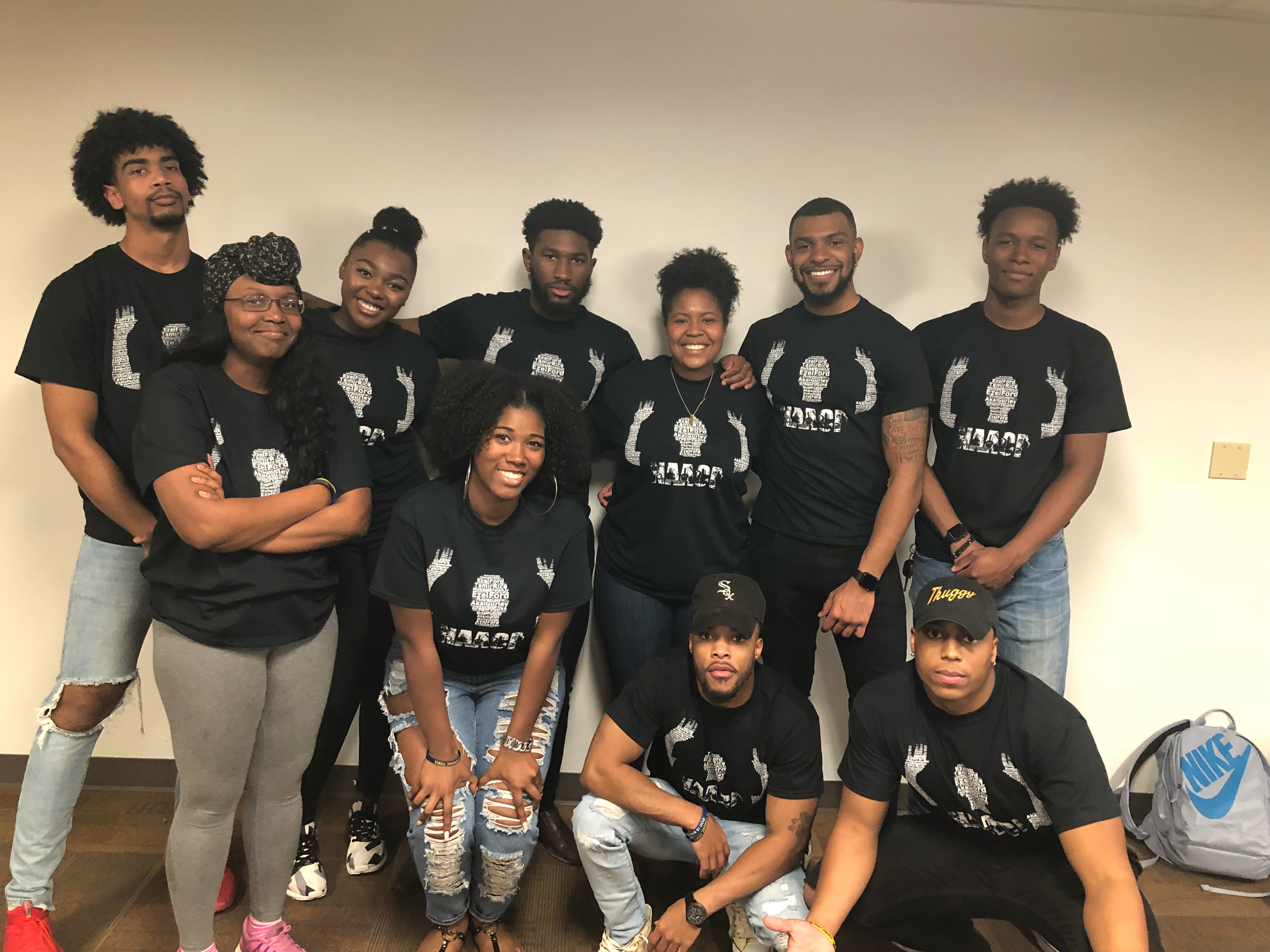 Since then, the festival has evolved to include other allies in education such as SHSU's chapter of The National Association for the Advancement of Colored People (NAACP).
"I believe that it is incredibly important for the university to sponsor events such as the AWDFF because this film festival will virtually display the daily struggles that people endure and the reason why the NAACP was created," Cherese Evans, NAACP Secretary said.
In the world of documentary filmmaking, the SHSU Film Society reports that documentaries are an important tool to present non-fiction reports and arguments.
"The previously marginalized image and notion of Africa as just a continent and its descendants all over the world with no contributions or heritage is debunked by these factual based documentaries," Coker said.
The first film "Desert Wounds," by Israeli director Nili Dotan tells the story of Christian African Women from Sudan and Eritrea, who fled persecution at the hand of Muslims in their countries and are seeking asylum in Israel. The film follows their attempt to build a new life over a period of 5 years while living under constant threat of deportation. This film screening will take place on Feb. 15 at 5:30 p.m. in the Lowman Student Center theater and a Q&A session with Dotan will follow.
"I am very excited to show the film to students. I believe they are the people who can make a change," Dotan said. I believe in the students' power, ambition and their ability to make a change. Above all, I am happy I can represent unheard and silent voices. I am looking forward to meeting more filmmakers that focus on African stories and I am very curious to find out the students' reaction to my film."
"When Paul Came Over the Sea" by German filmmaker Jakob Preuss will be shown on Feb. 16 at noon in the Dan Rather Communications Building, room 125. It tells the story of Paul, a Cameroon refugee and his dangerous voyage across Europe and the strong friendships he forms while in the midst of political and mental turmoil.
Both films will be narrated in English. Admission is free and open to the public.
T-shirts and door prizes will be offered on a first come, first serve basis for the Feb. 15 event.
For more information, visit the AWDFF website here.
- END -
This page maintained by SHSU's Communications Office:
Director of Content Communications: Emily Binetti
Communications Manager: Mikah Boyd
Telephone: 936.294.1837
Communications Specialist: Campbell Atkins
Telephone: 936.294.2638
Please send comments, corrections, news tips to Today@Sam.edu