Texas Academic Leadership Academy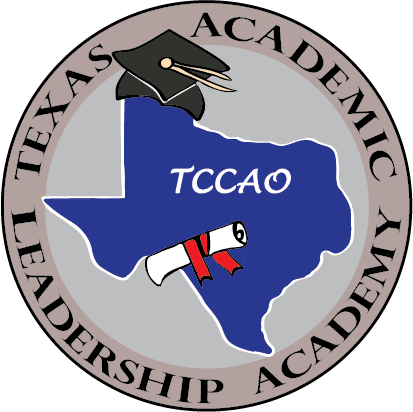 A Partnership Between the Texas Council for Chief Academic Officers and Sam Houston State University
Starting in July, the TCCAO and SHSU will offer an intensive, year long leadership experience for faculty and staff looking to enhance their leadership capacities in academic affairs. Aspiring leaders at all Texas institutions of higher education are eligible to participate, following nomination from the Chief Academic Officer at their institution. Applications include a form and a nomination letter from the Chief Academic Officer of the institution and will be accepted via email (tala@shsu.edu) beginning February 1 - May 15, 2019.
This will be the second cohort of TALA Fellows that will be guided through three face-to-face meetings across academic year 2019 - 2020, located at different locations throughout the state. The first session will be held in July, 2019 in the Austin metropolitan area. Monthly synchronous and asynchronous online sessions will be offered, drawn from the expertise of senior leaders and key experts across Texas. Cost for participation in the experience is $1,000 (plus individual travel costs to the three face-to-face meetings.)
For more information, please see the flyer for participants or for Chief Academic Officers looking to nominate individuals. Up to 3 participants from each institution may be accepted to the upcoming cohort of TALA Fellows.
For more information, check out our FAQ page or email tala@shsu.edu.