Spiritual Wellness
---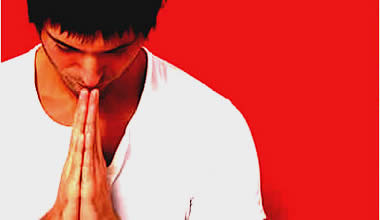 A spiritually well person:
Aligns their actions with their values and beliefs
Discovers meaning and purpose in life
Has an appreciation for life
*Spiritual wellness may or may not include religion.
Spiritual wellness is an important dimension of a well-rounded person. Throughout college, you will make many decisions about drinking, drug use, cheating, sexual activity, personal relationships, and other matters. How will you make those decisions? Do your values and beliefs play a role in the decisions that you make? You will likely face temptation to do something that is against your values and beliefs. How will you respond?
Is your purpose in life to just go to college, get a job, and then retire? What is your meaning and purpose in life? Maybe you've never thought about it or you just haven't completely figured it out yet.
Fortunately, there are several resources on the SHSU campus and in the local community that can help you in your pursuit of spiritual wellness. There are student organizations that represent a wide variety of belief systems. Information regarding these groups can be found through Student Activities. Recreational Sports also offers classes such as yoga and Pilates that can help students with their meditative practices. Additionally, there are many church groups located both on campus and off campus that hold religious studies geared toward college students. As a SHSU student, you have access to numerous resources to assist you in your pursuit of spiritual well-being.
---