Hall Directors & Resident Advisors
Residence Hall Directors
RHDs have responsibility for a cluster of buildings on campus. Each RHD is a full time staff member with previous experience in Student Affairs. All RHDs live on campus and report to an Assistant Director. Residents are encouraged to make the effort to get to know their RHD, and to utilize his/her ability to be an advisor, a counselor or just a friend.
Aside from counseling residents, RHDs have responsibility for supervising a staff team of Resident Advisors and for all of the paperwork related to running a residence hall. This includes keeping track of room assignments and changes, check-in and check-out information, renewals and maintenance. RHDs are also responsible for enforcing policies and laws, just as RAs. They are trained to serve as information sources and can usually help students find answers to questions about academics, the administration, etc.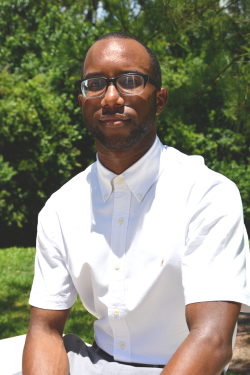 Residence Hall Director (Raven Village)
Tayren Mangolini-Thomas graduated from Texas State University with a B.A. in Criminal Justice Law Enforcement. Through undergraduate experience he became to love working, mentoring, and helping his fellow students while being a resident assistant for two years. After completing school he became a police officer for Grand Prairie Police Department. As a police officer he was able to learn and polish necessary skills to become a better leader. Tayren discovered through his police career that he felt like something was missing. That something was his passion for mentoring and working with students. Tayren lives by the words: pride, commitment, respect, and service. Believing that these words are necessary when it comes to putting your best foot forward and reaching that level of success in said career. Click here for more information about Raven Village.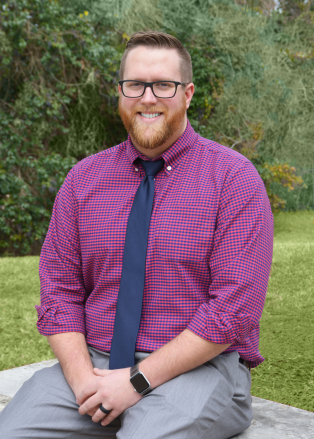 Residence Hall Director (Sam Houston Village)
Warner Workman III began his residence life career as an RA at Waynesburg University where he studied Criminal Justice. Warner continued his career in higher education at Grove City College where he worked for two years as the Residence Director for apartments and on-campus houses. Warner also worked for three seasons as an Assistant Baseball Coach for the Grove City College Baseball where he coached hitting and defense. Most recently, Warner worked at a juvenile placement center in Western Pennsylvania as the supervisor of the Crisis Intervention Complex. Warner and his wife, Rachel, are from Pittsburgh, Pennsylvania and have been married since August, 2017. Click here for more information about Sam Houston Village.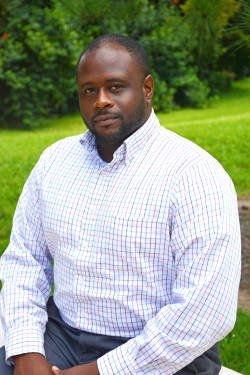 Residence Hall Director (White Hall)
Marcus Jamison is from Kosciusko, MS. He began his residence life career as an RA at Hinds Community College in Raymond, MS. He completed his undergrad degree from Jackson State University and comes to us from University of Houston where he served as International Admissions Counselor. He and his wife, Yolanda, are proud parents to three children. Marcus oversees White Hall and The Village (Spivey, Vick, Randel) and supervises a team of Resident Advisors. Click here for more information about White Hall.
Resident Advisors
Our Department also employs Resident Advisors (1 per approximately 40 residents) who provide activities, answer questions, mediate roommate conflicts, enforce policies, or just lend an ear. These staff members are upper-class students who have been through a thorough selection process and an intensive training program.