Hall Directors & Resident Advisors
Residence Hall Directors
RHDs have responsibility for a cluster of buildings on campus. Each RHD is a full time staff member with previous experience in Student Affairs. All RHDs live on campus and report to an Assistant Director. Residents are encouraged to make the effort to get to know their RHD, and to utilize his/her ability to be an advisor, a counselor or just a friend.
Aside from counseling residents, RHDs have responsibility for supervising a staff team of Resident Advisors and for all of the paperwork related to running a residence hall. This includes keeping track of room assignments and changes, check-in and check-out information, renewals and maintenance. RHDs are also responsible for enforcing policies and laws, just as RAs. They are trained to serve as information sources and can usually help students find answers to questions about academics, the administration, etc.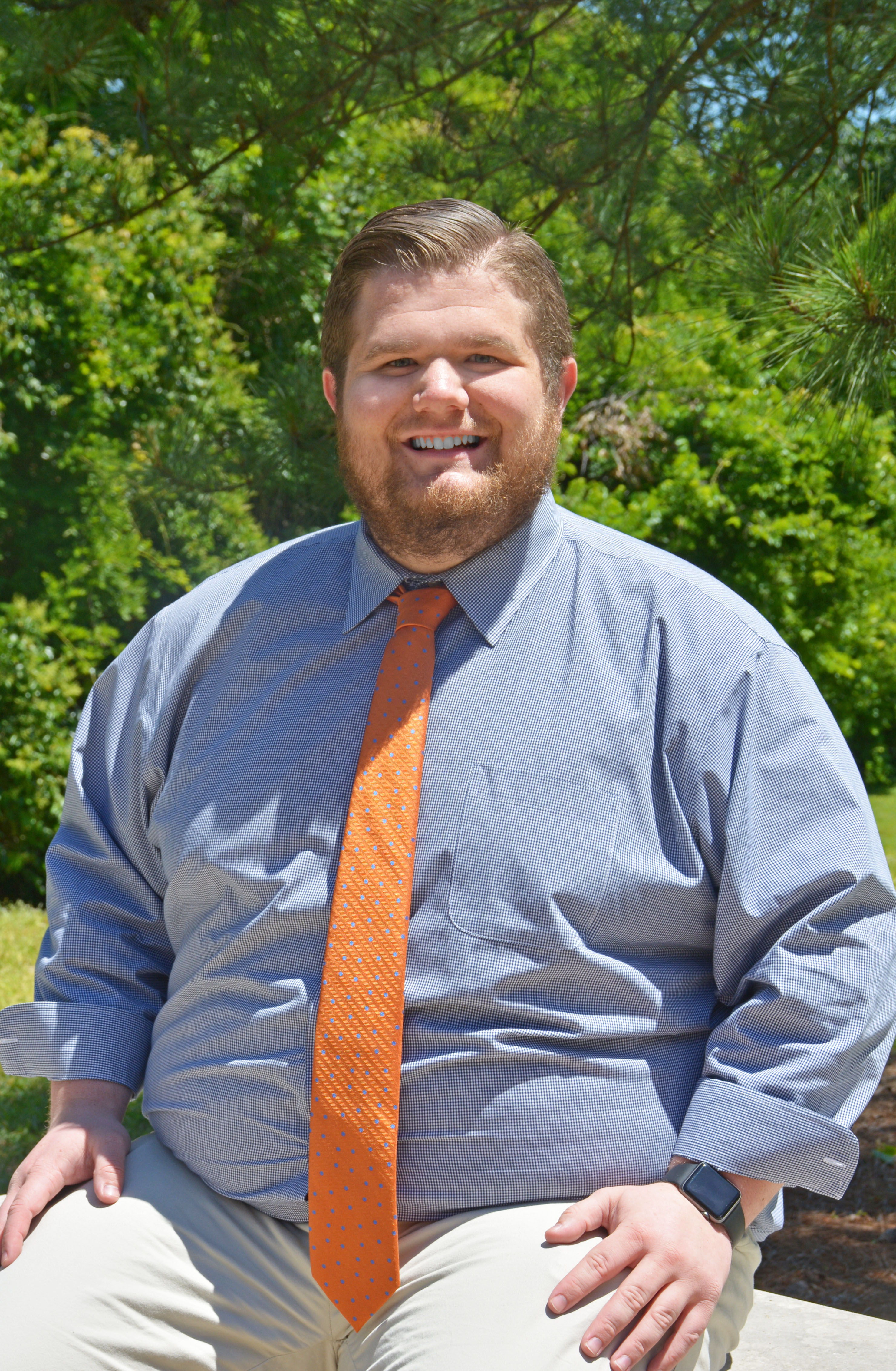 Residence Hall Director (Bearkat Village)
Corbin Franklin's grandfather used to tell him, "The only way to success is to treat people kindly, work hard, and to keep progressing." Corbin has used that quote as a foundation for all life endeavors. He is currently a Hall Director at Sam Houston State University, as well as a graduate student. As a former Resident Advisor, he transplanted to Texas from Arkansas. His field of study is Higher, Adult, and Lifelong Education, which themes nicely with his professional role on campus. Corbin's motto: "Do not hope. Hope is not a strategy. If you want something, work for it." He supervises a team of Resident Advisors who create programming and provide support and advice for residence students.
Learn more about Bearkat Village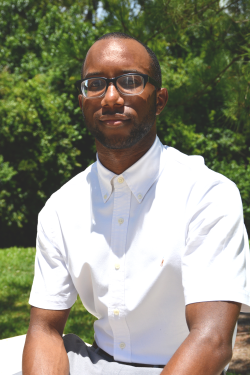 Residence Hall Director (Raven Village)
Tayren Mangolini-Thomas graduated from Texas State University with a B.A. in Criminal Justice Law Enforcement. Through undergraduate experience he became to love working, mentoring, and helping his fellow students while being a resident assistant for two years. After completing school he became a police officer for Grand Prairie Police Department. As a police officer he was able to learn and polish necessary skills to become a better leader. Tayren discovered through his police career that he felt like something was missing. That something was his passion for mentoring and working with students. Tayren lives by the words: pride, commitment, respect, and service. Believing that these words are necessary when it comes to putting your best foot forward and reaching that level of success in said career.

Learn more about Raven Village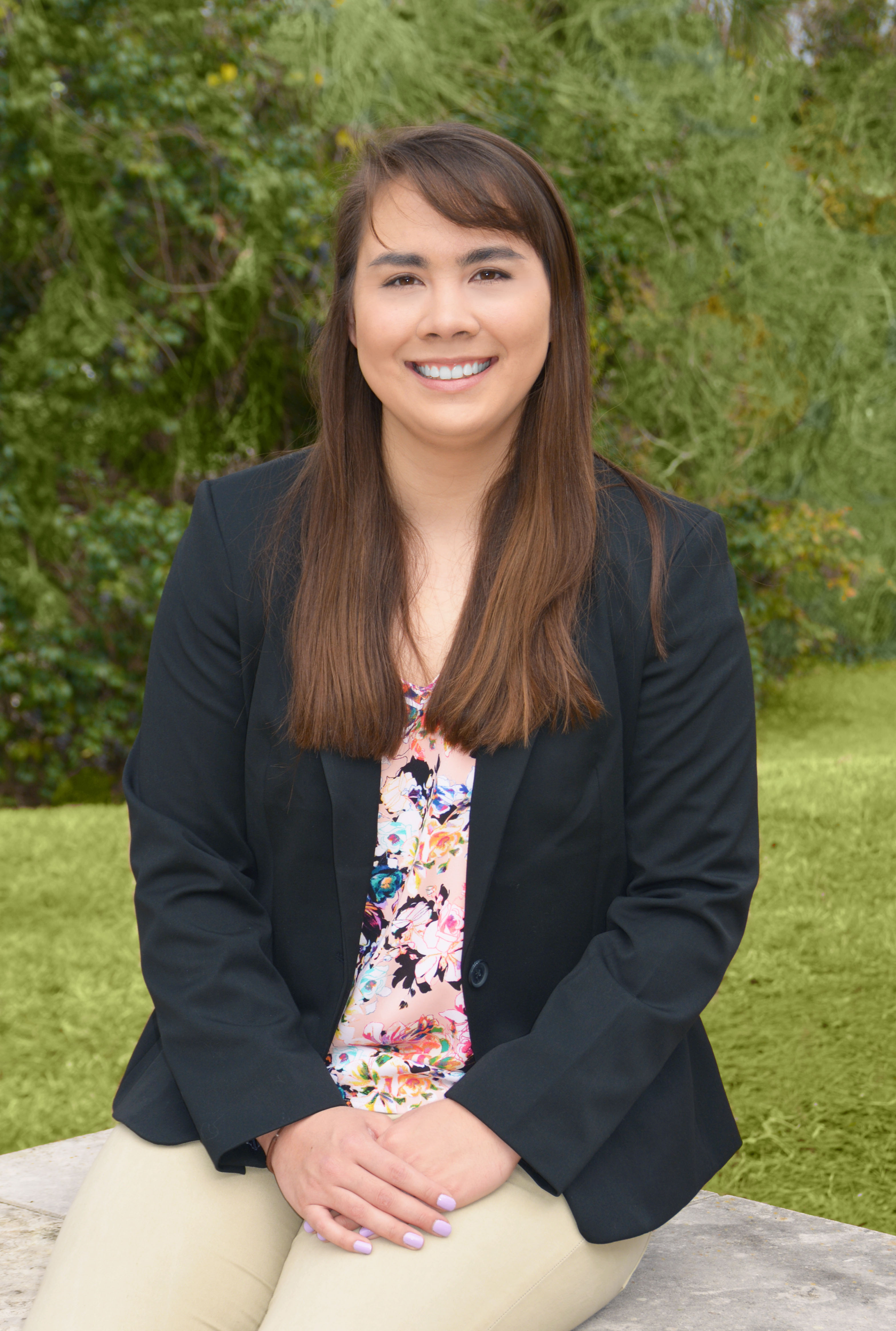 Residence Hall Director (The Hill)
Saiya Yanagihashi is a transplant from the dairy state of Wisconsin. She attended Edgewood College in Madison, Wisconsin and worked there as a RA, Apartment Coordinator, and Bystander Intervention Liaison for their Residence Life program. While at Edgewood College, Saiya had the life-changing opportunity to advocate and inform students, faculty, staff, and the community about many issues on social justice. She was especially active in the realms of student mental health, sexual assault awareness, violence prevention, and crafting a more just judicial system. After graduating college with a degree in biology, Saiya worked as a behavior therapist for kids who had autism. In her free time, Saiya enjoys playing fetch with her goldendoodle, Auggie. Saiya supervises a team of Resident Advisors on The Hill. Stop by her Office in the Anne Shaver House to say "Hi" (she usually has candy)!

Learn more about Ann Shaver

Learn more about Sigma Sigma Sigma

Learn more about Alpha Delta Pi

Learn more about Alpha Chi Omega

Learn more about Houston House

Learn more about Zeta Tau Alpha

Learn more about Rachel Jackson

Learn more about Gibbs House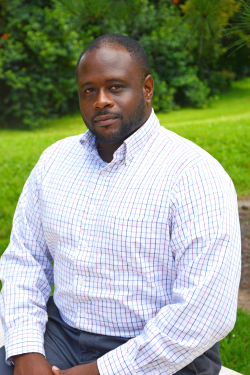 Residence Hall Director (White Hall/ the Valley)
Marcus Jamison is from Kosciusko, MS. He began his residence life career as an RA at Hinds Community College in Raymond, MS. He completed his undergrad degree from Jackson State University and comes to us from University of Houston where he served as International Admissions Counselor. He and his wife, Yolanda, are proud parents to three children. Marcus oversees White Hall and The Village (Spivey, Vick, Randel) and supervises a team of Resident Advisors.

Learn more about White Hall

Learn more about Randel House

Learn more about Spivey House

Learn more about Vick House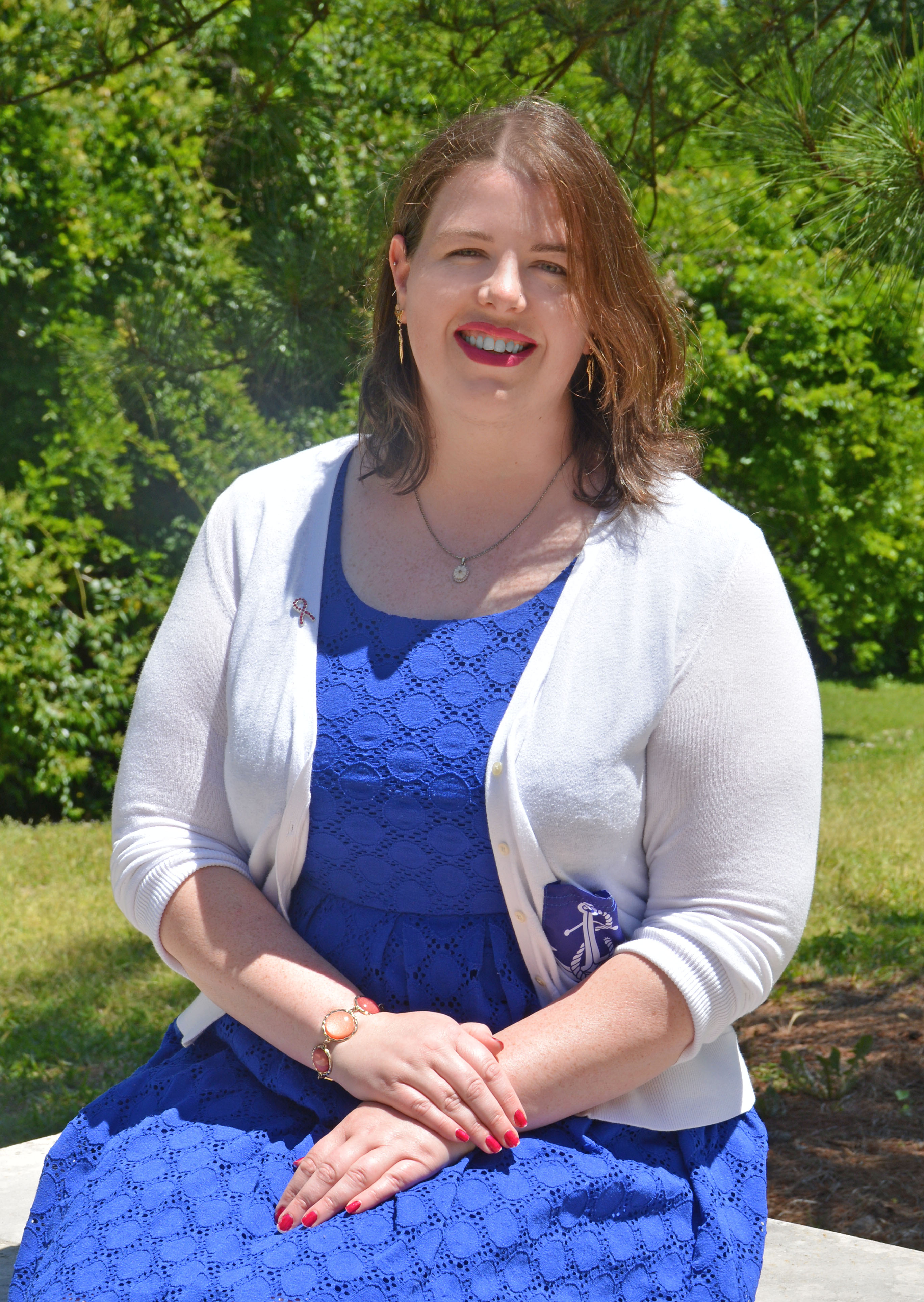 Residence Hall Director (Estill Hall)
Heather-Reneé Gooch comes to us from Cottey College in Nevada, Missouri, where she had been a Hall Director for six years. During that time she was an active campus leader, most notably as a Sustainability Coordinator and Educator. She brings to Sam Houston years of experience, as well as an academic background in Sociology and Psychology from Southwest Baptist University. A lover of languages and anthropology, Heather-Reneé has studied French, Spanish and Bosnian. She found those skills useful during her time as a social worker as it helped to create connections and build community. Since moving to Huntsville, she has become active with civic groups and plans to begin a Master's program in Higher Education Administration next winter. Heather-Reneé oversees Estill Hall and supervises a team of Resident Advisors.

Learn more about Estill Hall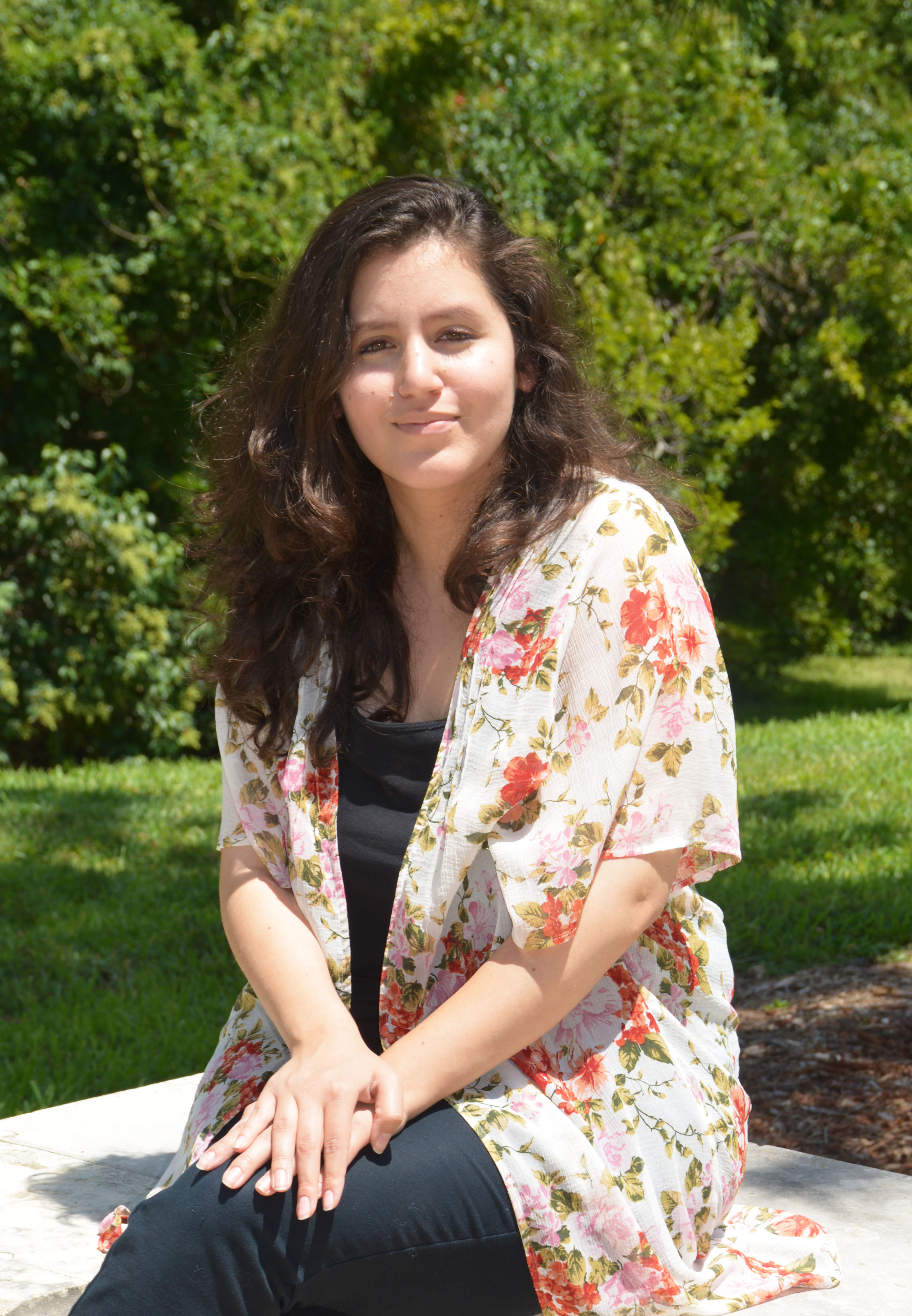 Residence Hall Director (Belvin-Buchanan & Elliott Hall)
Raghda Aboulatta is originally from Suffolk, VA. Raghda attended the College of William and Mary and graduated with a B.A. in Political Science and a Minor in Arabic Language. She worked as a Resident Assistant for two years in my undergraduate career, and continued onto a professional career in Residence Life in 2017. Raghda also worked as a Resident Director at the University of Charleston for approximately one year. Soon, she hopes to pursue a Master's degree in Higher Education Administration. Raghda is very passionate about studying different languages and cultures.
Learn more about Belvin-Buchanan Hall
Learn more about Elliott Hall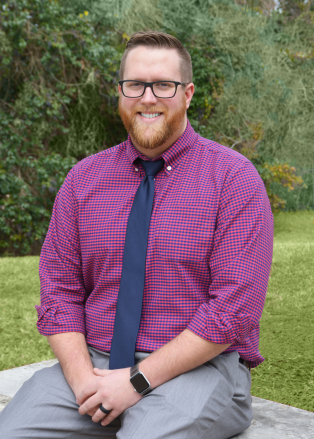 Residence Hall Director (Sam Houston Village)
Warner Workman III began his residence life career as an RA at Waynesburg University where he studied Criminal Justice. Warner continued his career in higher education at Grove City College where he worked for two years as the Residence Director for apartments and on-campus houses. Warner also worked for three seasons as an Assistant Baseball Coach for the Grove City College Baseball where he coached hitting and defense. Most recently, Warner worked at a juvenile placement center in Western Pennsylvania as the supervisor of the Crisis Intervention Complex. Warner and his wife, Rachel, are from Pittsburgh, Pennsylvania and have been married since August, 2017.

Learn more about Sam Houston Village
Residence Hall Director (Lonestar Hall)
Matthew Keller is a Sam Houston State University graduate with a B.S. in Criminal Justice and is currently pursuing a master's degree in Victim Service Management. Matthew began working in Residence Life in the fall of 2016 at SHSU's Jackson Shaver Hall and since then has moved up to Assistant Hall Director over Lone Star Hall. Matthew is looking to pursue a career in law enforcement; specifically with the U.S. Marshals and while at Sam and after graduating he is happy to assist residents of his or any other hall as well as any student, they need only ask.
Learn more about Lone Star Hall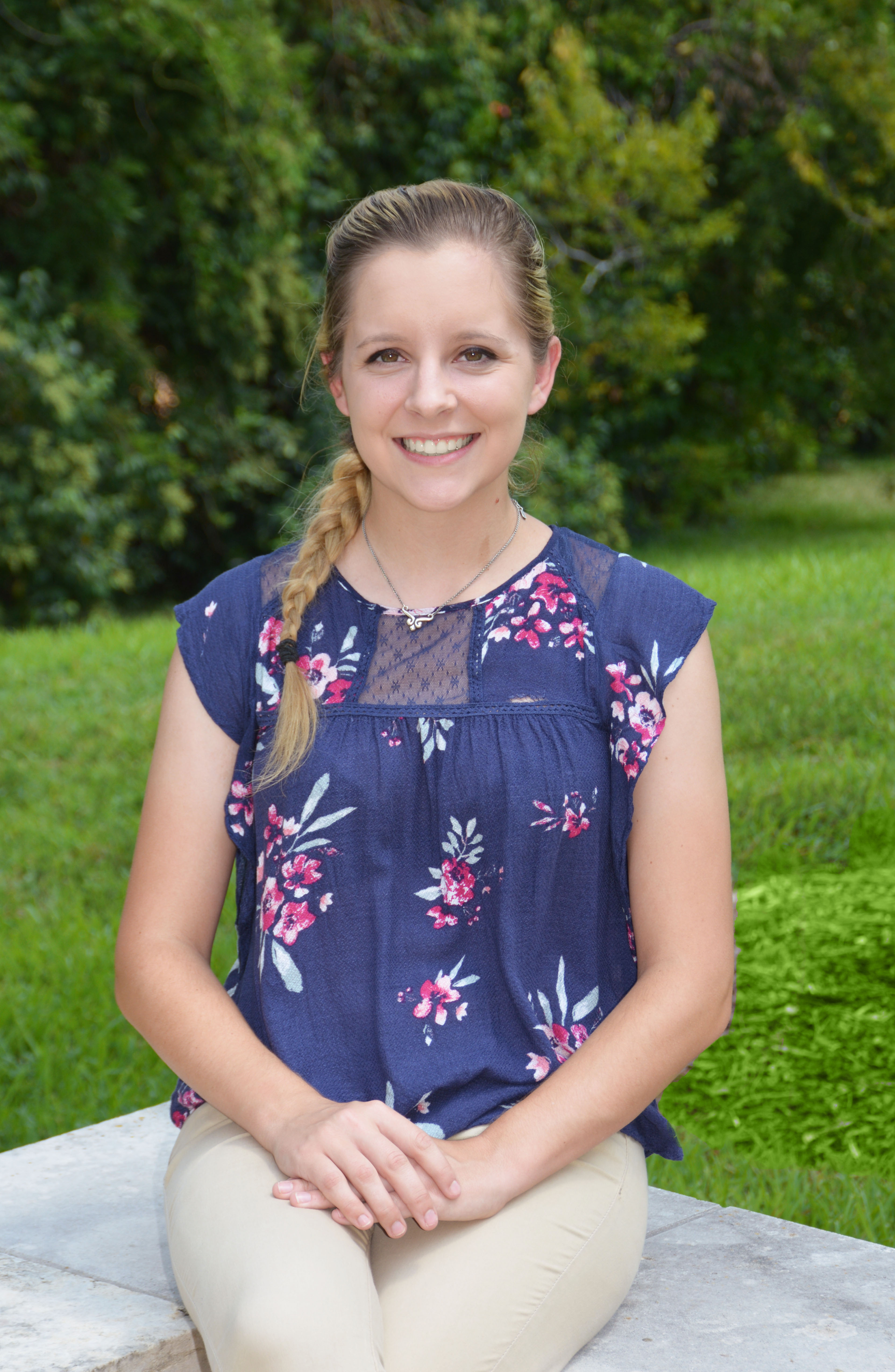 Residence Hall Director (Piney Woods Hall)
Alyson Sivec is a senior undergraduate student studying Agribusiness with a minor in Accounting at Sam Houston State University. Alyson is a proud member of Delta Tau Alpha, the National Agricultural Honor Society. Alyson became a resident advisor in Spring of 2017 and her interest in Student Affairs and Residence Life grew from there. Upon graduation, Alyson hopes to pursue a master's degree in Higher Education Administration or a career with the Texas Department of Agriculture. In her free time, Alyson enjoys trail riding and barrel racing with her horse.

Learn more about Piney Woods Hall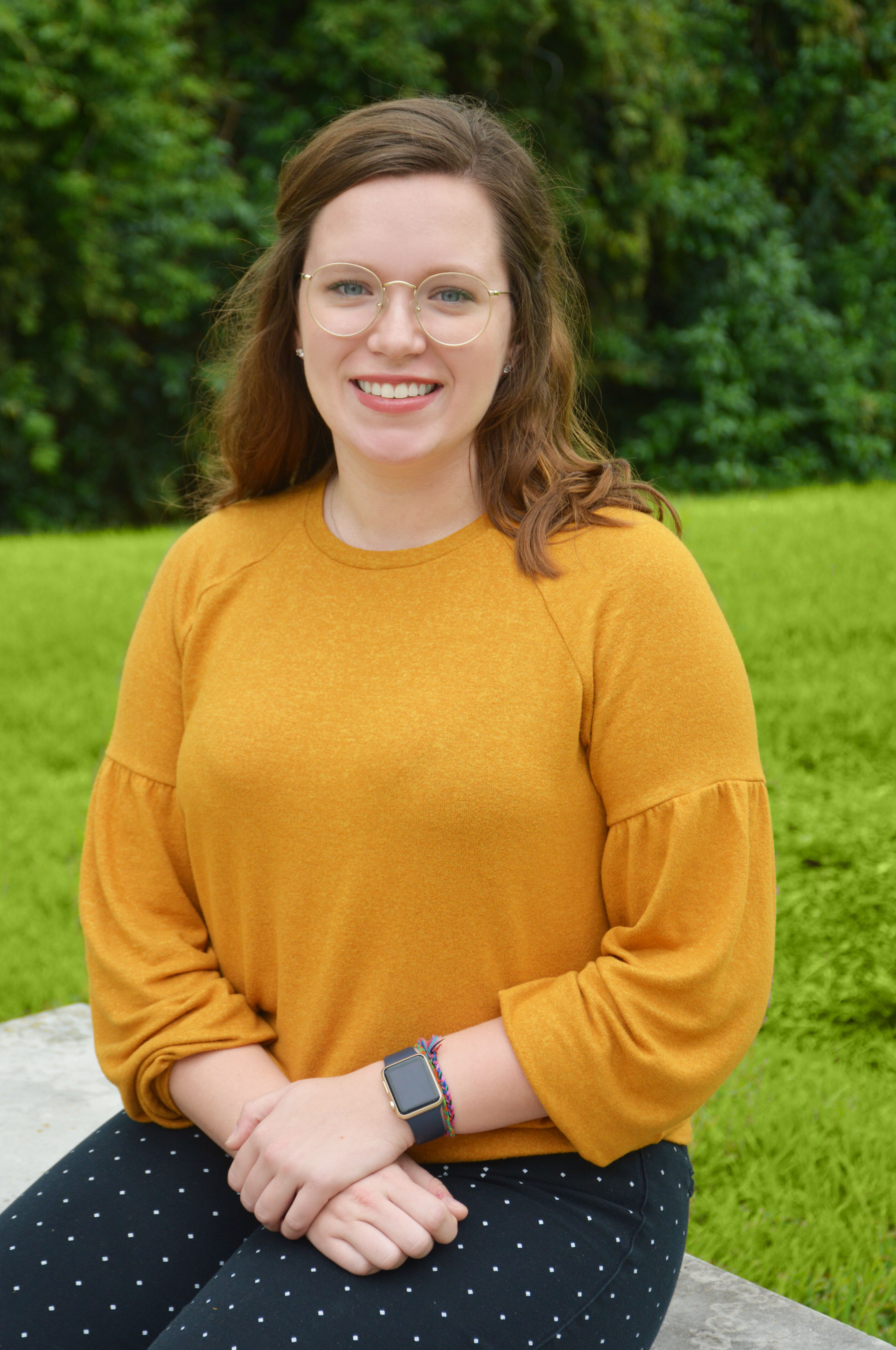 Residence Hall Director (Jackson Shaver/ 4 West)
Devan Elliott is a senior majoring in Music Therapy at Sam Houston State University. She has worked for the Department of Residence Life since Fall of 2017 where she served as a Resident Advisor for Estill Hall and Piney Woods Hall. Devan is a member of the Honors College, treasurer for Mu Tau Omega, a Bearkat Orientation Leader, and an Orange Key Ambassador. After graduation, Devan hopes to pursue a Master's Degree in Music Therapy and Counseling. Eat 'Em Up Kats!

Learn more about Jackson Shaver

Learn more about Creager

Learn more about Crawford

Learn more about Mallon

Learn more about Baldwin
Resident Advisors
Our Department also employs Resident Advisors (1 per approximately 40 residents) who provide activities, answer questions, mediate roommate conflicts, enforce policies, or just lend an ear. These staff members are upper-class students who have been through a thorough selection process and an intensive training program.