Our Mission
Sam Houston State University provides high quality education, scholarship and service to qualified students for the benefit of regional, state, national and international constituencies.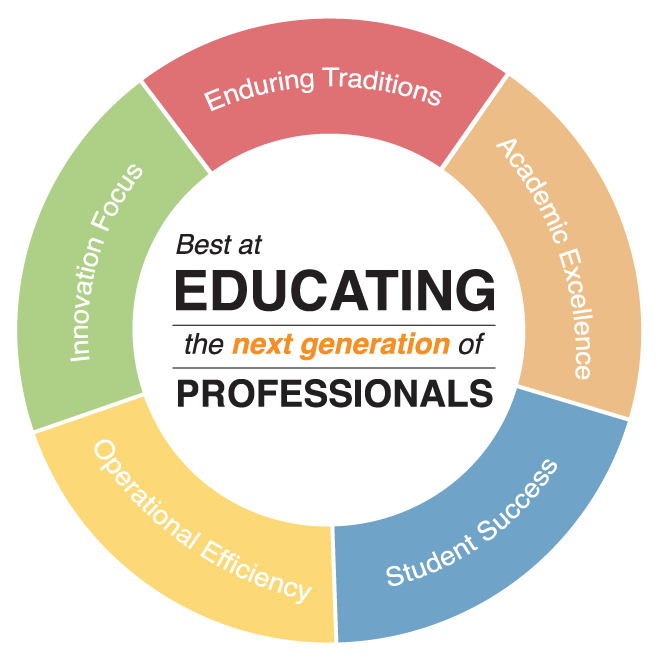 Life Long Learning

Foster a lifelong learning environment in support of a diverse faculty and staff who are excellent scholars, educators and professionals.

Stimulating Environment

Promote a stimulating learning environment through the integration of academic settings, campus culture and service.

Intellectual Transformation

Increase and develop university resources and infrastructures that support the intellectual transformation of students.

Anticipating Needs

Enhance marketing outreach and visibility to include academic and scholarly activities through consistent and integrated messaging while optimizing communication channels.

Data-Driven Decision Making

Promote efficient data-driven decision making through the integration of centralized data analysis, review and dissemination.

Enhanced Outreach

Cultivate a continually sensitive and proactive response to the ever-changing needs of our constituents.