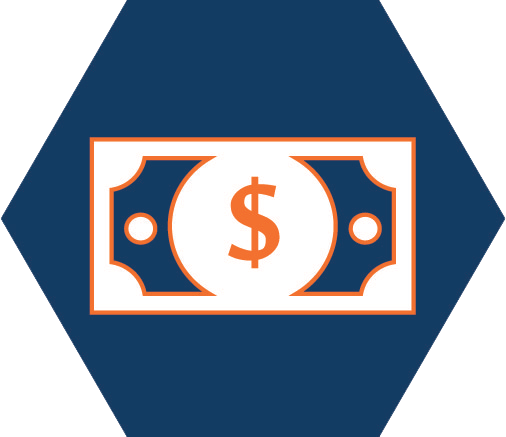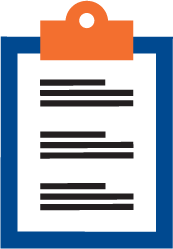 Proposal Notification Form FY 19
The Budget defines and expresses the proposed project in terms of the funds required to complete a project. Two documents are required with a proposal; the Budget Worksheet and the Budget Justification. The final budget typically has to be prepared in at least two different formats: SHSU's internal document, and a format specified by the sponsor. The following worksheet may be used as a guide to determining the full costs of a project:
The Budget Justification Narrative
Provides an opportunity to present additional detail regarding the operation and management of the project, and the relative importance of project tasks.
Allows the PI to explain how various funding categories and allocations will meld to support the overall project objectives.
Explains why the requested funds are necessary for the project
Details how the amounts were determined.
After a proposal has been submitted, reviewers will evaluate the methodology used to see if the approach is reasonable and allowable based on the applicable guideline. The length and level of detail required for the Budget Justification is generally determined by sponsor requirements and can vary greatly. When an award is actually received, the funds may be budgeted exactly as on the budget submitted with the proposal. Only costs that are approved by the sponsor, and are included on the budget, can be charged to the award.