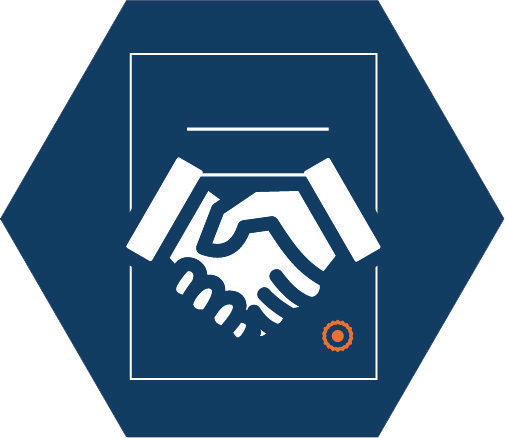 Contract Administration handles the following responsibilities as pertains to initial research grant award offers and subsequent negotiations:
Prepares and submits additional information as required; updates other support, faculty effort, human subjects' training, revised budget, protocol approvals, etc., with assistance from the PI, Proposal Administrator and IRB Office.
Coordinates a background Intellectual Property review for each proposal that is not directed to the U.S. government.
Reviews the proposed award document and identifies issues to be resolved, in collaboration with the PI and IRB office.
Consults with other SHSU offices as appropriate, such as the Vice President for Research, Vice President for Finance, Office of the General Counsel, and Technology Licensing Office as needed to resolve issues in the award document.
Communicates negotiation positions or status to the PI and IRB Office.
Prepares alternate terms and negotiates with the sponsor, bringing the PI into the negotiation as needed.
Negotiates the sub-award contracts with SHSU's sub-awardees, if required, with assistance from the IRB office.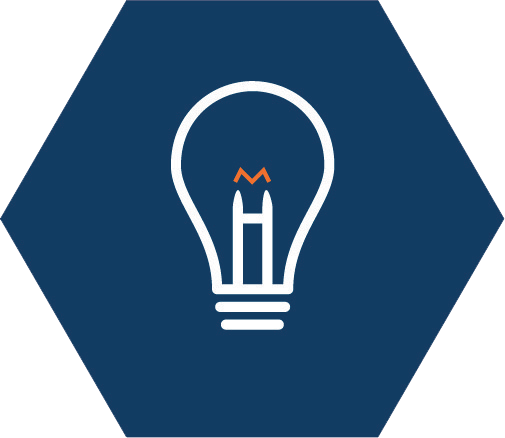 Technology Development is the entity charged with ensuring an efficient transfer of the Universities knowledge and discoveries into the marketplace for the benefit of society, inventors and the University.
The OTD protects, markets and licenses the university's inventions and software.
Assists in the formation of startups
Promotes collaboration with industry, venture capitalists other investors and those within the tech commercialization community.