Remote Desktop Connection - iPhone and iPad
Download a remote desktop application from the App Store. For this guide, we're using the free app, iRdesktop.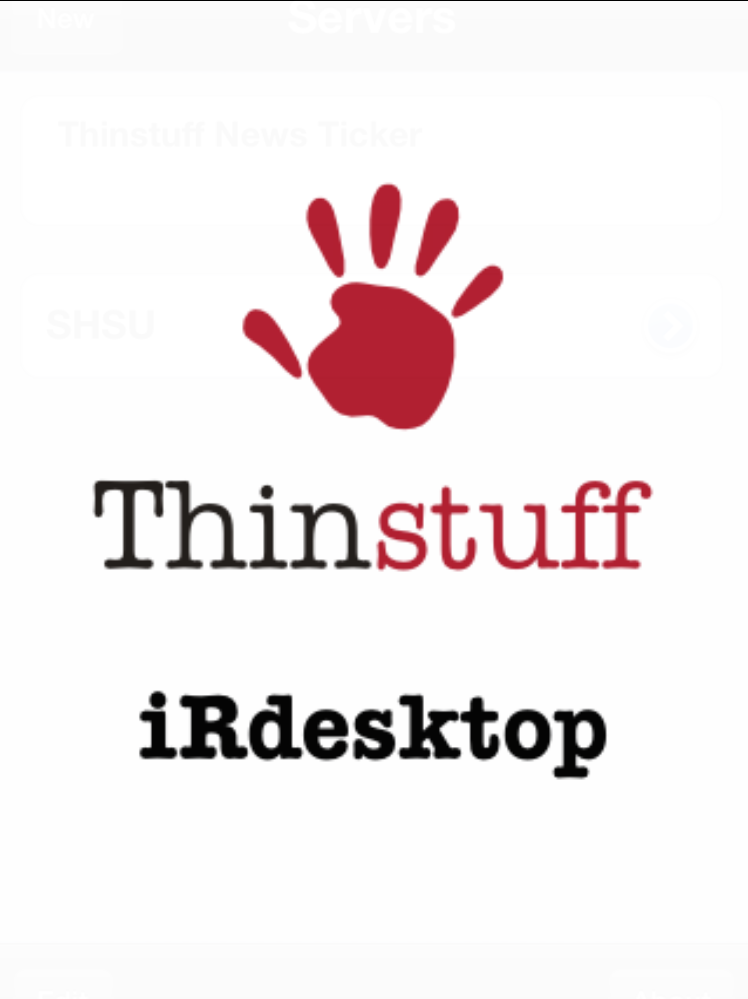 Open the application and select New at the top left of the screen.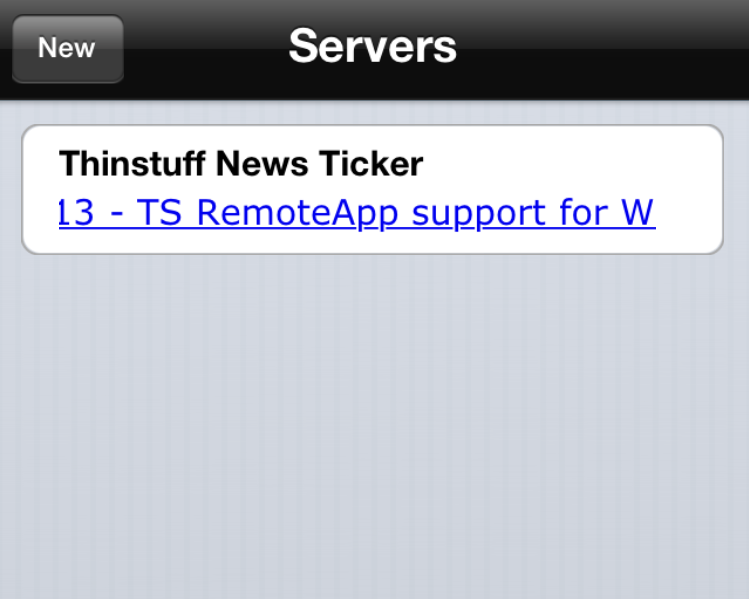 You should see a screen like this.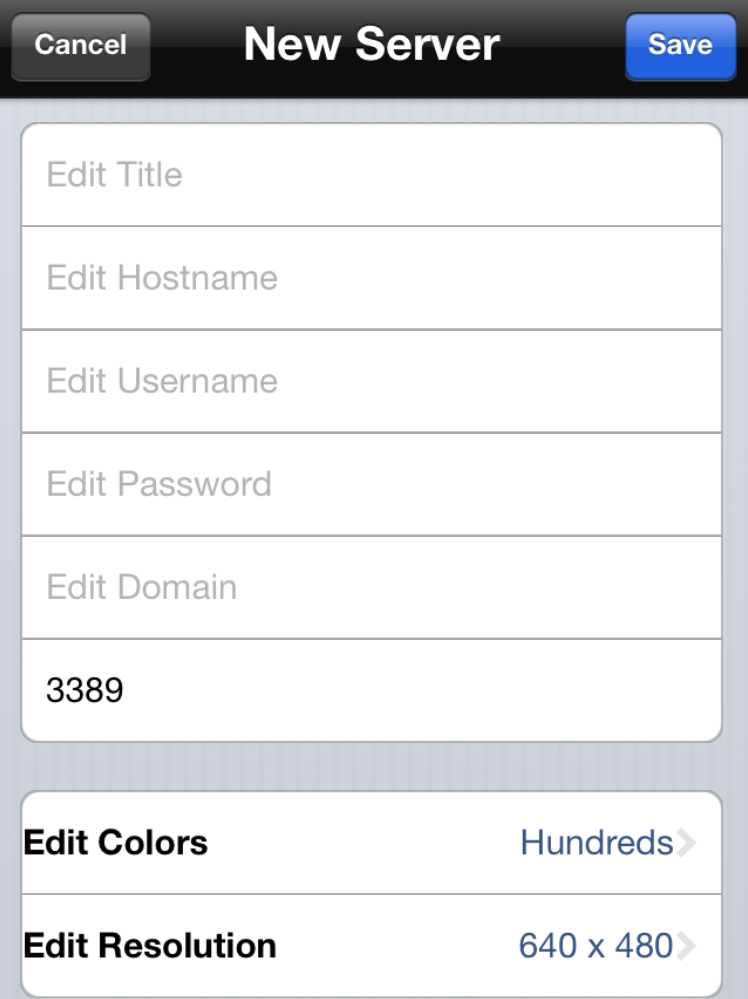 Give this server a name to identify it for future logins. For this guide, we're using SHSU.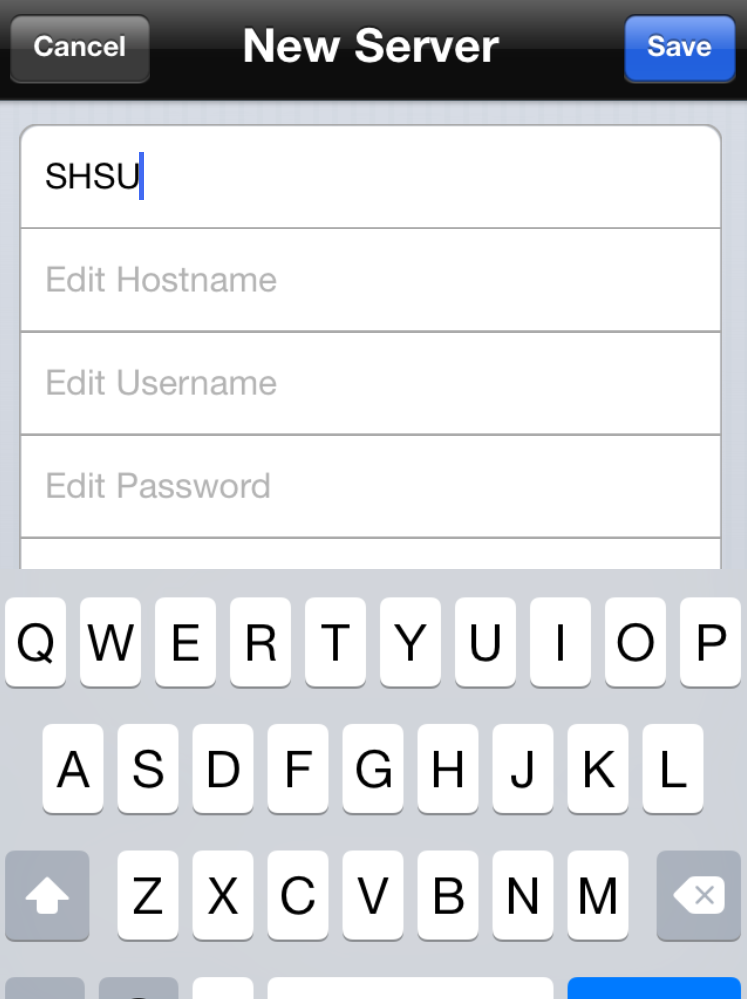 Where it says Edit Hostname, type in remote.shsu.edu.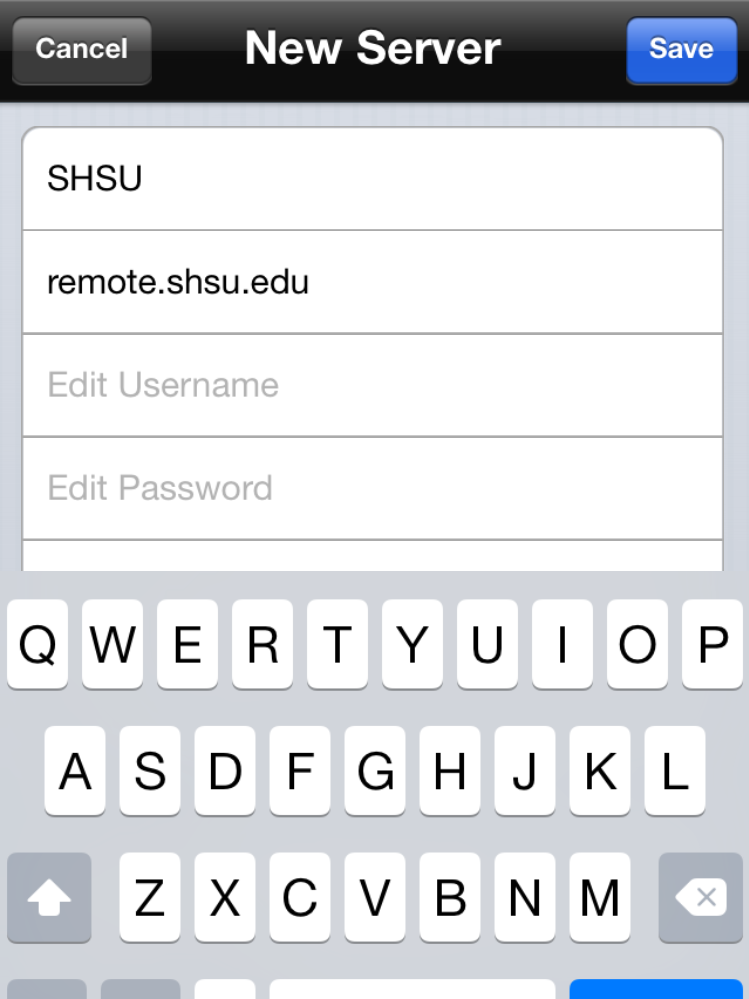 Then, enter your SHSU username and password.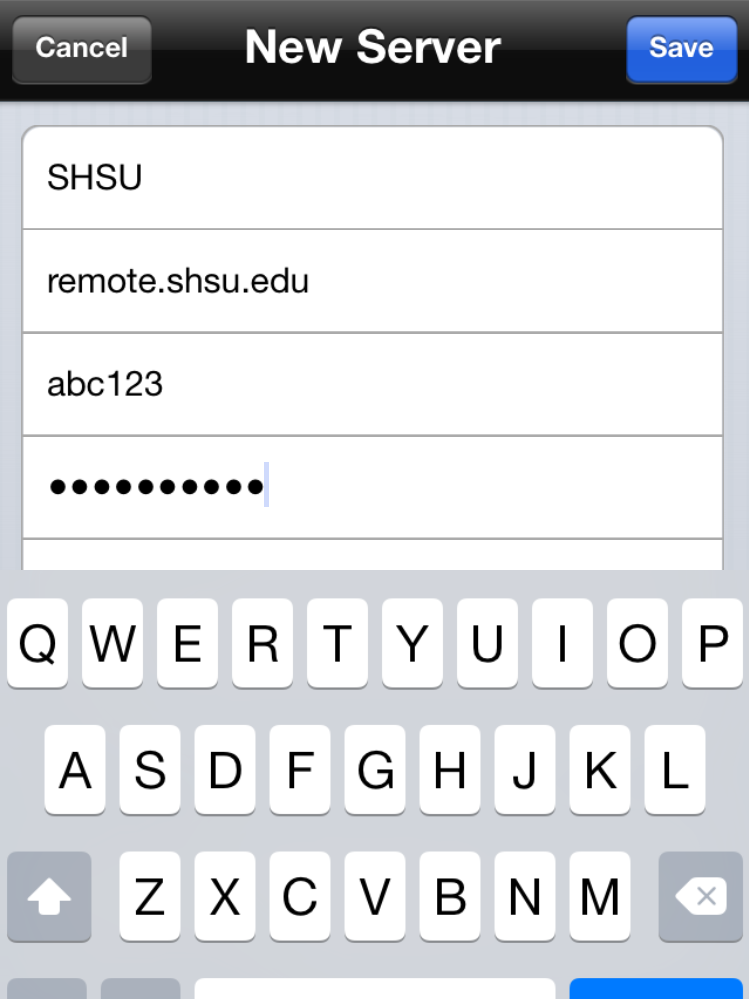 In the Domain field, type SHSU.
Tap on Save.
The app will take you back to the main app home page where your log-in information will be saved.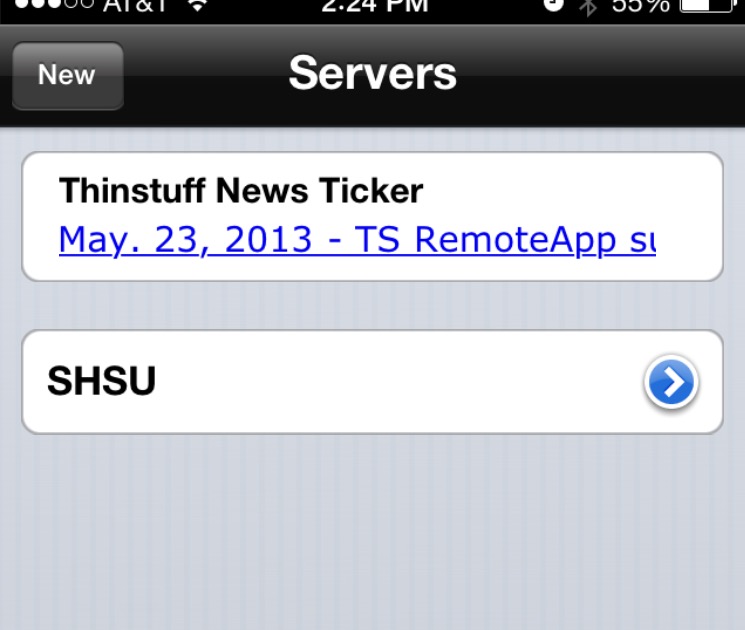 Tap on SHSU and you should be taken to the blue remote desktop page. Tap on OK.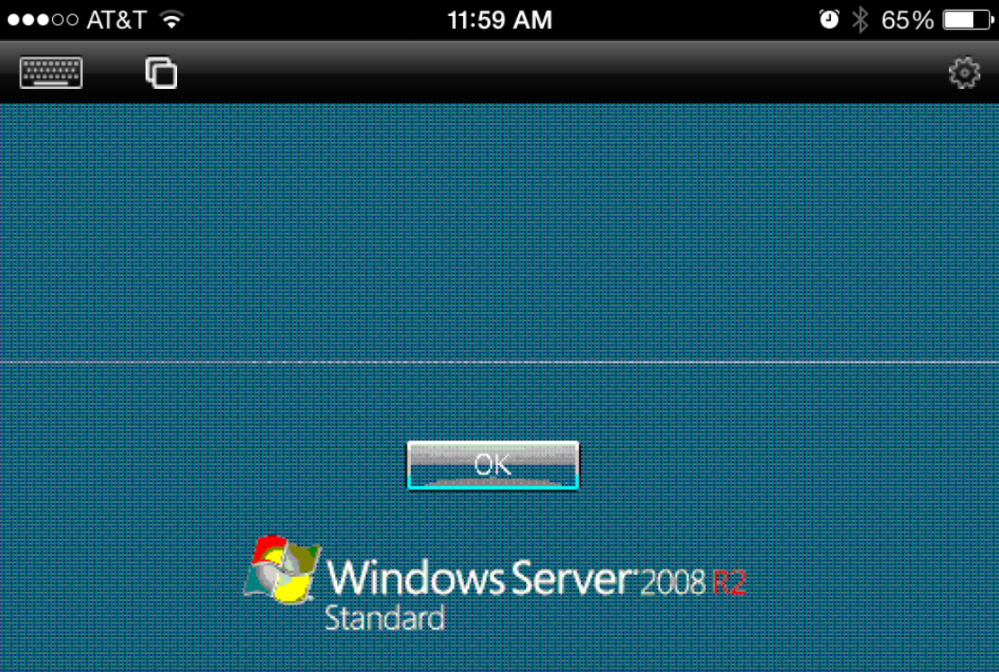 You are now successfully logged in to your desktop remotely.