Add Network Printers (Mac)
You can watch the video or follow the step by step instructions.
Select the Apple Logo and select System Preferences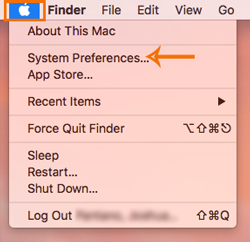 Select Printers and Scanners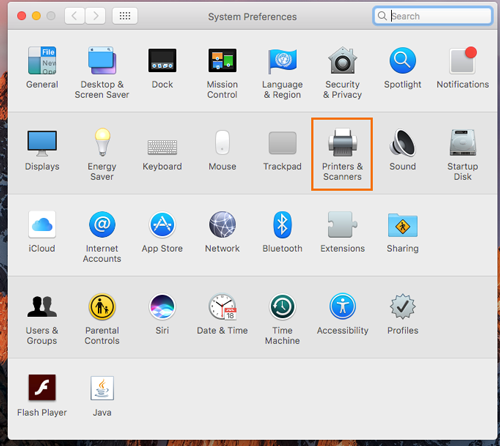 Click the Plus (+) sign to add a printer (May need to call Service Desk for Administrator Password.)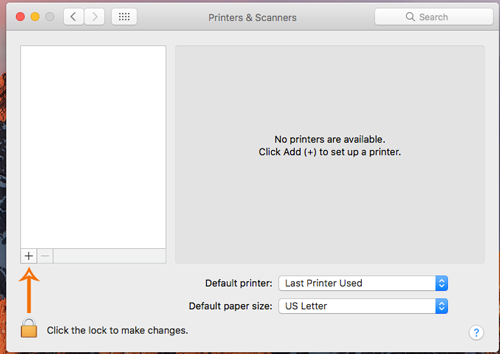 Select IP Icon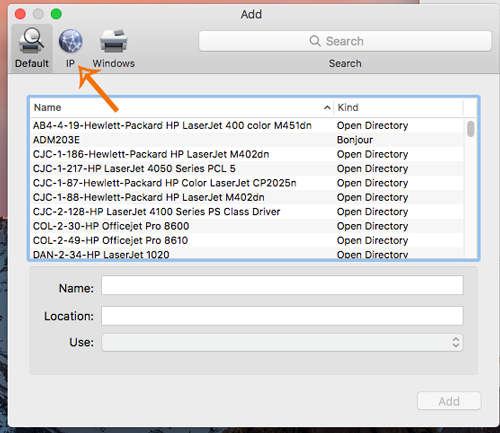 Enter Address name of network printer (should be listed on the printer) and select Line Printer Daemon – LPD in the Protocol options. (The data in "Use" will automatically be selected to the appropriate driver.) Select Add.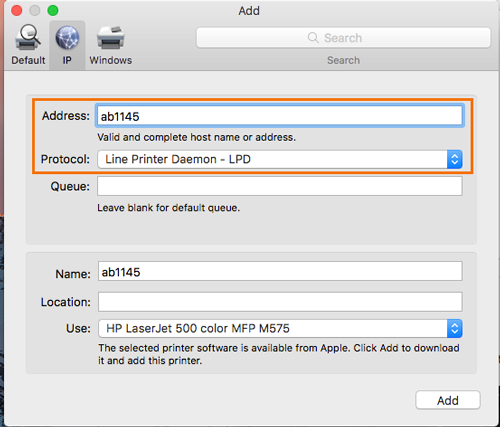 The Setting Up notification should display.
After the installation finishes, the printer should show up under the Printers location of the Printers & Scanners window.