IT@Sam - Technology Tutorials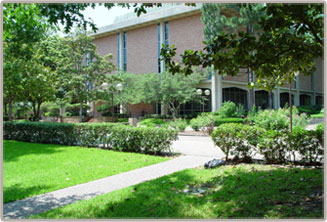 Welcome Bearkats! We are glad you have chosen to be a part of Sam Houston State University. Information Technology is the department at SHSU responsible for your technology needs. Many of our employees are SHSU graduates, so we have been where our students sit now. Besides the many places you'll see us on campus, you can catch us at athletic, alumni events and other SHSU functions.
We put together this quick student guide and new employee guide to ease your transition into university life. So take advantage of the many opportunities to get connected via the resources that are provided, and get a head start for your time at SHSU.
Go Bearkats!
Division of Information Technology Services
Box 2449
Sam Houston State University
936.294.1950
servicedesk@shsu.edu