Once inside the folder with the page you want to add links on, double click that page.

Click Edit Content or click Add Content then click New Content.

Click Lock for Editing.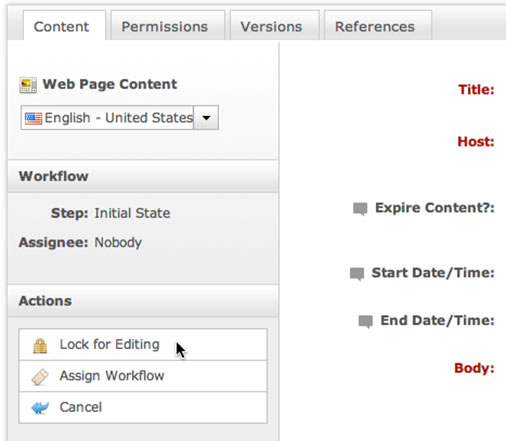 Highlight the text you wish to link to.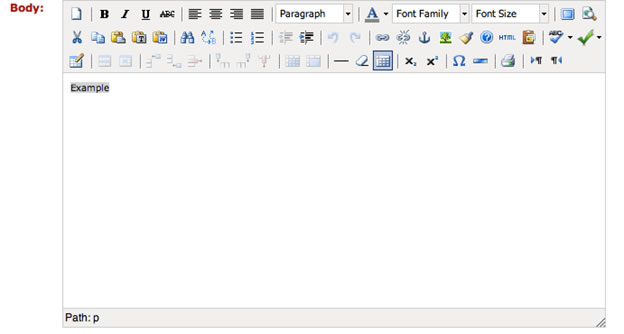 Click the link icon (two small chain links).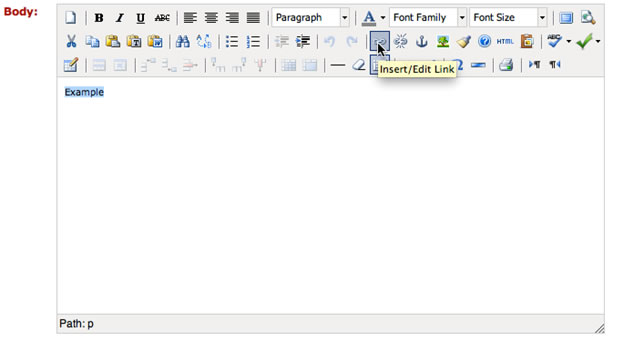 Click the Browse icon to the right hand of Link URL.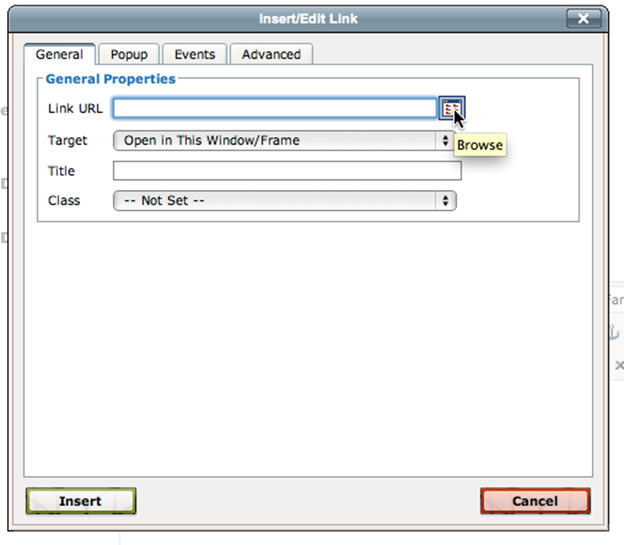 Navigate to the folder the file is located in by clicking the plus signs next to the folders.
Generally, start with the plus next to shsu.edu.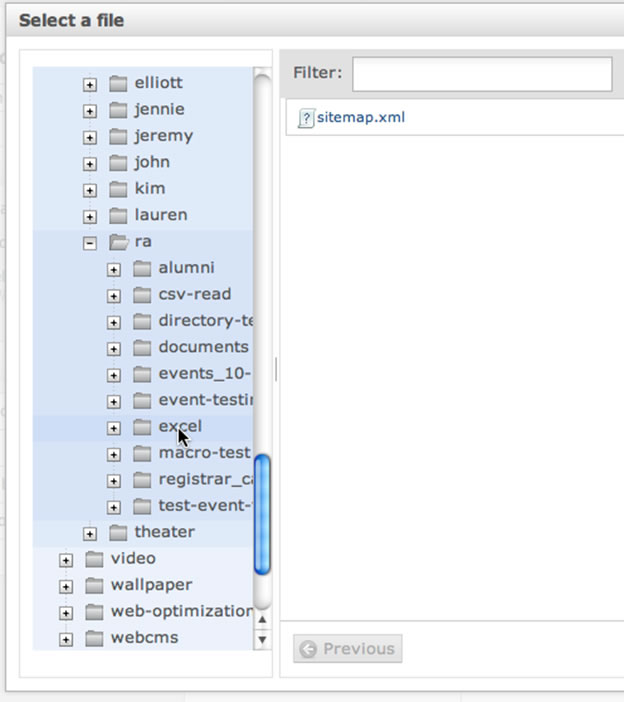 Left click on the file you are linking to.
If there are many files in the folder, you may need to click the Next button to see the file.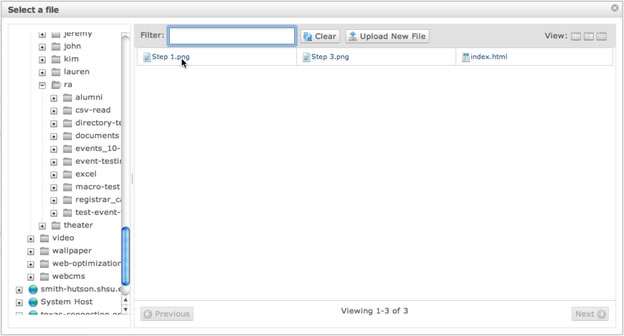 Click Insert.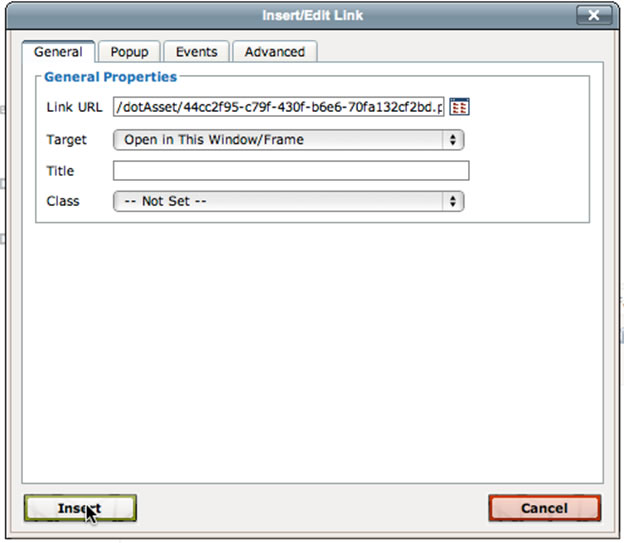 The file is now linked. Once you are finished editing the page, click Save / Publish"