Meet the Greek Life Staff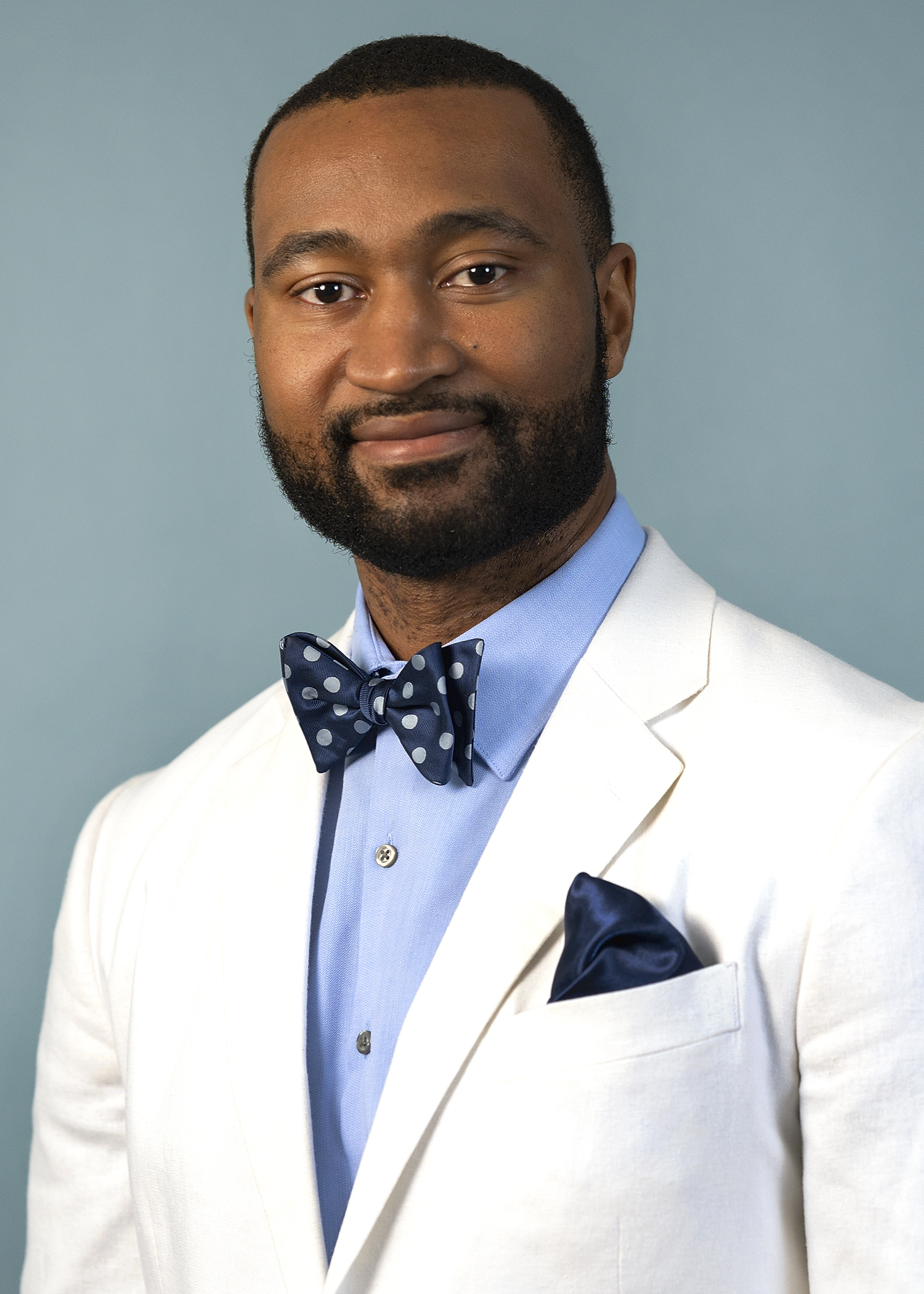 Jerrell Sherman
Associate Dean of Student Advocacy
Email: jsherman@shsu.edu
Years at SHSU: 11
Years in Higher Education: 13
Certifications, licenses, or other: M.A.,BA
Jerrell Sherman is a Houston, Texas native and is a proud alumnus of Southern University and A&M College in Baton Rouge, Louisiana where he received his Bachelor of Arts degree in Mass Communications with an emphasis Public Relations. He then went on to obtain his Master's Degree in Advertising/Marketing Communications from Webster University in St. Louis, Missouri. Jerrell serves as Dean of Judicial Affairs along with having other responsibilities such as overseeing the Student Guidelines, Student Grievances, Felony Conviction Admissions Screenings, serving on the Student of Concern committee, Title IX hearing board, and serving on the Campus Crisis and Safety team. Jerrell is also the Dean of Greek Life where his responsibilities include but are not limited to event planning, policy writing, branding, marketing/pr campaigns, web development, advising Greek councils, and providing oversight for the entire Greek Life program and Greek Life Staff.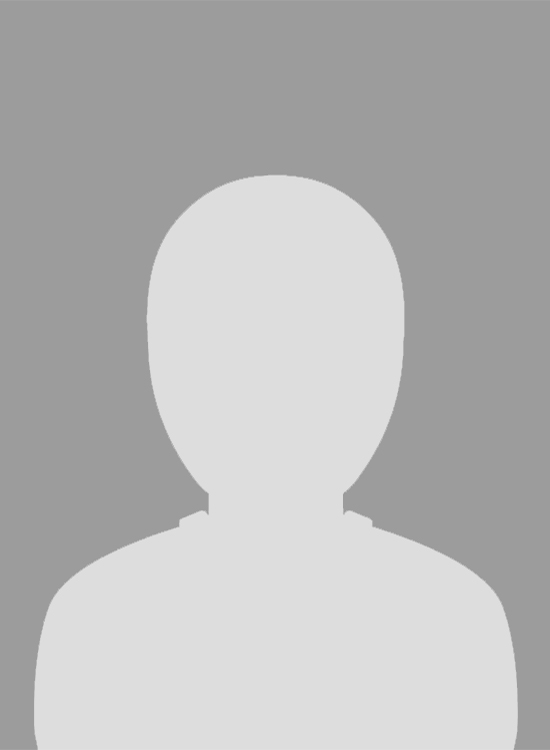 Vacant
Assistant Director of Greek Life
Jacob Roberts
Greek Life Undergraduate Assistant / Graphic Designer
Jacob is from Tomball, Texas. He is a Undergraduate Student at Sam Houston State University pursuing his Bachelors of Business Administration in Marketing. His responsibilities are maintaining and operating all SHSU Greek Life marketing materials, social media accounts and administrative tasks.
Kelby Been
Greek Life Undergraduate Assistant / 5-STAR
Kelby is from Granbury, Texas. She is an undergraduate student at SHSU pursuing a Bachelors of Science in biology with a psychology minor. Her responsibilities consist of tracking STAR packet progress for each chapter at SHSU to ensure university and national recognition.
Contact Us
Email Address: greeklife@shsu.edu
Office Main Number: 936-294-2268
Office Fax Number: 936-294-3961
Physical Address:
Lowman Student Center-Office 316
Box 2508
Huntsville TX 77341
Mailing Address:
Sam Houston State University
Lowman Student Center
1802 Ave I Office 316
Huntsville, TX 77340