Drive Revenue and Eliminate Paperwork
Online stores are efficient ways to drive revenue with less paperwork. The Cashier's office will assist employees with setting up all online stores to ensure legal and safe transactions. Online stores can be used to receive funds for: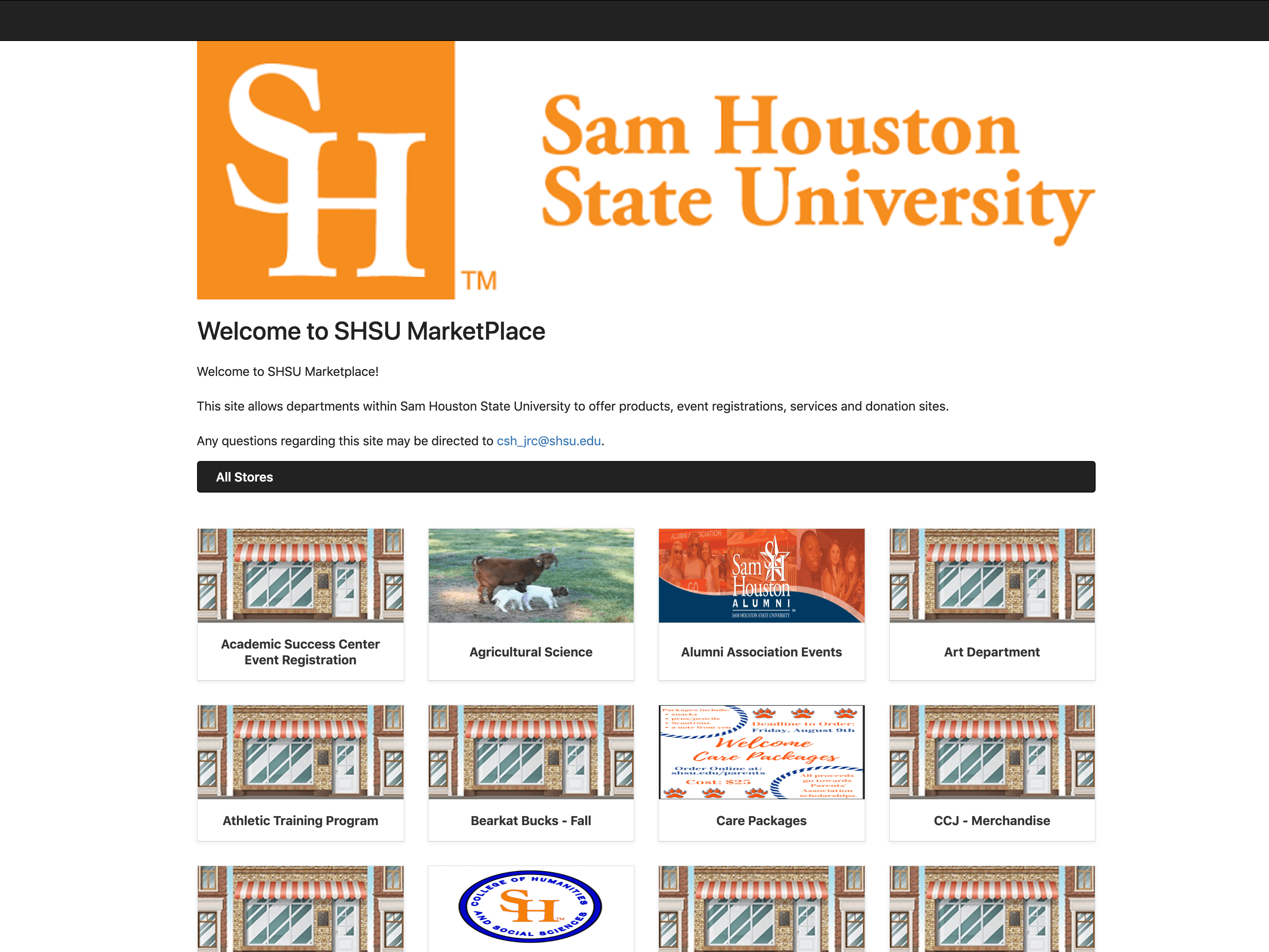 MarketPlace Stores
Online stores managed by the Cashier's office that allow students, parents, alumni, and others shop online, register for events, or make donations at the time most convenient for them. As shoppers make payments, Marketplace automatically updates the G/L accounts in the campus finance system.
Request New Store
Change Existing Store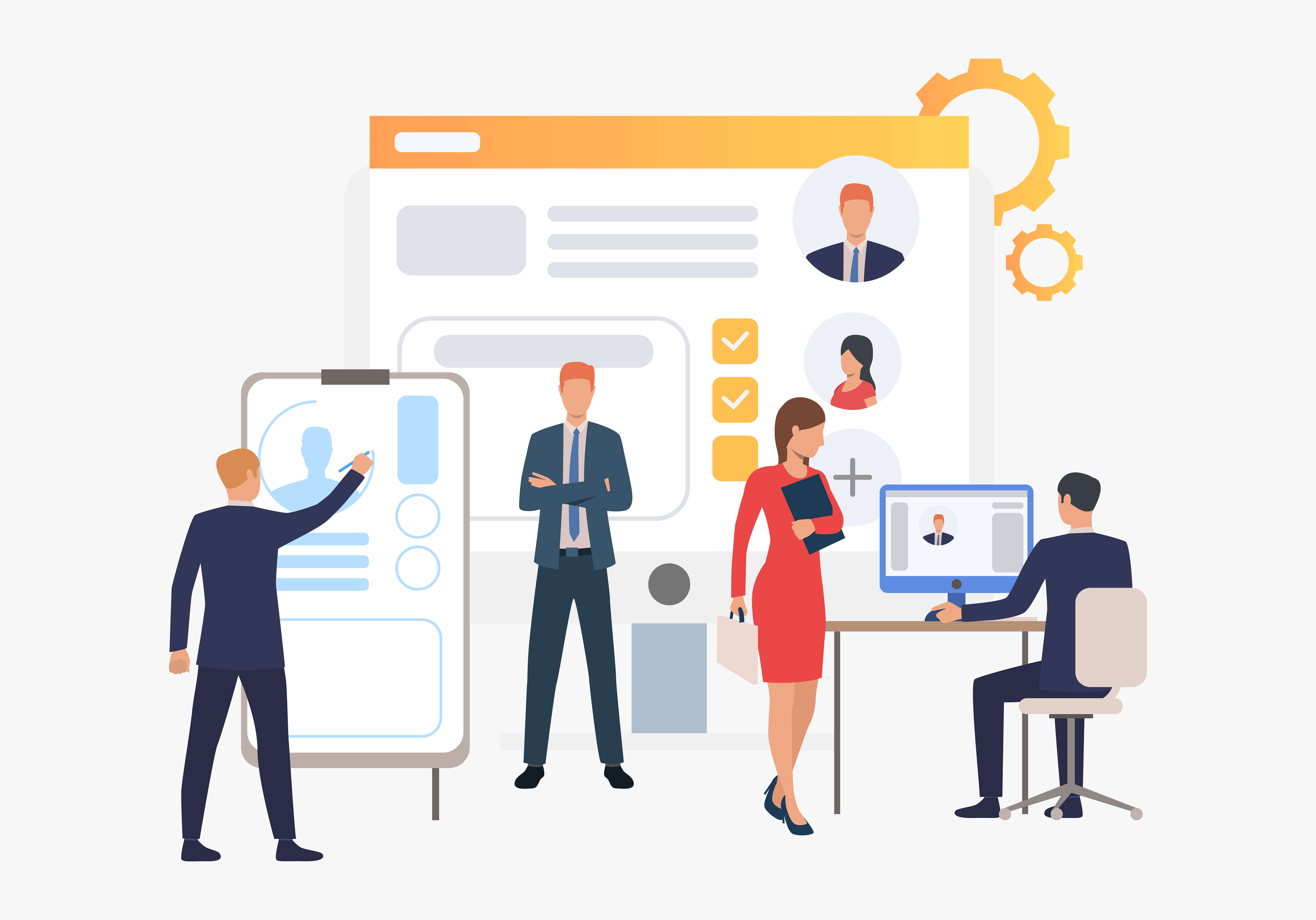 Partner Stores
Online stores that are managed by TouchNet Ready Partners. These partners make it easier to setup and maintain your online store with compatible software. Save time and money with a
TouchNet Ready Partners