Faculty & Staff Resources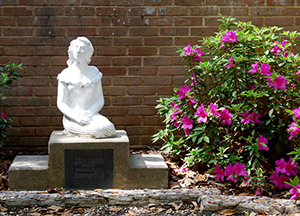 Our faculty members actively engage students through challenging and innovative coursework and discussion. In addition, they also remain active in their professions, performing research, producing scholarly and creative work, and participating in a variety of professional organizations, making an impact here on campus and beyond. Providing policies and programs to support faculty in their professional development and in balancing the needs of career and family is critical to our success.
For your convenience, we've posted a list of several items in the Office of the Provost FY2021 Deadlines. We have tried to include up-to-date links; please let us know if you find any problems with the links or have any questions.
Current Faculty
FY'20 New Tenure Track Faculty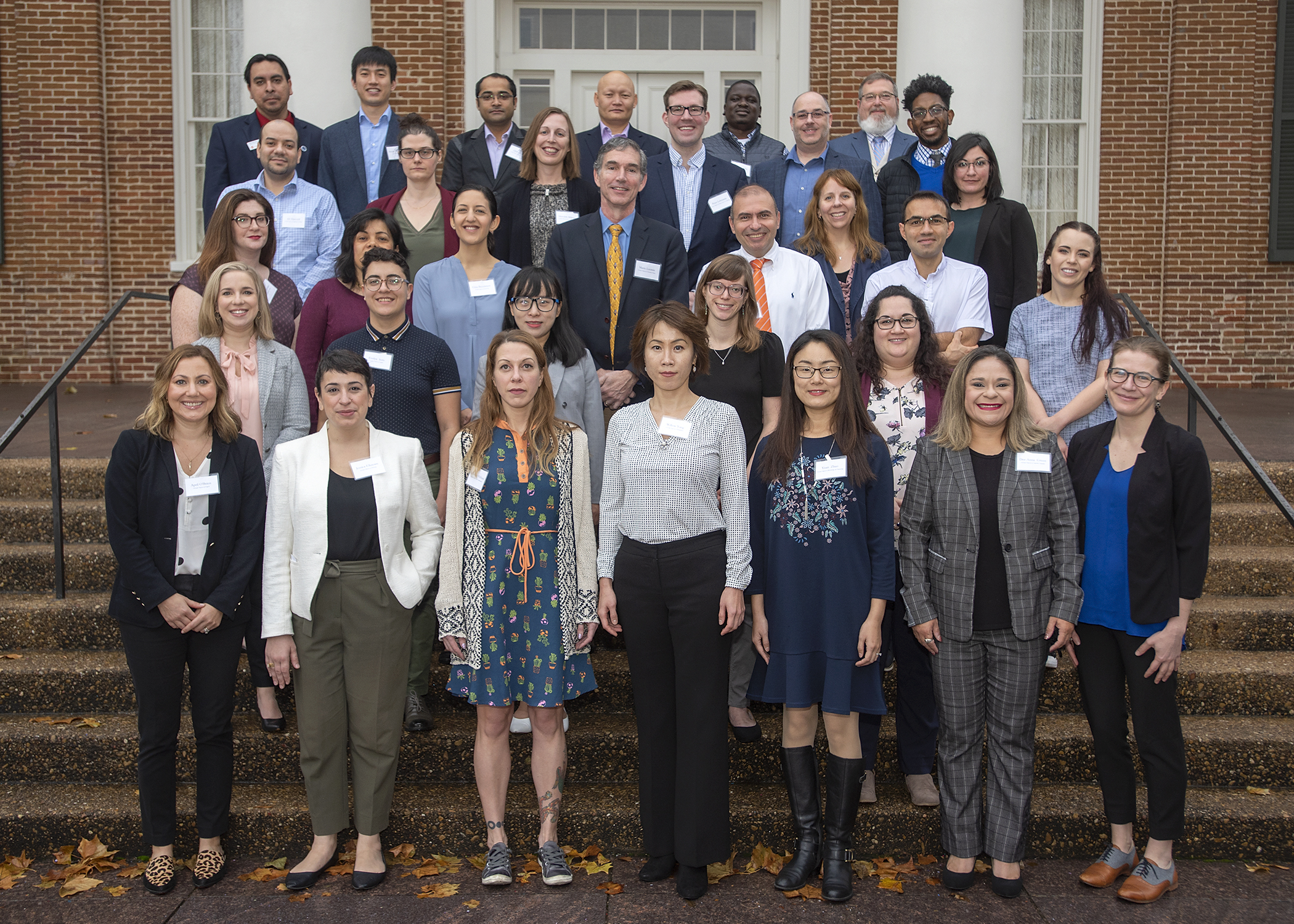 Staff Resources
Staff Chat
Staff Chat is a series of events, hosted by the Office of the Provost, which are designed to facilitate communication between Academic Affairs administrative staff with other areas or divisions across campus. If you are interested in speaking at this platform, contact Julie Schwab in the Provost Office for arrangement.