Home | About Us | Technologies | Projects | Project Gallery | News | Contact Us

In the News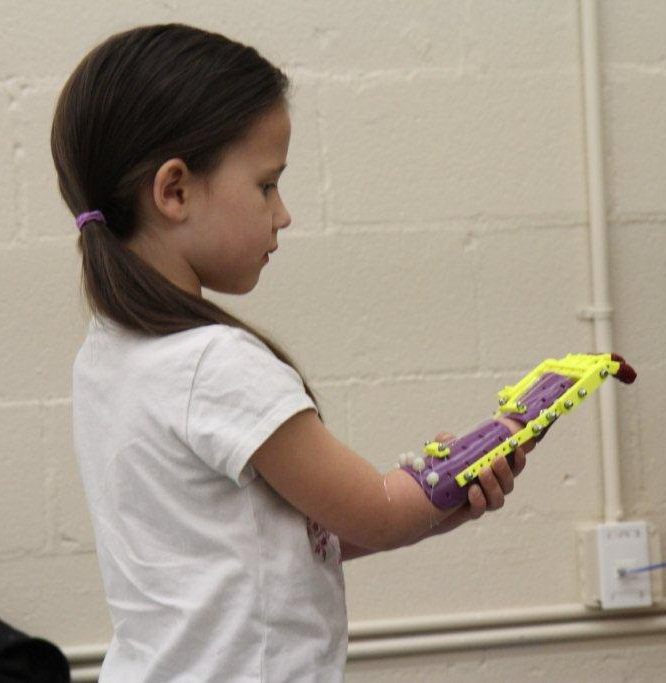 Girl gets New Hand as Compassion & Innovation Collide at SHSU
By Greg Groogan, Special Projects Reporter, MyFox Houston
Zoe Clancy was born with a great many gifts - a giving heart, a joy filled spirit and a precocious smile that rarely quits. What she didn't have five years ago when she joined this world was a right hand.
Doctors call it Amniotic Band Syndrome
Zoe does plenty to compensate, but her Mom Jessica wanted better and mounted an on-line search that revealed a fantastic new technology.
---
RELATED LINKS:
College of Business Administration Sower Business Technology Lab