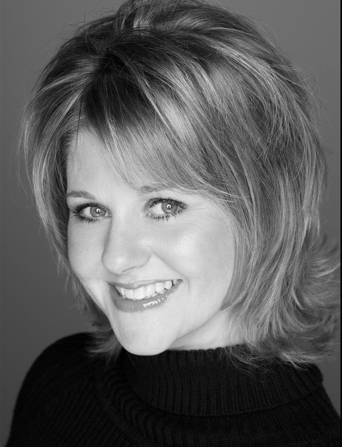 Associate Professor, Head of Musical Theatre Program
Voice, Musical Theatre History, Voice for the Actor
Contact Information
lka005@shsu.edu
(936) 294-3404
(936) 294-3898
PAC 284-D
Links:
The Voice Foundation
The Voice and Speech Trainers Association
Musical Theatre Educators Alliance
Dr. Laura Avery is Head of Musical Theatre at Sam Houston State University. She holds level III certification in Somatic Voicework™ The LoVetri Method specializing in training contemporary musical theatre singing styles. Dr. Avery serves as Vocal Coach and Music Director for the musical productions at SHSU as well as teaches Voice I and II for the Actor, Musical Theatre Workshop and History of the American Musical. Dr. Avery earned the Doctor of Musical Arts degree in voice science and pedagogy from the University of Houston. In 2007, she was a finalist in the American Traditions Vocal Competition, part of the Savanah Music Festival. Dr. Avery has presented masterclasses and workshops internationally including the Physiology and Acoustics of the Voice (PAS5) International Voice Conference in Stockholm, Sweden (2010), Heidelberg University, Germany (2011) and the VASTA Conference in Chicago (2011). Dr. Avery's students perform regularly in Houston and Dallas as well as in New York, Chicago, and on national tours. She is a member of The Voice Foundation, The Voice & Speech Trainers Association and the Musical Theatre Educators Alliance.