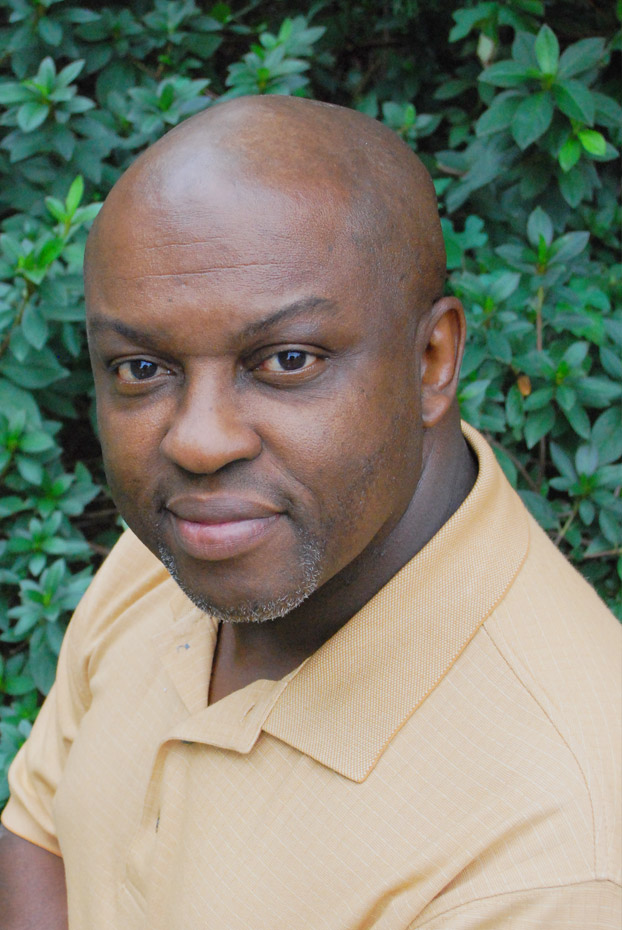 Production Coordinator
Contact Information
wnt002@shsu.edu
(936) 294-4963
(936) 294-3898
PAC 156
Links (see below):
Houston Ensemble Theatre
Houston Main Street Theatre

B.F.A., Sam Houston State University in Theatre. Bill has worked as stage manager and dramaturge in the Houston Ensemble Theatre and stage manager in the Houston Main Street Theatre. Bill also worked with special events company Mynette Management to coordinate and execute the special advance screening of "The Great Debaters" at Wiley College in Marshall, Texas.