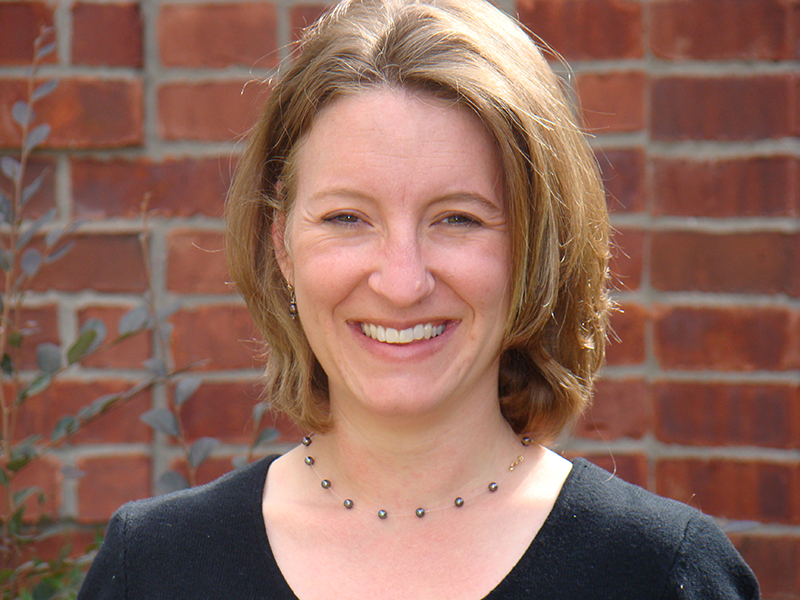 Lecturer, Voice
Contact Information
ann034@SHSU.EDU
(936) 294-2323
(936) 294-3898
PAC 284C
Amanda N. Waites is a singer and voice teacher with over 20 years of experience in the musical arts. Her roots are Cajun and her soul is southern being born and raised in south Louisiana. Currently, Mrs. Waites lives with her family in Montgomery, Texas. In addition to her work at SHSU, she works as adjunct faculty for Lone Star College-Montgomery Music Department and sings in local and regional venues along the Gulf Coast.
She holds a Bachelor of Music from Loyola University and a Master of Fine Arts in Vocal Performance from Tulane University. She sings in many genres including opera, musical theatre, jazz, pop, rock, R&B, and country. As a mezzo-soprano, Amanda has performed in numerous musical productions and is a founding member of the vocal trio Swing Set. In 2015, Amanda was the featured vocalist on the debut album titled "Journey Back" by composer/arranger Travis Tuer. Critic Justin Kreitzer of REVIEWYOU called her singing "soulful with powerful vocal delivery…like a 70s disco diva".
As a teacher, Amanda's students have enjoyed great success in major music schools around the country, Off-Broadway productions, Metropolitan Opera's National Council Auditions, The Voice and even as a finalist in American Idol. Her students win National Association of Teachers of Singing (NATS) auditions and receive high marks at annual All State auditions. She is an active member and has served on the board as a Vice President for the Greater Houston NATS chapter. She adjudicates frequently for Texas Music Educators Association (TMEA) and maintains a private voice studio in Montgomery, Texas.