Congratulations to Dr. Alessandro Bonanno on his most recent publication Geographical Indication and Global Agri-Food: Development and Democratization, co-authored with Kae Sekine and Hart N. Feuer.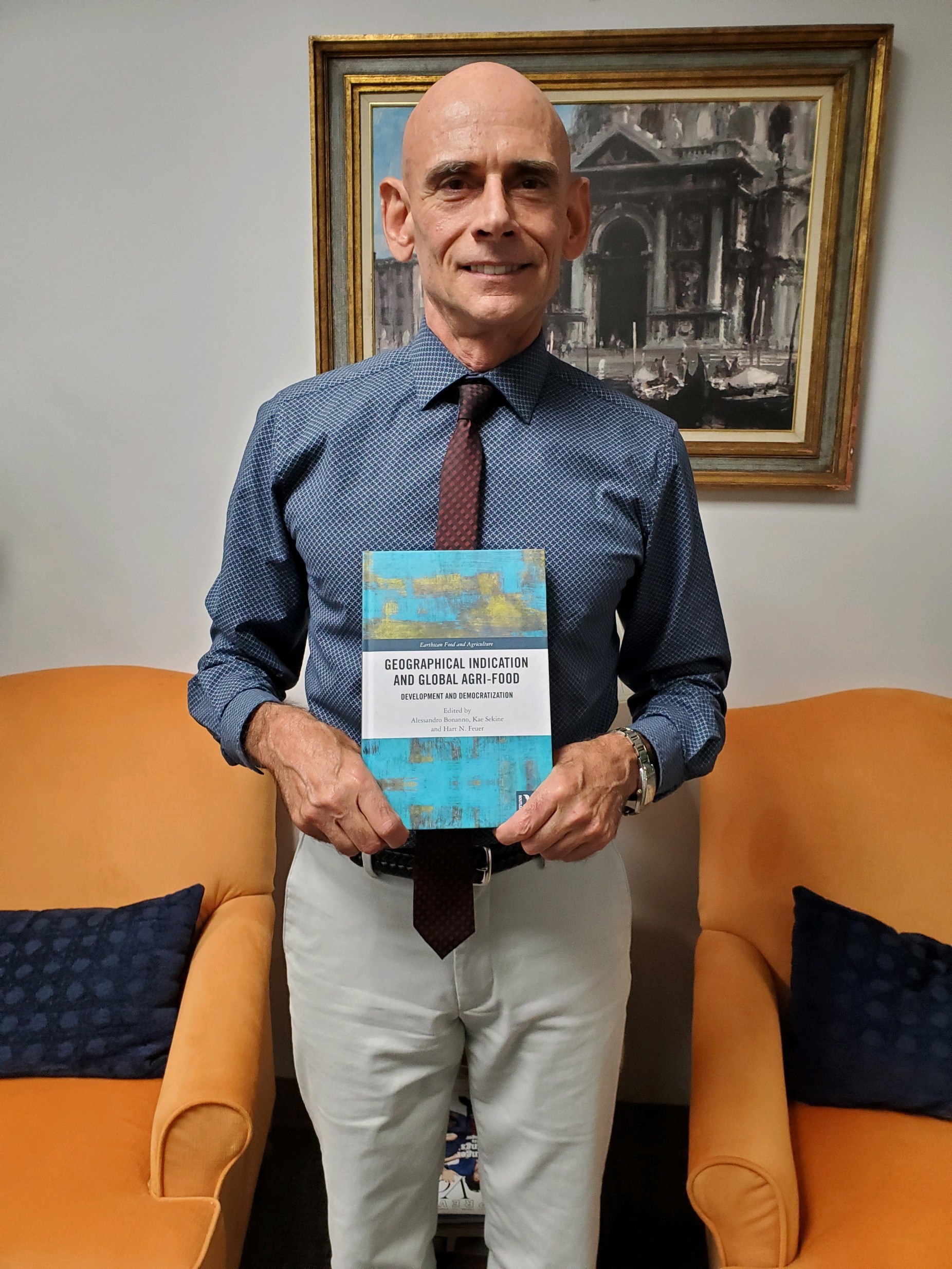 Dr. Alessandro Bonanno was recently invited by the Chancellor of the Texas State University System, Dr. Brian McCall, to the University System headquarters in Austin to discuss ways to improve the quality of the Universities system. During the meeting a number of initiatives were identified for implementation in the near future.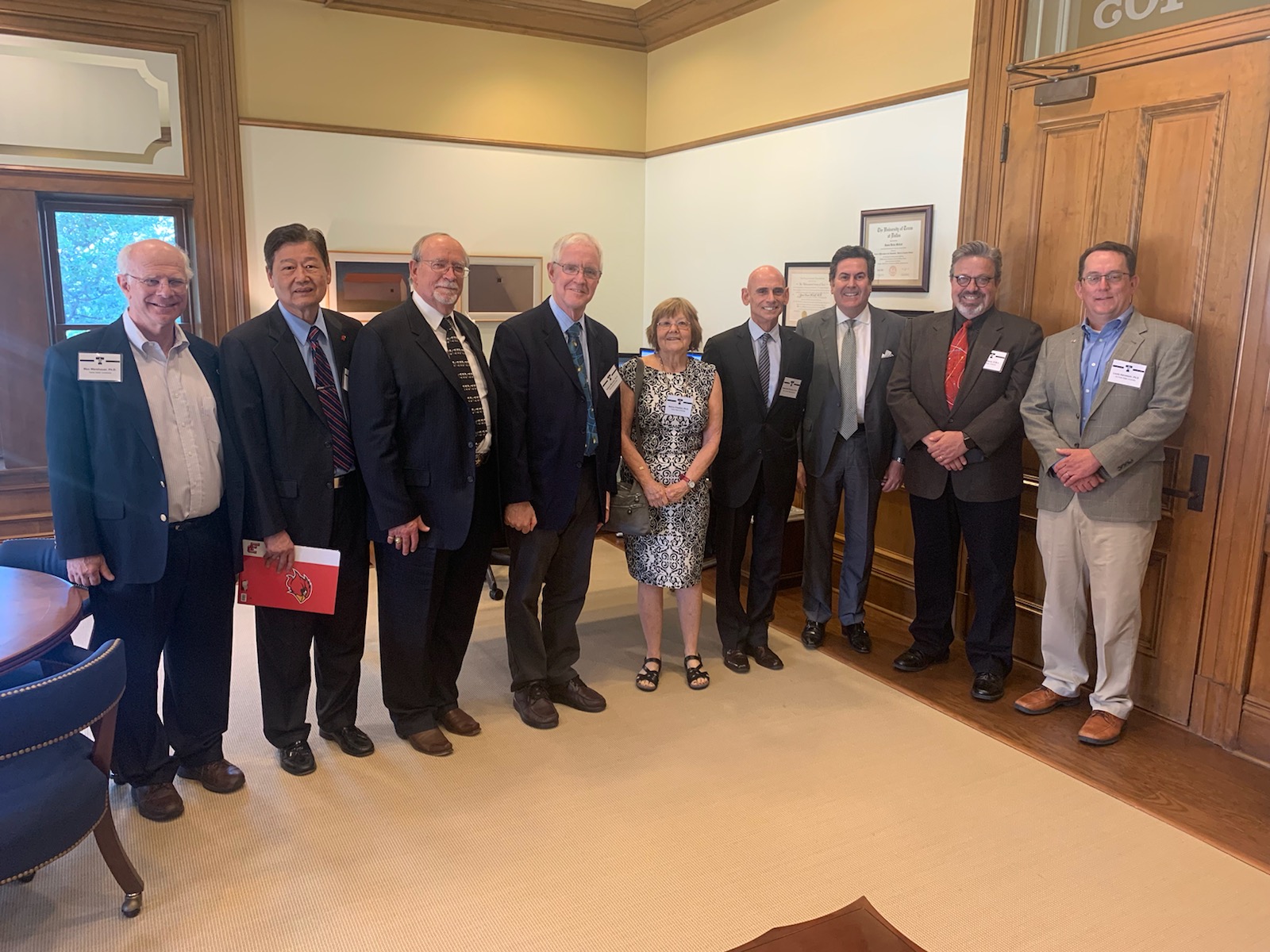 Kats for the Kids holds dance marathon to raise donations for Children's Miracle Network
Members of this organization have been working over the fall and spring semesters in order to make this event a success.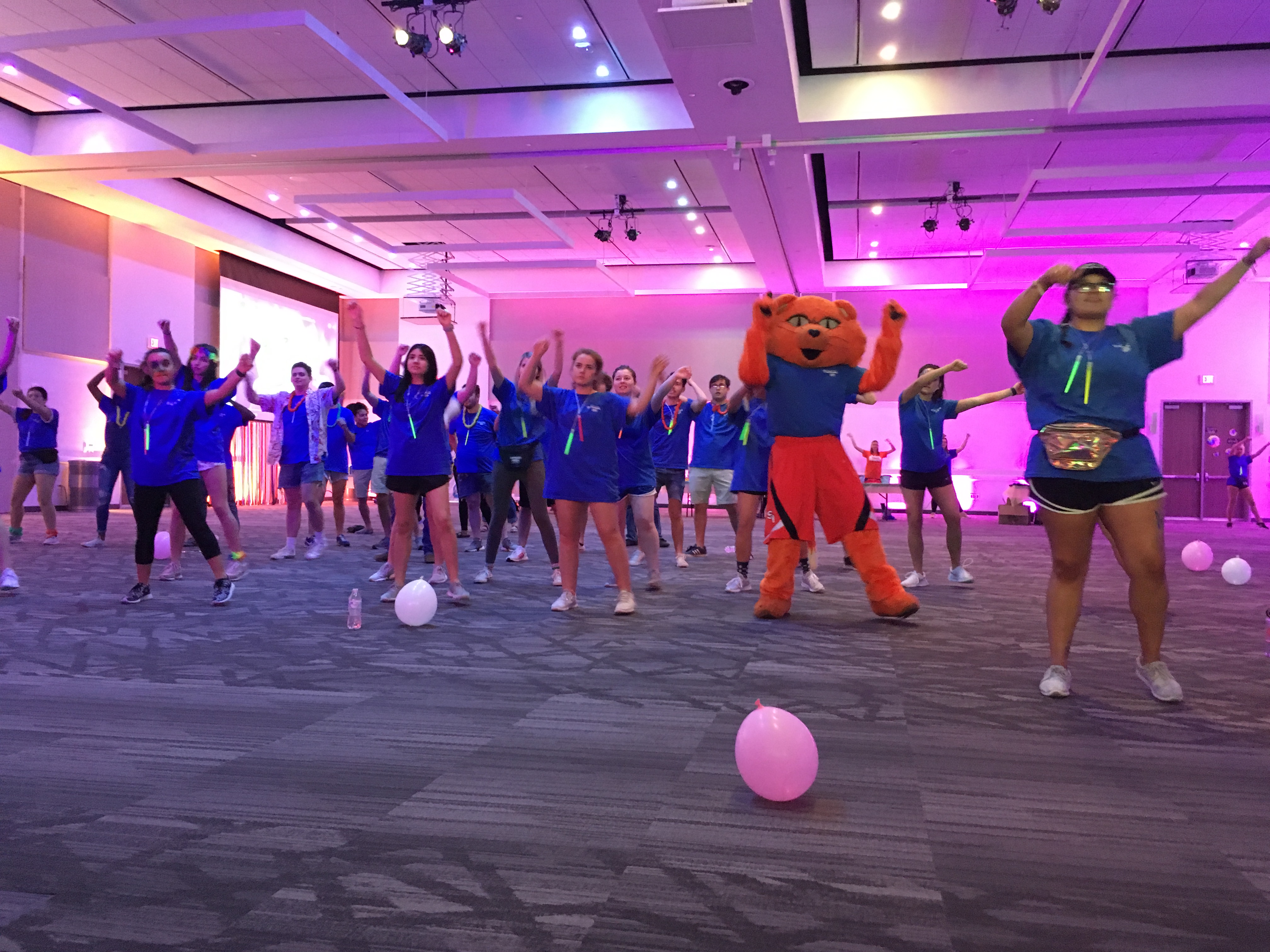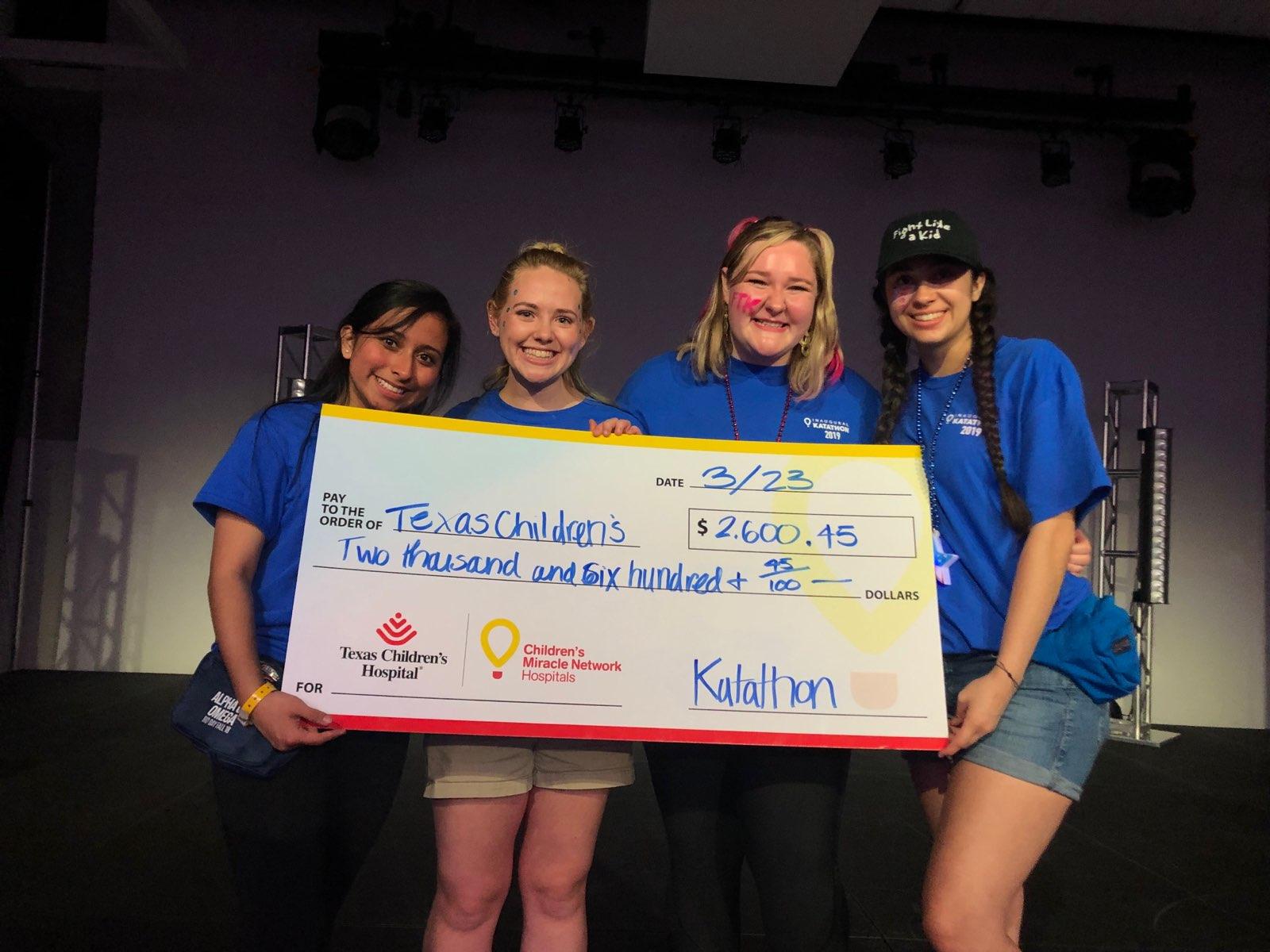 ---
Dr. Robert Jensen (UT Austin) recently visited campus to discuss Pornography and the #MeToo Movement. This visit was part of the Department of Sociology Lecture Series.
Sociology Faculty, Students and Alumni are pictured at the CHSS Wall of Honor Reception.
Friday, February 22, 2019
Special thanks go to our alumni Mike Bakewell and his wife, Martha, for their generous sponsorship of this event.