Sociology Department - Sam Houston State University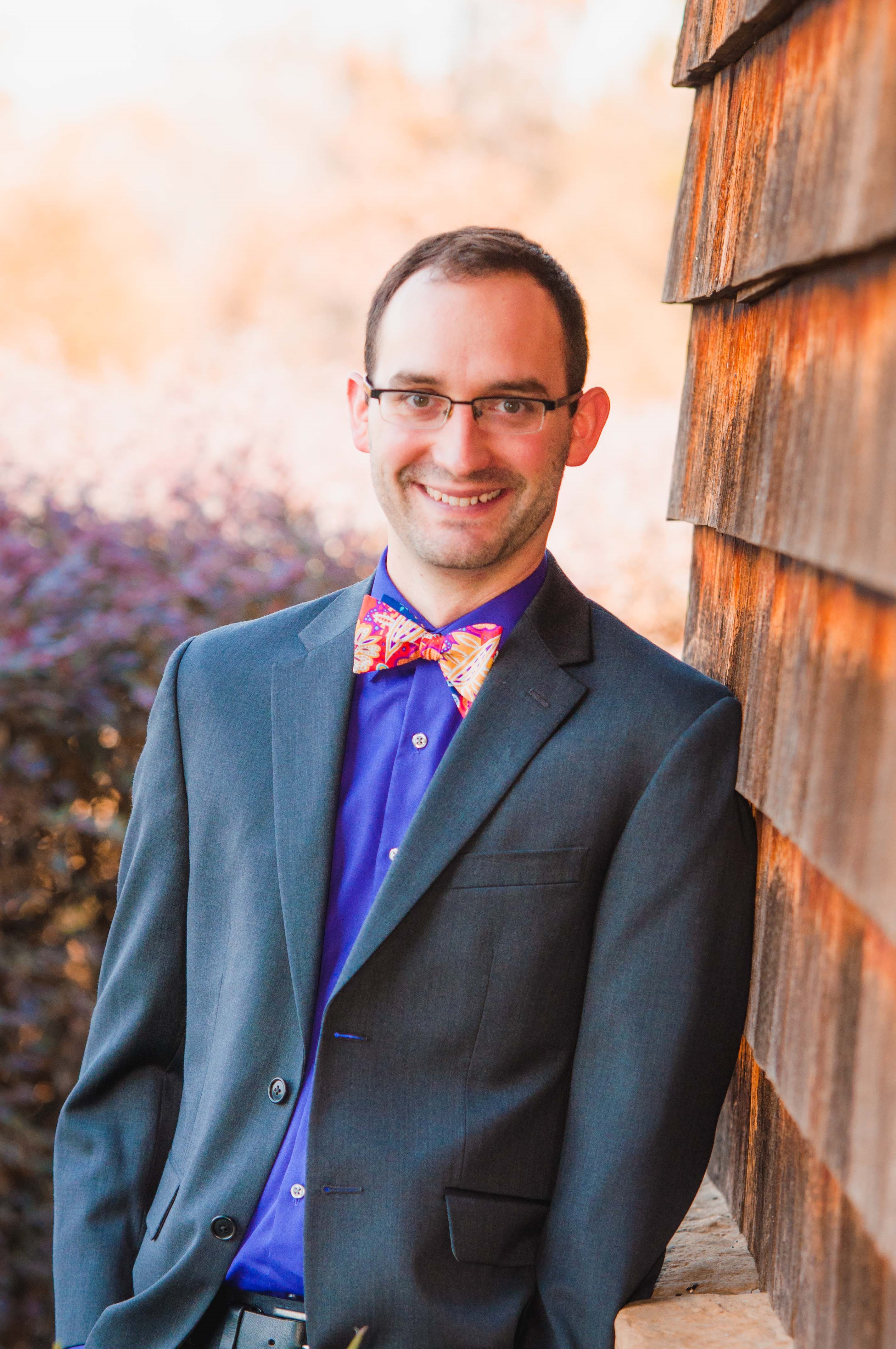 ---
Congratulations to Dr. Bart Stykes who has recently joined the editorial board of the Journal of Marriage and Family. The Journal of Marriage and Family was ranked 12 out of 146 in Sociology and 5 out of 46 in Family Studies.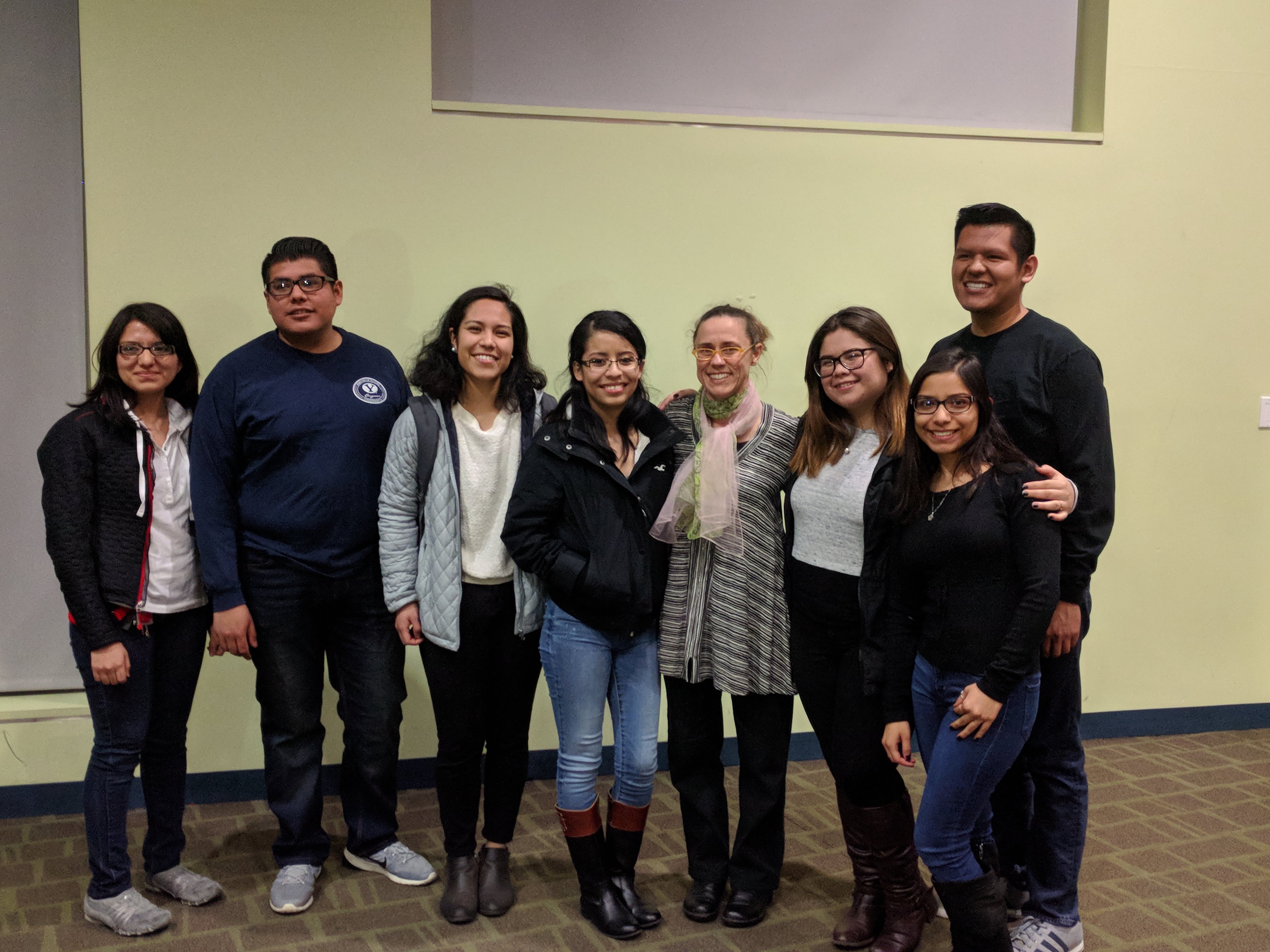 ---
Dr. Emily Cabaniss poses with students of Delaware State University. Dr. Cabaniss visited the university as part of her participation in their program entitled "Still Dreaming, Still Storytelling, Still Organizing: Undocumented Youth and the Long Fight for Immigrant Rights."
Grace Iler, an undergraduate student minoring in Sociology, recently presented her paper with Dr. Olena Leipnik at the Southwestern Social Science Association annual meeting. Grace presented on "The Meme Infused Culture". Grace's presentation drew one of the largest crowds, even amidst the threat of Hurricane Michael. She can be seen presenting here: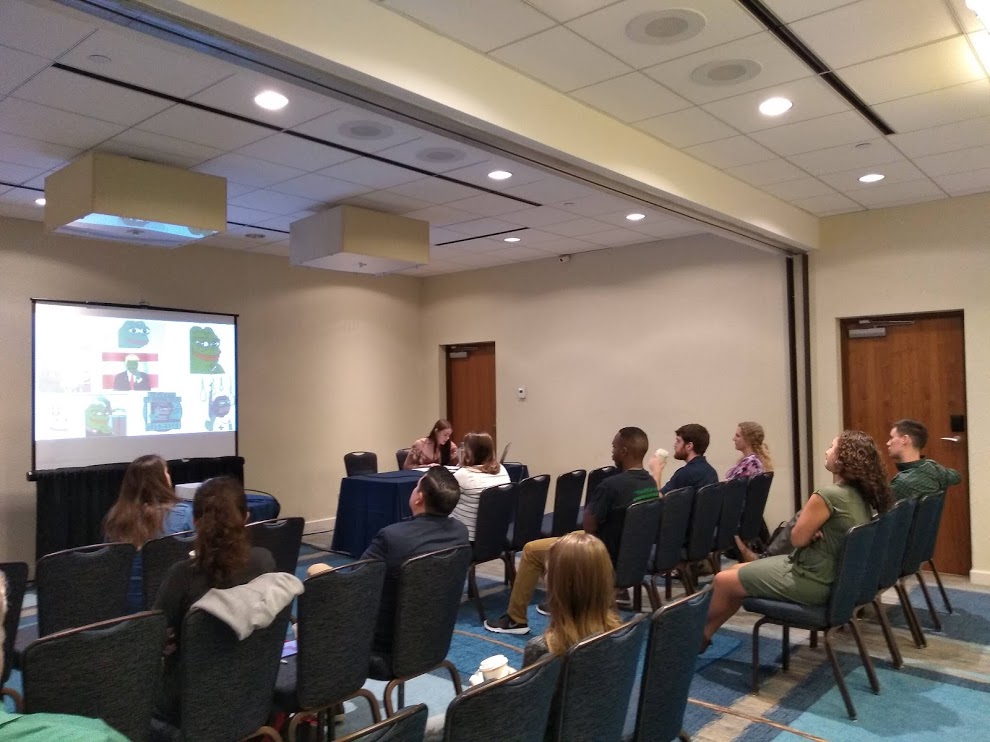 Dr. Alessandro Bonanno will present, and serve on the advisory committee, at the X Congress of the Latin American Association of Rural Sociology (ALASRU). The association meets every four years in a different Latin American country. This year they meet in Uruguay. Image will link to the website.
Here, Dr. Emily Cabaniss poses with Dan Rather during the event's meet and greet portion.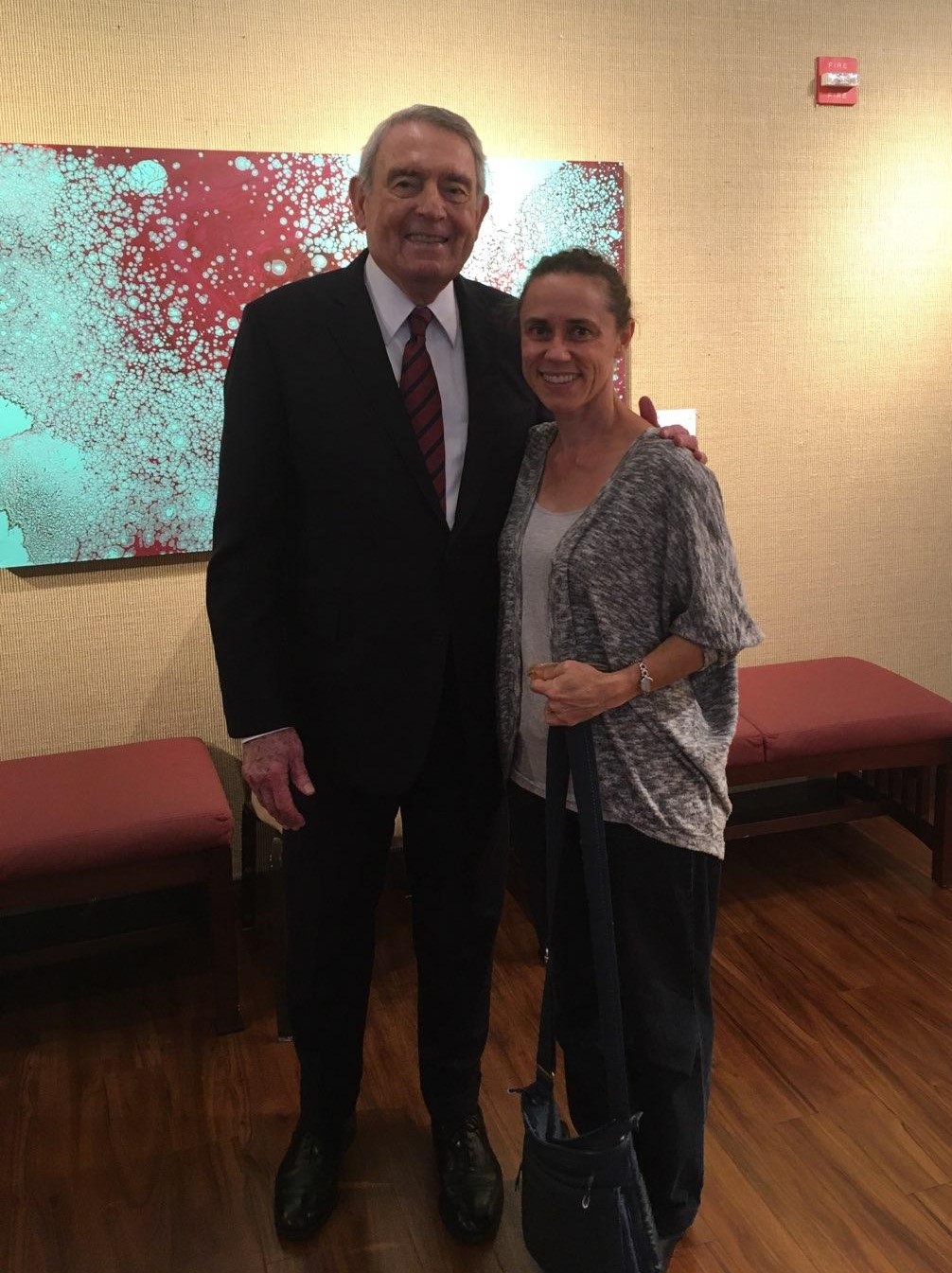 Dr. Alessandro Bonanno was the keynote speaker at the international conference "Socio-Economic Consequences of Neoliberal Globalization and Future Alternatives" that was held at the University of Hidalgo in Pachuca, Mexico September 23-26. In his address, Dr. Bonanno spoke about "Protectionism in the Era of Neoliberal Globalization." He underscored the theoretical and historical contradictions that exist between a closed market economy and society assumed by the protectionism and the requirements of an open market economy associated with neoliberal globalization. This situation, he concluded, represents a transition away from the Neoliberal Regime that dominated society over the last forty years. Yet, this new transitory system is problematic as it does not have the instruments to address the problems that it generates.
Welcome Dr. Mary Scherer to SHSU and the Sociology Department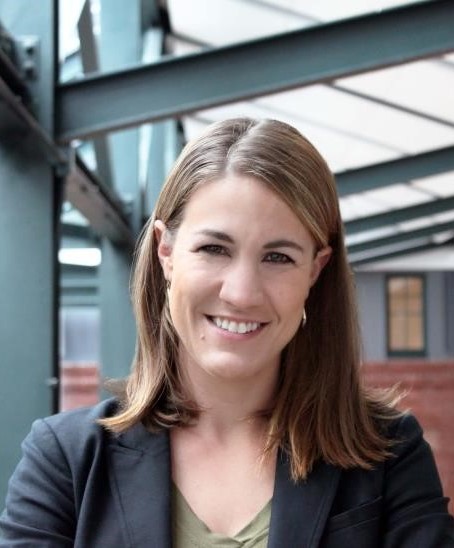 Dr. Scherer joins us from UMass-Amherst, where she successfully completed her dissertation in Spring 2018. Dr. Scherer identifies as a social class and inequity scholar. Dr. Scherer has received special recognition for both her teaching and research. In 2015 she received the SAGE Teaching Innovations and Professional Development Award through the American Sociological Association. The Community Research and Development Division of the Society for the Study of Social Problems also awarded her the "Outstanding Graduate Student Paper" for a manuscript entitled "Gentrification, Creative-class Styles: Theorizing the State in Cultural Space-and Placemaking." You can expect to see Dr. Scherer teaching courses such as Social Inequality and the Sociology of Education.
Faculty Receive National Credential in Teaching Excellence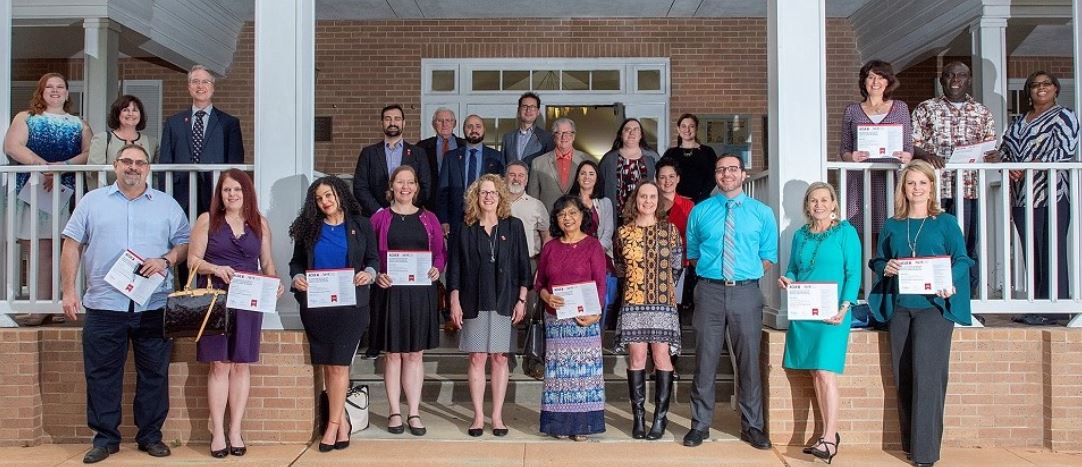 Congratulations to Dr. Mariah Zimpfer on her recent publication.
Congratulations to Drs. Constance, Konefal and Hatanaka on their recent publication.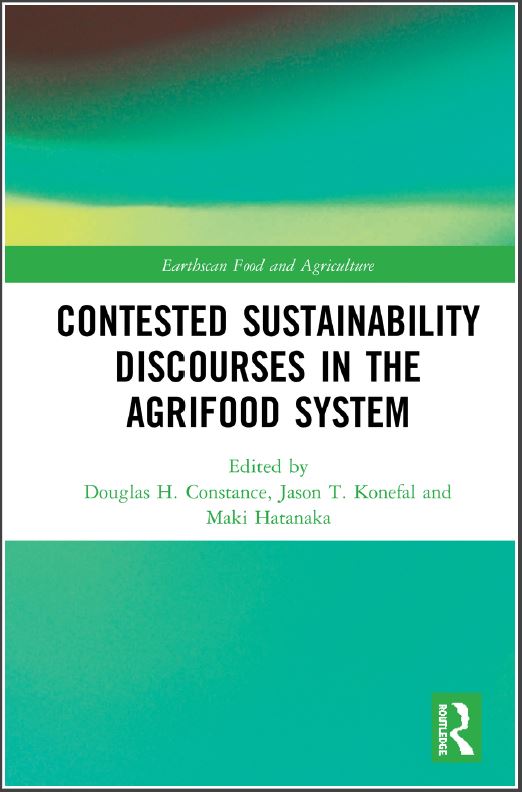 The Sociology Club Travels to New Orleans to Present at SSS conference (April 4-7, 2018).

Dr. Douglas Constance was recently invited to speak at the University of Coahuilla in Saltillo, Mexico.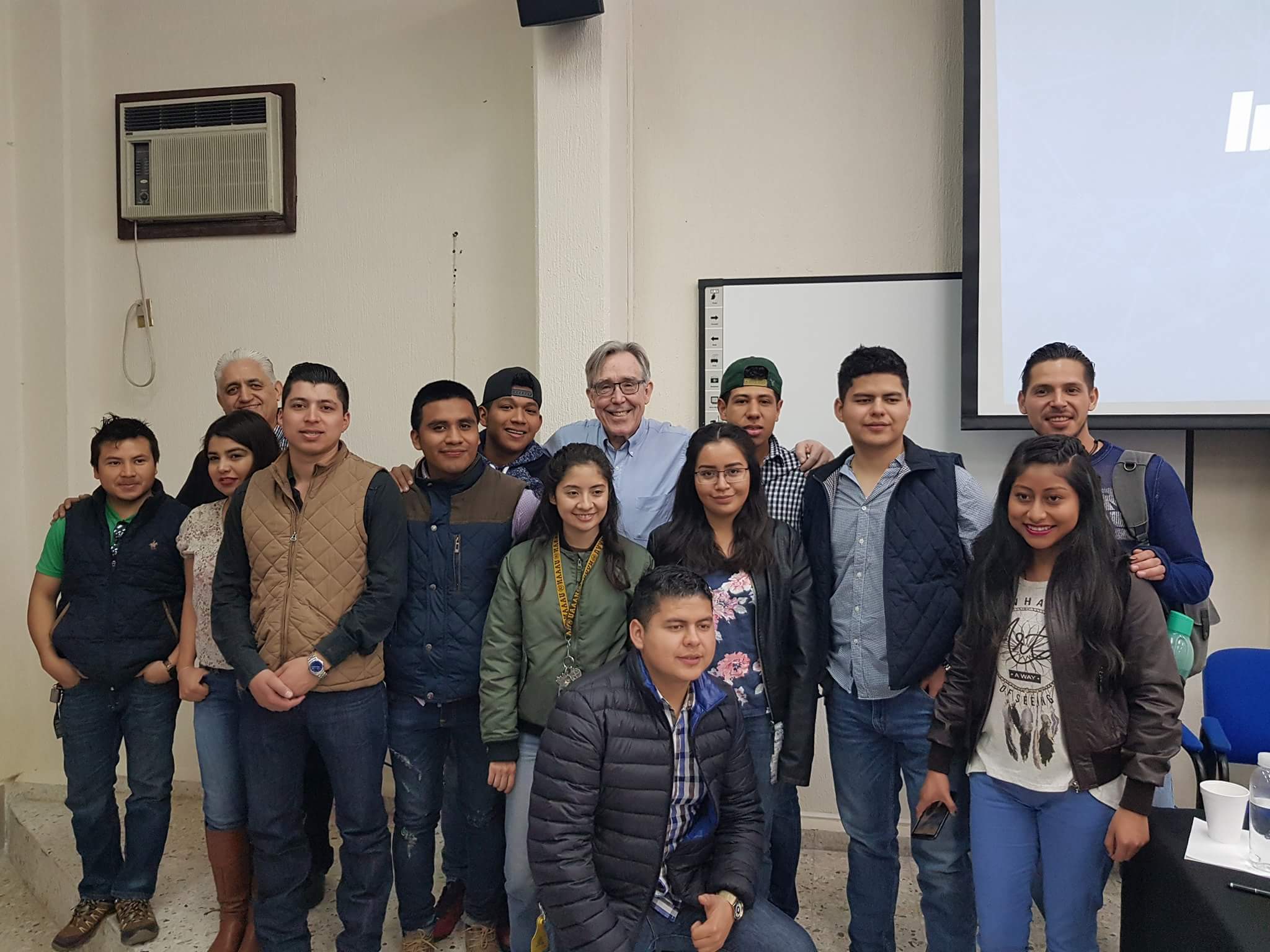 Dr. Maki Hatanaka and Dr. Jason Konefal visit Wageningen University in the Netherlands.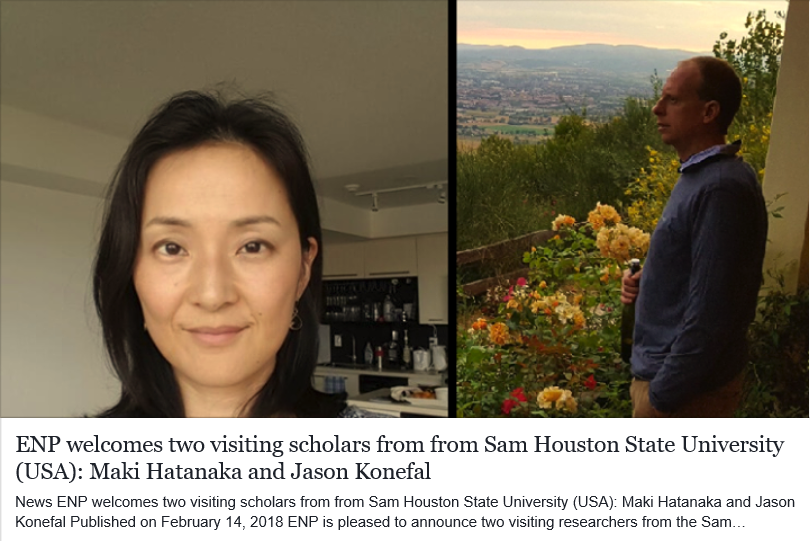 Congratulations to Dr. Joseph Gallo who has promoted to Lecturer with the Department of Sociology.