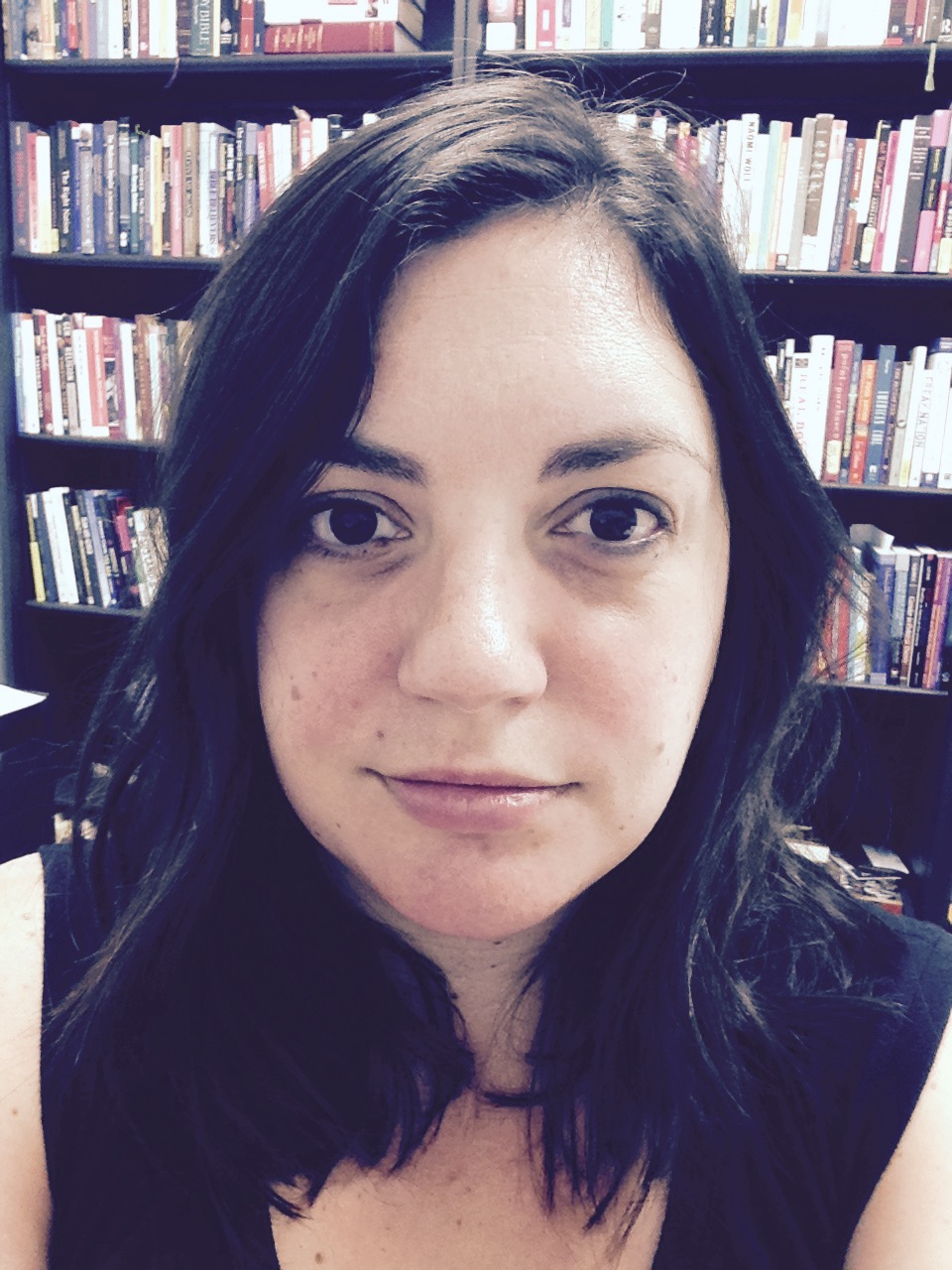 My introduction to sociology came when I chose the discipline as my graduate minor at George Washington University, where I earned an M.A. in Women's Studies. I worked with a fantastic professor whose approach to pedagogy and understanding of social stratification still inspire my teaching and research.
I later earned a Ph.D. in Comparative Cultural Studies from Ohio State University, where I studied gender, sexuality, and comparative religions. My research examines transitions to adulthood, especially among religiously-identified youth. My current book project, Guard Your Heart: Christian Courtship in Late Modernity, is an ethnographic study of contemporary romance among Christian young adults.
I come to the Houston area by way of Michigan, Ohio, Maryland, and Indiana. At SHSU, I teach Social Inequality and Gender and Inequality both face-to-face (in Huntsville and at The Woodlands Center) and online. Beyond teaching concepts and theories, my goal is to help students develop their own sociological imaginations to use in the classroom and beyond.