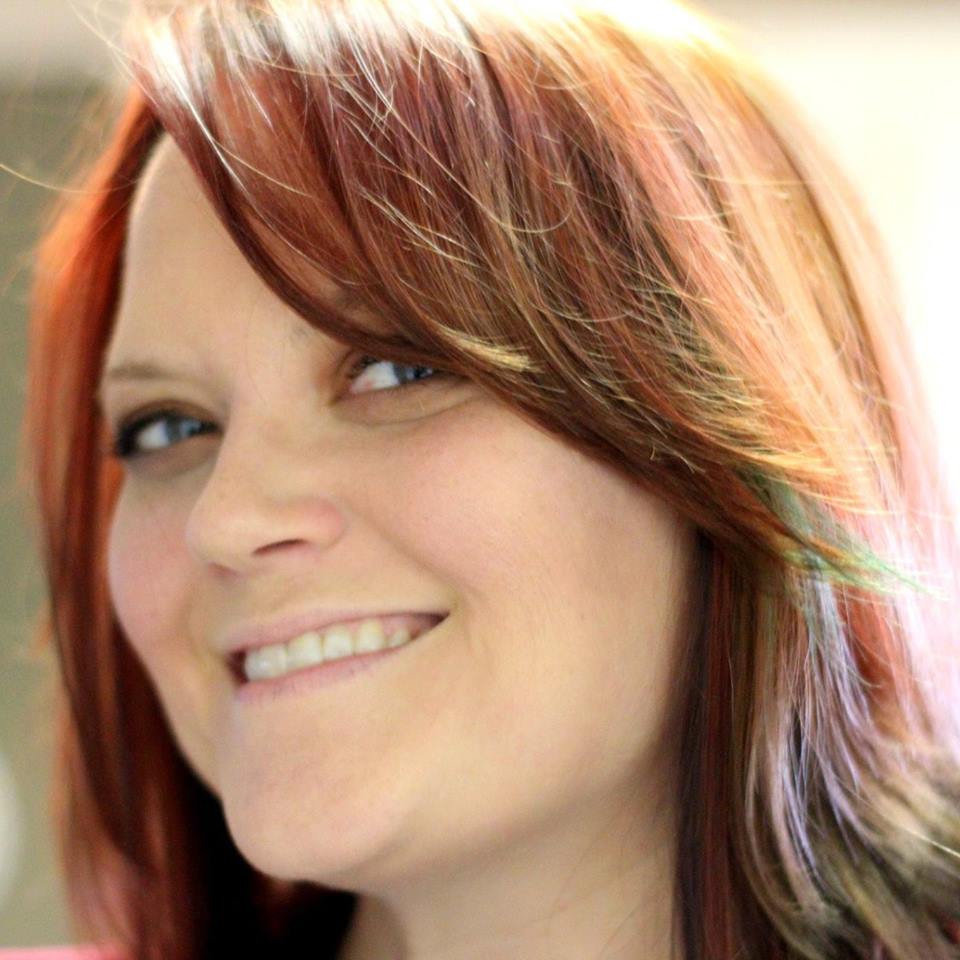 I have been teaching sociology for several years, and both my teaching and research experience specialize in Gender/Sex/Sexuality, Deviance, and Contemporary Culture. I research such issues as pet ownership culture, pop culture, the effects of media on representation, and social status across charitable organizations. At SHSU, I have been teaching Intro to Ethnic Studies and Principles of Sociology since Spring of 2012.
Outside of sociology, I am the co-founder and director of a nonprofit animal rescue that specializes in animals facing unnecessary euthanasia. One branch is a sanctuary, one branch specializes in pit bulls, and one branch specializes in small breeds who are seniors, pregnant, have medical issues, or have experienced abuse. In 2015 we became a nationwide rescue, adopting rehabilitated animals to almost all 50 states. And in 2018, we will become an international rescue, partnering with activist groups in China to fly dogs into America who were rescued from the meat trade.
In both academia and the private sector, I am passionate about educating others on critical issues. Whether it be social issues or animal issues (which I argue are social issues as well), I am a "doer" rather than a talker. Be a part of the change you want to see!