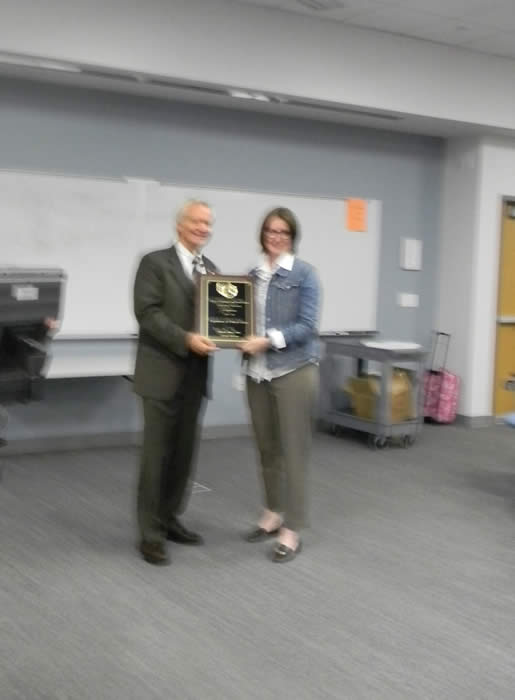 Several members of the department were honored in the 2010-2011 awards given out by the College of Humanities and Social Sciences. First, the entire political science department was the recipient of the College's "Outstanding Department in Instruction" award, given for overall teaching excellence.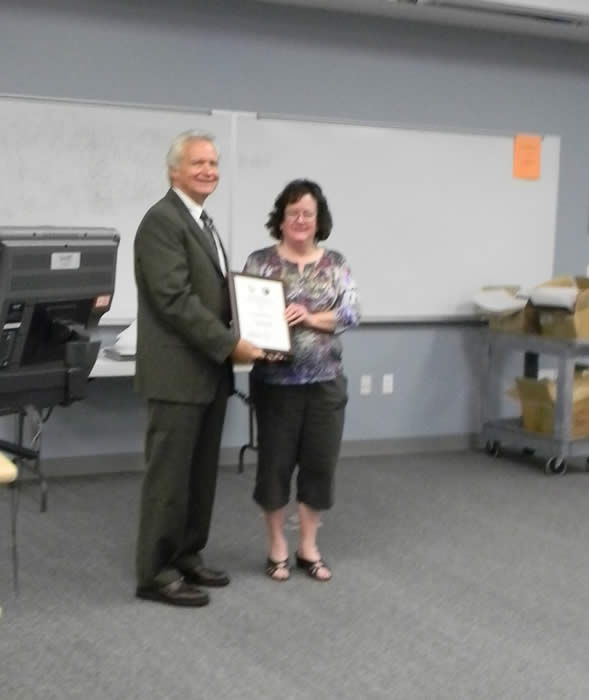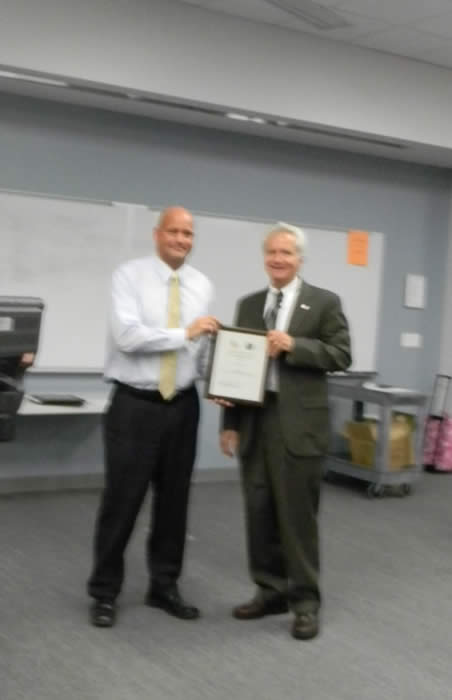 In addition, several individual awards were presented. Dr. Rhonda Callaway received the College's award for teaching excellence among administrators. Dr. Corliss Lentz won the award for excellence in research within the department. Dr. Stacy Ulbig continued her run of teaching excellence (see below), taking home the award for teaching excellence within the department. And finally Mike Yawn was awarded for his excellent service within the department.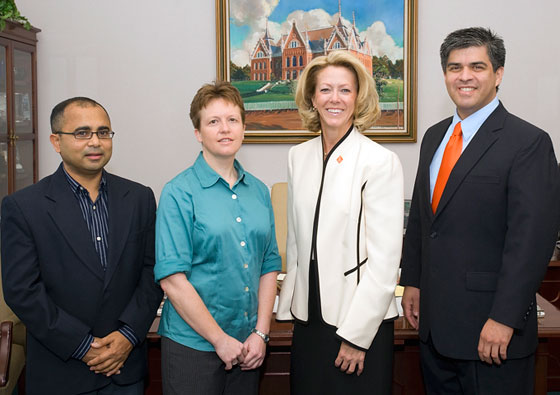 Dr. Stacy Ulbig has been named a 2011 Faculty Excellence Award recipient for excellence in teaching. This award accompanies previous teaching awards won by Dr. Ulbig, including the College of Humanities and Social Sciences 2010 award for excellence in teaching in the Department of Political Science and an award by the Missouri State University College of Humanities and Public Affairs in 2005.