Body, Mind and Spirit Connections
Body, Mind and Spirit Connections
The four tenets of osteopathic medicine serve as the foundational guidelines for the distinctive practice of osteopathic medicine. The first tenet states that "The body is a unit; the person is a unity of body, mind and spirit.[1]" Articulating this tenet is often left up to the individual osteopathic student or physician. Little time is allocated in undergraduate medical education to guide students in developing their understanding and subsequent interpretation of this tenet into clinical practice. To fill this gap and meaningfully address how students interact with this tenet, an OMM curricular thread was created called "Body, Mind and Spirit Connections" and delivered over the first 2 years of pre-clinical education. The goal of the thread was to create a forum whereby students could examine their own beliefs and interpretations of this tenet with evidence, expert opinion, cultural norms, and various belief systems and theories. Through self-examination, students could better identify as a developing osteopathic physician in a personal way resulting in the development of empathy, and a feeling of greater connection the osteopathic profession.
Body, Mind, and Spirit Connections

Objective:
Explore the concept of what it means to be a human organism, composed of a body, mind, and spirit.
How you think is as important as what you think.
OMM 1, First Year, Semester 1
Students examined western and non-western approaches to body-mind concepts in various Modules. They then participated in a simulated tele-health visit with standardized patients in which the student was required to explain their understanding of mind, body and spirit connections.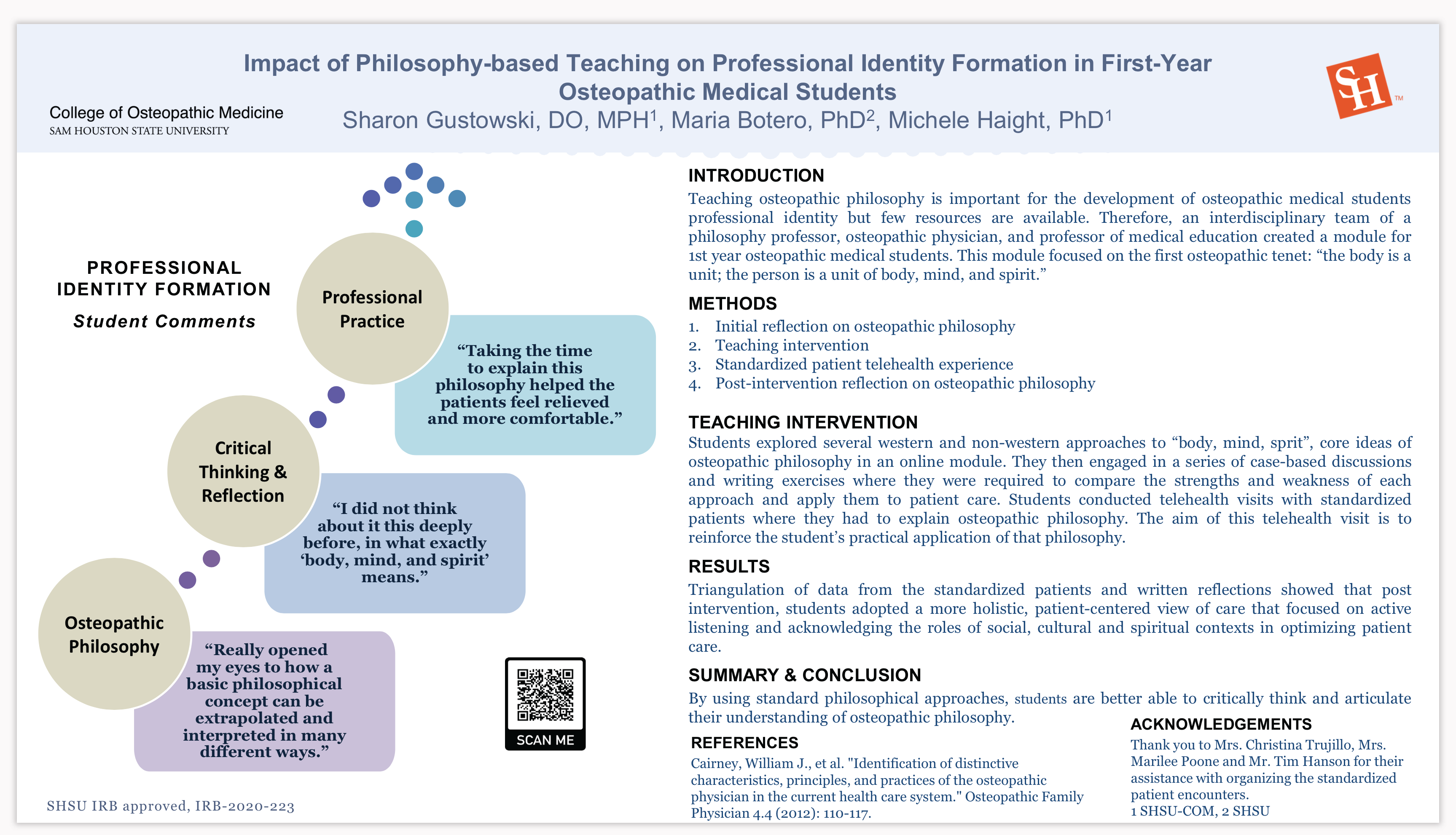 This content was studied with approval of the SHSU IRB and a poster was created, which won an the AACOM President's Award, 2021 Outstanding Medical Education Research Poster Award (aacom.org)
---
OMM 2, First Year, Semester 2
Chronic Pain
Students examined topics related to beliefs and emotions in small groups. They also learned about chronic pain from the perspective of a patient. Students were asked to find chronic pain patient blogs and vlogs and then to create their own artistic representation of their understanding of chronic pain from a patient perspective.
---
OMM 3, Second Year, Semester 1
Digital Media Projects
Students examined topics related to spirituality and healing. Students worked in groups and created a podcast, video or voice-over PowerPoint explaining their findings and how it relates to their future practice of osteopathic medicine.
Sharon Gustowski, DO
Chair, Associate Professor, Department of Osteopathic Principles and Practices
COM 348
936-202-5237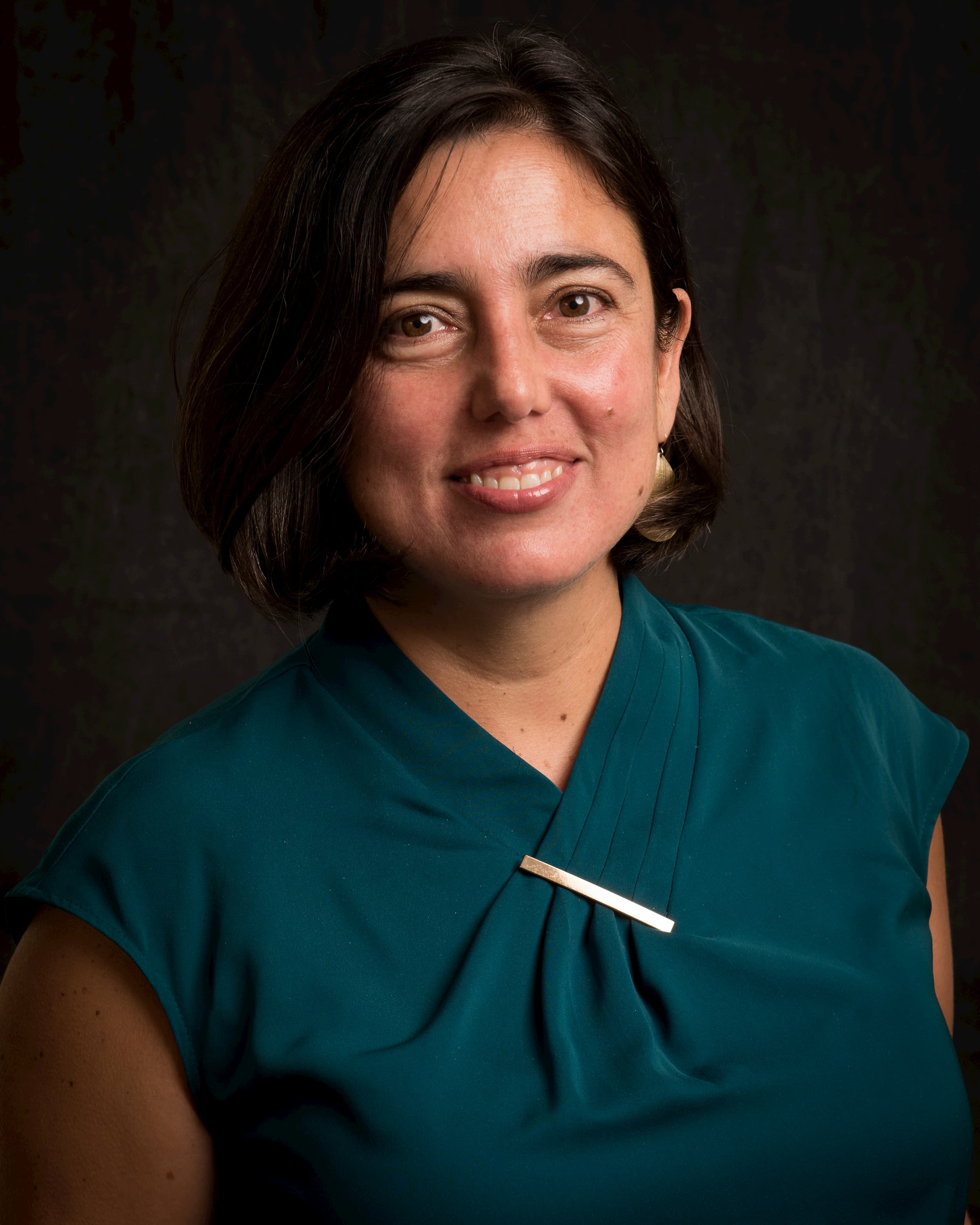 Maria Botero, PhD
Associate Professor, Department of Psychology and Philosophy
CHSS 348
(936) 294-2461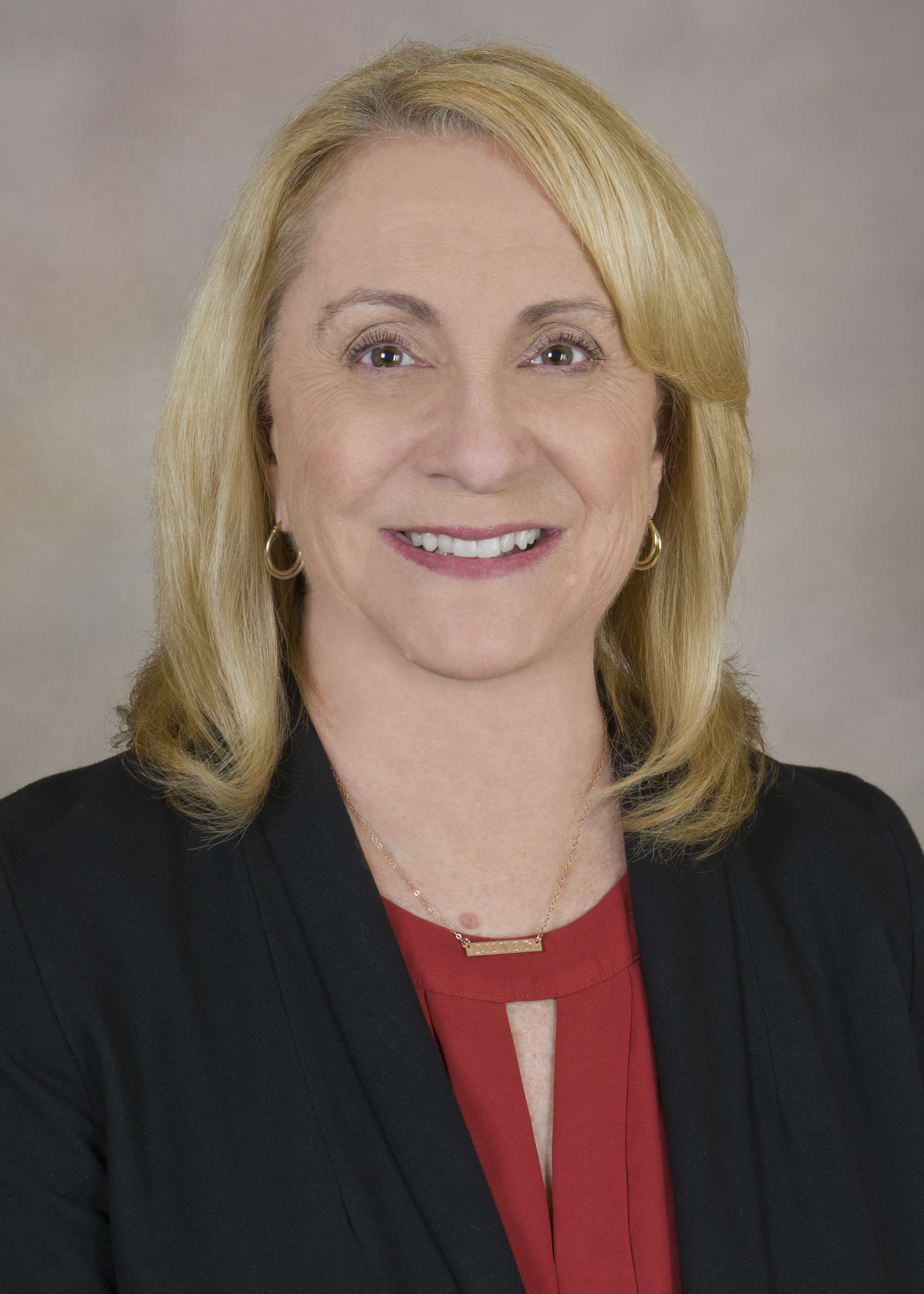 Dr. Michele Haight
Associate Professor, Department of Clinical Education