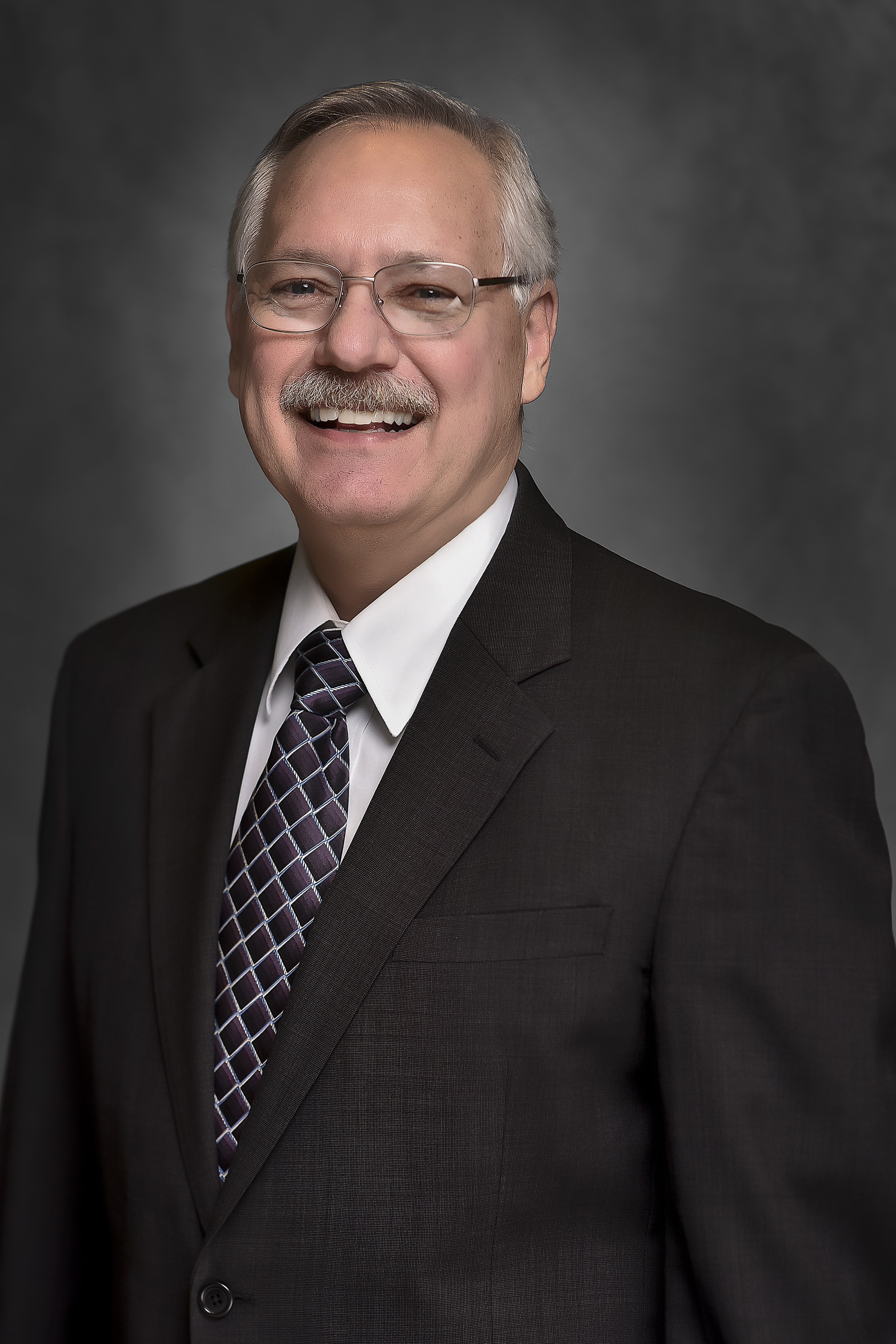 Steven L. Gates, D.O., FACOI, FAOGME has been trained as a pharmacist and then an osteopathic physician. He is currently the Assistant Dean for Graduate Medical Education and the Designated Institutional Official. He is an Internal Medicine physician certified by the American Board of Osteopathic Specialties as well as a Certificate of Added Qualifications in Geriatric Medicine.
Dr. Gates practiced in the Dallas/Fort Worth area until moving to Corpus Christi in 2007. His practice included solo practice as well as helping form and being a member of a large multi-specialty practice. He has been involved in Graduate Medical Education for over 20 years including being a Director of Medical Education, Internal Medicine Residency Program Director, and Vice President of Graduate Medical Education.
Dr. Gates has also chaired IRB's for several years. He has held multiple organization leadership positions Including President of the Texas Osteopathic Medical Association and Chair of TMF Health Quality Institute. He was also President Elect of the AOGME prior to having to resign for family health reasons. He currently is serving as a Board Member of an FQHC. He has been married for 42 years and has 3 children and 1 granddaughter.