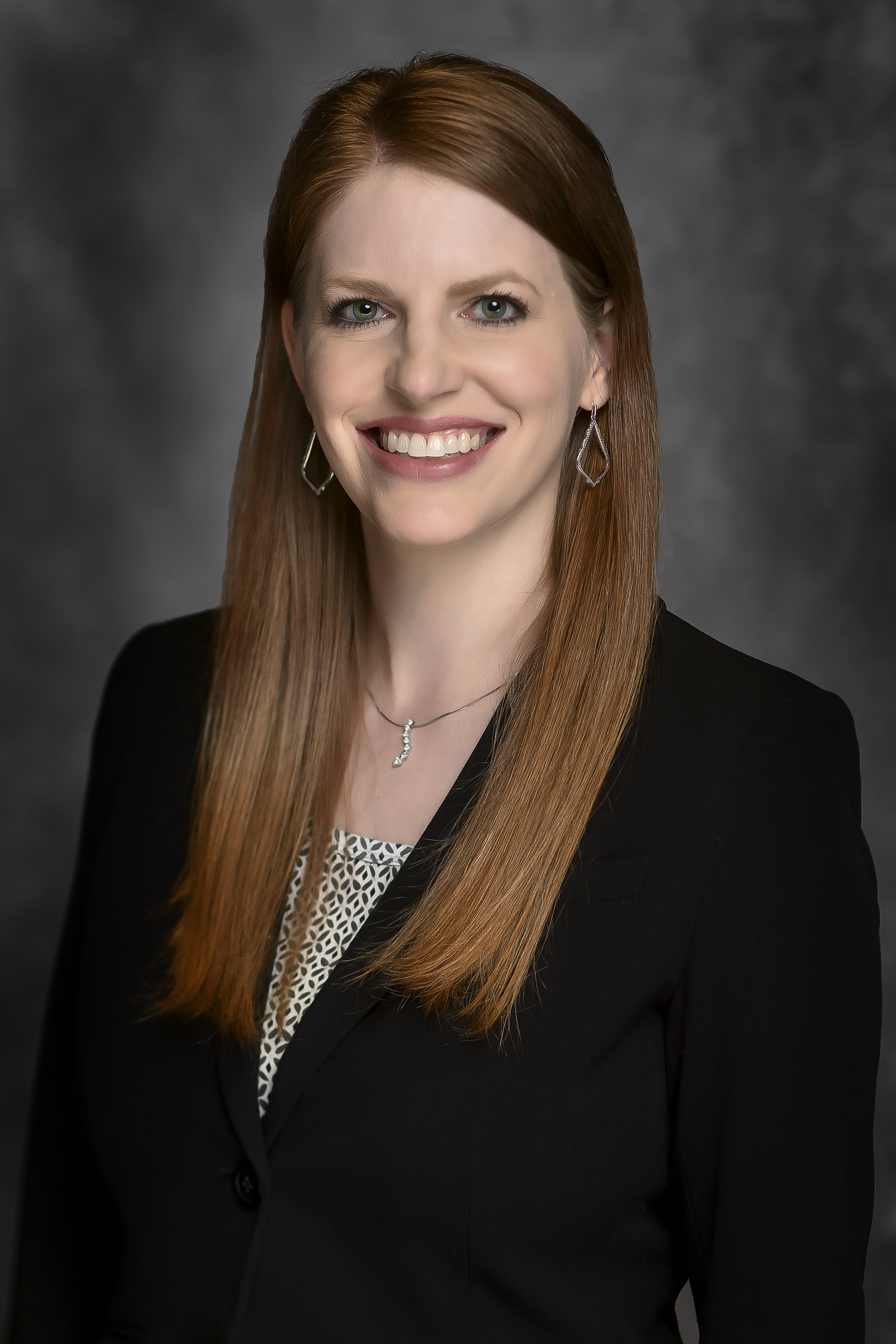 Rebecca Gay is the Assistant Director of Admissions for the College of Osteopathic Medicine. Rebecca earned a Bachelor of Business Administration in Management and Marketing and Master of Arts in Higher Education Administration from Sam Houston State University.
She has worked in the admissions and enrollment management field since 2006, beginning as a SAMbassador at the Visitor Center and upon graduation began working as the university's first Transfer Admissions Counselor for the Office of Admissions where she returned to work as the Assistant Director of Special Populations Recruitment in 2017. She also held positions at The Woodlands Center and in SHSU Online's Continuing Education and Correspondence Self-Paced Studies.
Rebecca chose to work for the College of Osteopathic Medicine because of the college's desire to live out the University's motto, "The measure of a Life is its service," by developing osteopathic physicians who will serve the healthcare needs of the people of Texas.