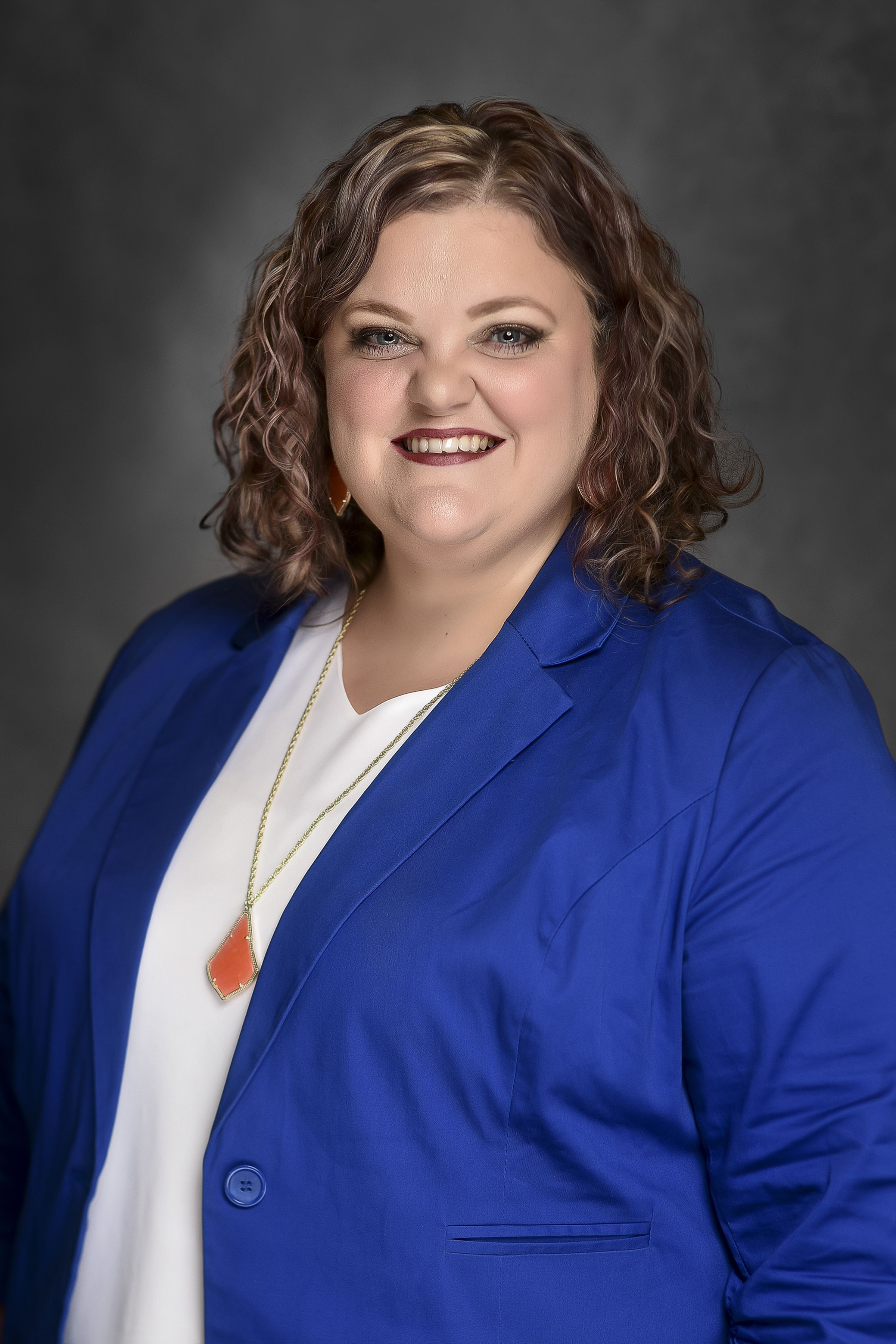 Laura Corley joined the College of Osteopathic Medicine (SHSU-COM) as a Learning Specialist in July 2020. Prior to joining the COM Medical Student Affairs team, Laura was the Academic Dean of Science at Melissa High School. She has taught science, primarily chemistry, at all high school levels (remedial through Advanced Placement) in a variety of settings to students of all academic and cognitive ability levels since beginning her career in education in 2008.
Laura is a native Texan and has lived and worked in East Texas and Dallas – Fort Worth, as well as short-term work assignments in Indiana, Colorado, and California, before relocating to the Conroe area. She earned her undergraduate degree in Secondary Education in Physical Science from East Texas Baptist University in 2007, where she received numerous awards including Top Education Student, Top Biology Student, and Top Chemistry Student, as well as the Pre-Service Educator of the Year award from the Education Deans of Independent Colleges & Universities of Texas. Laura also completed a faculty-supervised academic research honors project entitled "On Quantum Mechanics and Free Will" which was presented to university faculty and students. In 2015, she received her M.Ed. degree in Educational Leadership with an EC-12 Principal certification from Stephen F. Austin State University.
In addition to working as an educator, Laura worked seasonally for 4 years (2017-2020) for the Summer Science Program (SSP), a non-profit organization dedicated to giving high school students hands-on graduate-level research experience in astrophysics or biochemistry, as a site director and campus manager. Through SSP, she worked at the University of Colorado Boulder, Purdue University, and the University of California San Diego, and was responsible for logistics coordination, student management and discipline, liaising with parents, and personnel management, training, and enculturation.
Laura was thrilled to join the SHSU-COM team as a Learning Specialist because of the exciting opportunity to apply her knowledge and skills in education to academic support of medical students, as well as the chance to be a part of launching a new medical school. She is excited to learn and be challenged in new ways personally and professionally. Laura's goal is to help medical students thrive and not just survive, and she is looking forward to discovering new and innovative ways to positively impact healthcare quality and availability in Texas by supporting the education and training of excellent physicians.