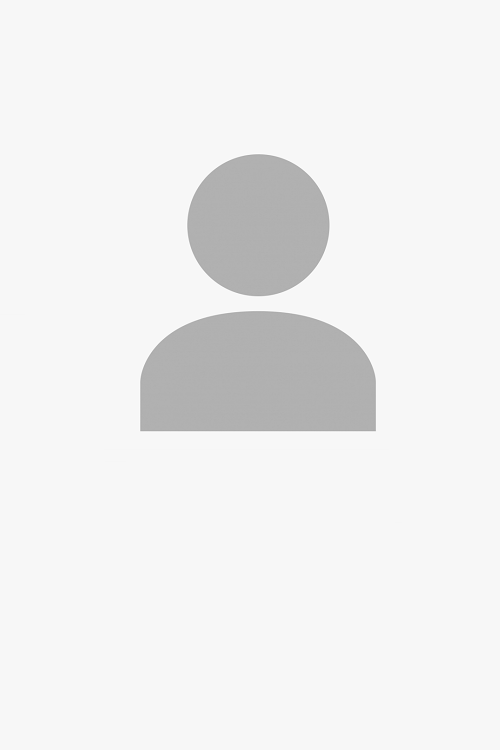 Craig W. Goodmurphy, Ph.D., is the Chair of the Clinical Anatomy Department in Biomedical Sciences at the College of Osteopathic Medicine at Sam Houston State University. He is a medical educator and has been involved in Clinical Anatomy and Medical Education for more than 25 years. Dr. Goodmurphy comes to SHSU-COM from Eastern Virginia Medical School (EVMS) where he was Professor and Vice Chair of Pathology and Anatomy. He also served as Director of Human Anatomy, Clinical Anatomy and Surgical Training Center, and the Integrated Point of Care Ultrasound (US) program.
From a research perspective he is involved in both anatomical, educational and curriculum development with interests in 3D printing and building US training phantoms.
Besides developing integrated ultrasound and anatomy curricula, one of his contributions to the field is his free, vertically integrated, medical education site, www.AnatomyGuy.com, which is viewed in 196 countries by hundreds of thousands of students and medical professionals globally.
Dr. Goodmurphy is a community contributor and has been recognized as one of Hampton Roads Top 40 under 40, a Health Care Hero and was the inaugural winner of the EVMS Philanthropist award. He comes to the COM excited to lead the dynamic Clinical Anatomy Department, engage in the community minded mission and, develop the ultrasound curriculum.